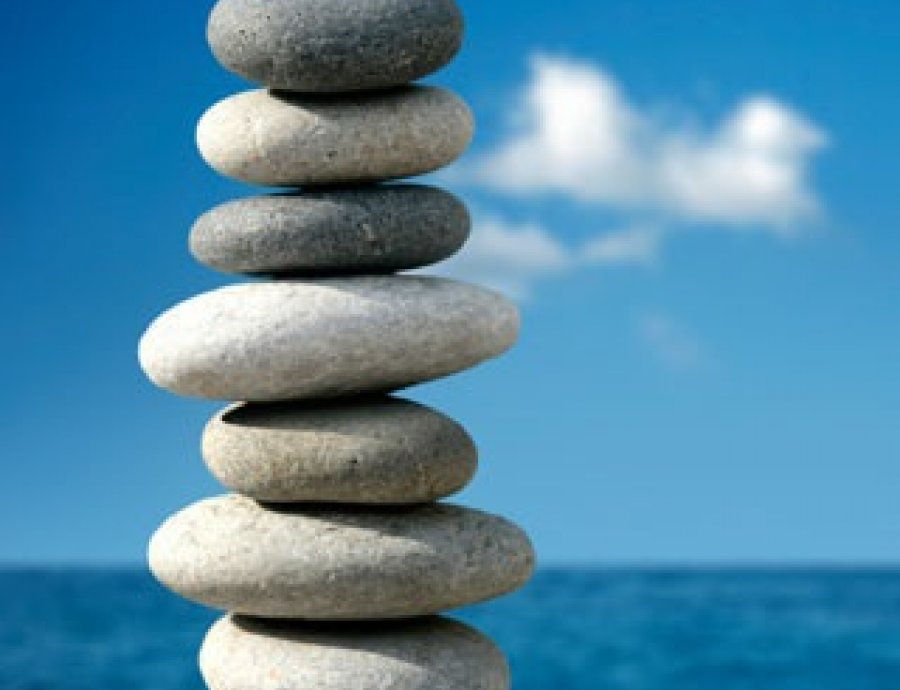 Alexander technique for performers and musicians
This course is an introduction to the principles of Alexander Technique and its application to performance.
Questions?
If you have any further questions, enquire and we'll contact you.
Overview
The Alexander Technique is an effective method of reducing tension that helps you to sit, stand, move, play instruments with greater ease. It is about becoming aware of unnecessary tension in your body, learning how to release tension and most importantly learning how to stop muscle tension building up in the first place.
On this course you will have the opportunity to explore your own muscle tension habits or interferences in standing, sitting and in movement. You will learn how to sit in a way that feels more supported and balanced and without the usual 'extra' muscle tension.
We will explore 'constructive rest' which is extremely beneficial for issues such as back pain, neck tension, stress, anxiety etc. You will also receive some gentle 'hands on work' which is central to the Alexander work and is used as a tool to help you to become aware of habitual holding and tightening in your body.
On day two of the course we will continue exploring the fundamental principle of the Alexander Technique 'Use Affects Functioning' and relate this more closely to habitual thinking patterns. We will explore the underlying causes of 'stage fright' and undertake performance experiments. This work is based on participant's unique experiences and interpretations and will help you gain the insights and tools you need to be free from anxiety and more in touch with what you value about your performance practice.
(Whilst not essential, participants are encouraged to be prepared to be involved in performing).
Cancellation policy
The full course fee is payable as acceptance of an offer of a place on the course.

In the event of cancellation more than two months prior to the course start date, a sum of €100 will be retained to cover administration costs.
In the event of a cancellation less than two months prior to the course start date, the sum of €250 will be retained.
A withdrawal less than one month before the course start date will result in the forfeiture of the entire fee.
Insurance
It is strongly recommended that all participants insure themselves to cover the loss of fees in the event of illness, for which The Lir cannot accept any liability.