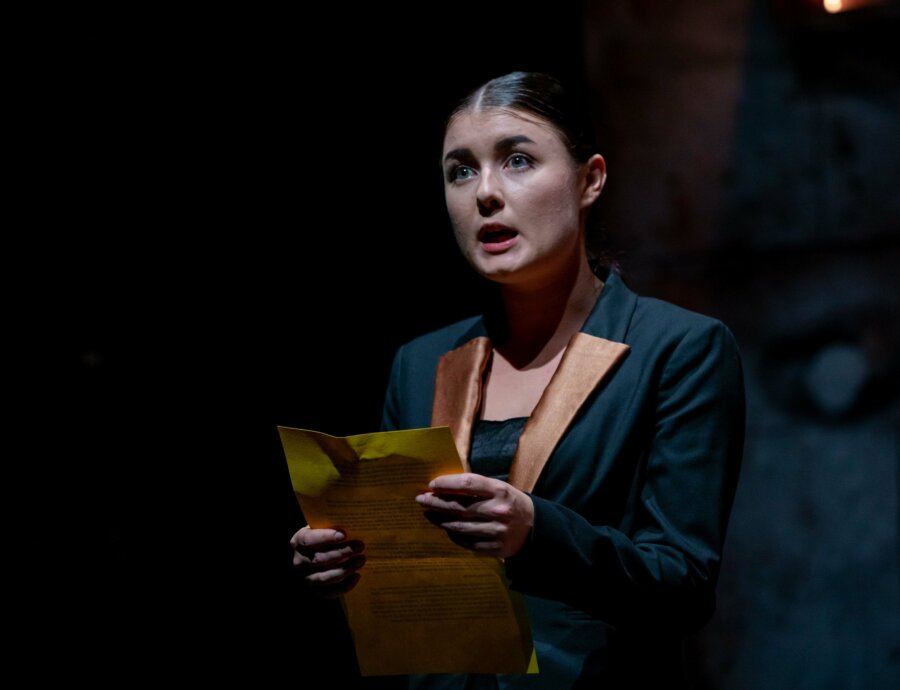 Short Courses / Audition Preparation
Audition Workshop - Nov
1 day / 10:30am - 5:30pm
Audition preparation with our expert team will help ensure your best performance.
Course Information
Course Begins:
Sat 18 Nov 2023
Duration:
1 day, 10:30am - 5:30pm
When:
Weekends
Ages:
16+
Questions?
Please visit the FAQs here. If you don't see your answer there, you can contact us via the enquiries button.
Overview
At this acting audition workshop, one of the core acting teachers at The Lir Academy, will guide participants through preparing for auditions, through careful selection of monologues and developing characterisation. This workshop will be extremely useful for those preparing for The Lir Academy auditions and/or any other drama school that participants may be applying to.

Good audition preparation is vital in order to showcase your optimum best within a very short amount of time. Typically drama school auditions last between 10 - 15 minutes so it's very important to be fully prepared and to create a good first impression, this course will offer helpful tips in achieving this.
Please bring monologues with you to this workshop so that the tutor can advise on the most suitable selection for a drama school audition.
Read about The Lir Academy Tutors here.
Please note that The Lir Academy continues to monitor the delivery of short courses in relation to governmental guidelines on Covid-19. For full details on our policies on this, please see our terms and conditions here.

Terms and Conditions click to
"
"This workshop is extremely helpful in preparation for drama school auditions. We were given great advice on creating characters and preparing monologues. Very worthwhile!"
Fiona