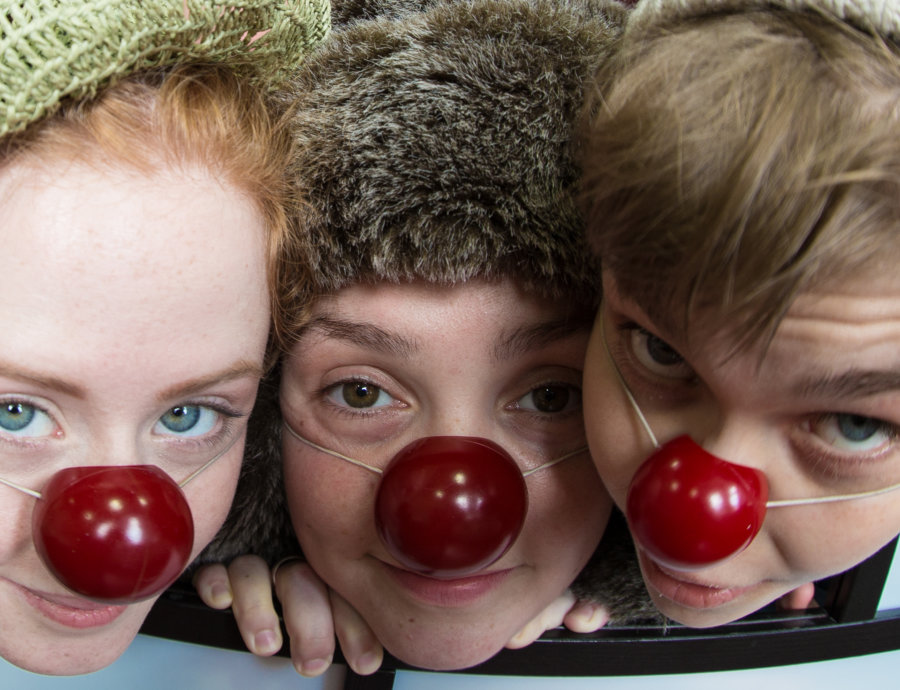 Short Courses / Acting
I A Clown 2
1 week / 10.00am - 5.00pm
A five day follow up to our I A Clown introduction course.
Course Information
Course Begins:
Tue 08 Aug 2023
Duration:
1 week, 10.00am - 5.00pm
When:
Summer
Ages:
18+
Questions?
If you have any further questions, enquire and we'll contact you.
Overview
I A Clown 2 will challenge, surprise and may even shock you to find out what you're capable of.
Following on from I A Clown, our introduction to acting through clown where we uncover our inner clown, now we learn what it is to be in conversation with an audience.
Working in pairs, two clowns must now share a stage and an audience. In I A Clown 2 we will learn to work together, negotiate hierarchy, status, competitiveness, rivalry, anarchy, complicity, and as always, success and failure. There will be ups and downs, like in every good relationship, but there is no end, there is only life, death and renewal.
This course is led by Raymond Keane and will explore theatrical approaches to and the theory of clown, and aims to help you increase your flexibility and range of physical and vocal expression.
Raymond is a founding member of multi award-winning Barabbas Theatre Company and has over 30 years experience as a theatre maker, clown, actor and teacher.
Students are required to have completed I A Clown to participate in I A Clown 2.


Terms and Conditions click to
"
"I am indebted to Raymond, the course and my fellow participants for this incredibly accepting, transformative and invaluable experience."
Rachael