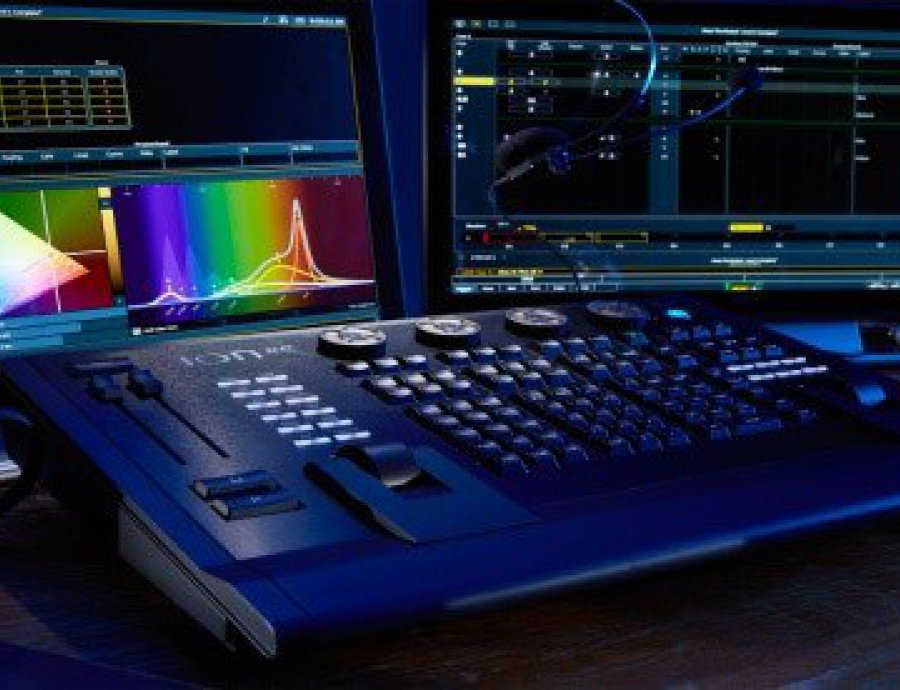 Short Courses / Technical
ETC Ion Training at Cork Opera House - Intermediate
2 days
ETC Europe, The Lir Academy and Production Services Ireland are proud to present a series of 2 day ETC training at various levels on the Ion console.
Course Information
Course Begins:
04/03/19
Duration:
2 days
Ages:
18+
Overview
ETC's Eos family of consoles provides power that is elegant, approachable, and scalable. These upcoming hands-on training events will give you the opportunity to explore firsthand the features and functions of these amazing control systems.
These classes are taught by lighting designer Kevin Smith. The sessions will include the use of Ion Classic, the new Ion XE and the Element consoles. During the 2 day courses you will be introduced to the basics and nuances of this high-level control system and you walk away with more confidence in using your ETC console (and maybe a learn few new tips and tricks).


Ion Intermediate
Are you a current Eos family user who would like to better understand what the console and software are capable of? Have you mastered the basics and are you now ready to take your programming to the next level? This course is intended for participants who have taken a pervious course or who have a good working knowledge of the control system.
Key concepts covered include
· Patch moving lights and multi-parameter devices and edit device attributes, creating your own fixtures
· Work with non-intensity parameters and their associated functions
· Record and recall palettes and presets
· Use Direct Select and ML Control Modules
· Take advantage of discrete timing
· Use Mark and/or Auto-Mark functions
· Understand Update and its styles and modifiers
· Create Relative and Absolute Effects
· Create and use a magic sheet
Space is limited: only 12 seats are available for each session. Registration is on a first-come, first-served basis. The course is free to attend.
Times:
4th Mar 2.00 pm-6.00 pm
5th Mar 9.00 am-6.00 pm