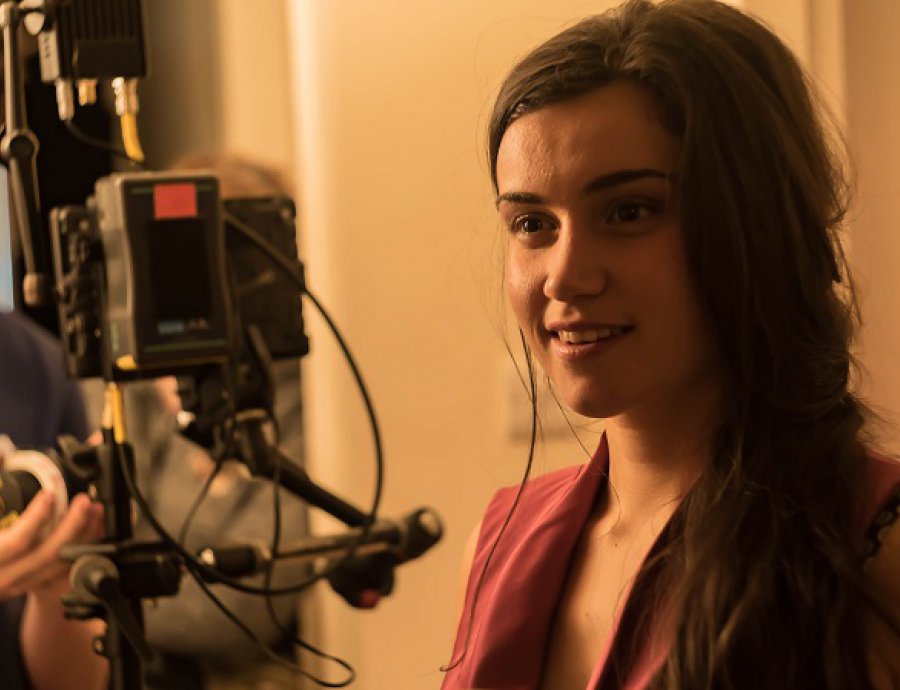 Short Courses / Acting
Young Filmmakers' Programme
2 weeks / 10.00am - 5.00pm
Experience the exhilaration of working on a film from writing the plot, to editing the final cut. If you have an interest in all elements of film making, this course is for you!
Course Information
Course Begins:
06/08/19
Duration:
2 weeks, 10.00am - 5.00pm
Ages:
16+
Questions?
If you have any further questions, enquire and we'll contact you.
Overview
The Young Filmmakers' Programme is designed for 16 – 21 year olds who have a passion for producing films and screen acting. During this intensive course, students will be guided through the entire development process; including intensive training in everything from script writing to shooting and lighting the short film, right through to creating their own final cut in post-production.
Participants will take on crew roles such as costume, props, lighting and camera assistant as well as acting in the final film. At the end of the ten week course, students will take home an edited short film that they will have worked on from beginning to end.
A perfect first step for young filmmakers and actors who wish to pursue a career in the film industry and want to start building their portfolio.
Insurance click to
It is strongly recommended that all participants insure themselves to cover the loss of fees in the event of illness, for which The Lir Academy cannot accept any liability.
Cancellation Policy click to
The full course fee is payable as acceptance of an offer of a place on the course.
In the event of a cancellation more than one month prior to the course start date on courses costing €250+ a forfeiture of €250 will be retained to cover administration costs.
In the event of a cancellation more than one month prior to the course start date on short courses priced below €250, a forfeiture of the total course fee will be retained
A withdrawal less than one month before the course start date will result in the forfeiture of the entire fee.

Please note, acceptance onto the course is at the discretion of The Lir Academy. If The Lir feels for whatever reason that a participant is not suitable for the course, he/she will not be accepted. All decisions are final and not subject to appeal.