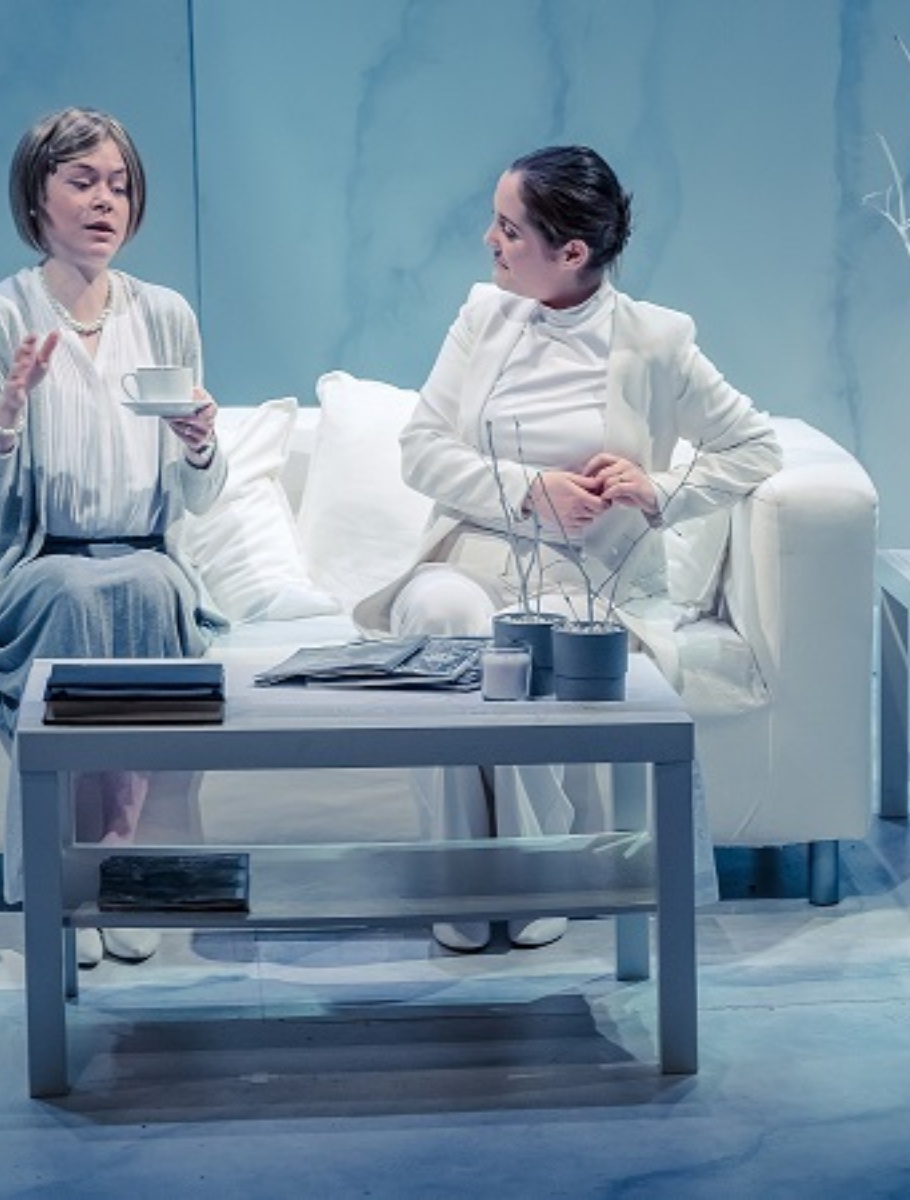 Performances
Please see ticket information below for dates.
Box Office
If you have any further questions or wish to book over the phone, call us on +353 (0) 1 896 2559
Aside from the events that we have outlined in our Events pages, we also have some others in the pipeline. These will include people from the sector as well as Lir grads to talk about their experiences.


Come and Stay - a panel discussion on the ins and outs of visas for non-EU grads who want to stay in Ireland longer term.
Double Trouble - an information session on tax in Ireland and the UK.
Lights, Cameras - Auditions, Self-taping? A conversation on how the process has changed since the pandemic and insider tips and tricks moving forward.

Don't forget that if you have ideas for events, we would like to try and make them happen!
Get in touch at alumni@thelir.ie