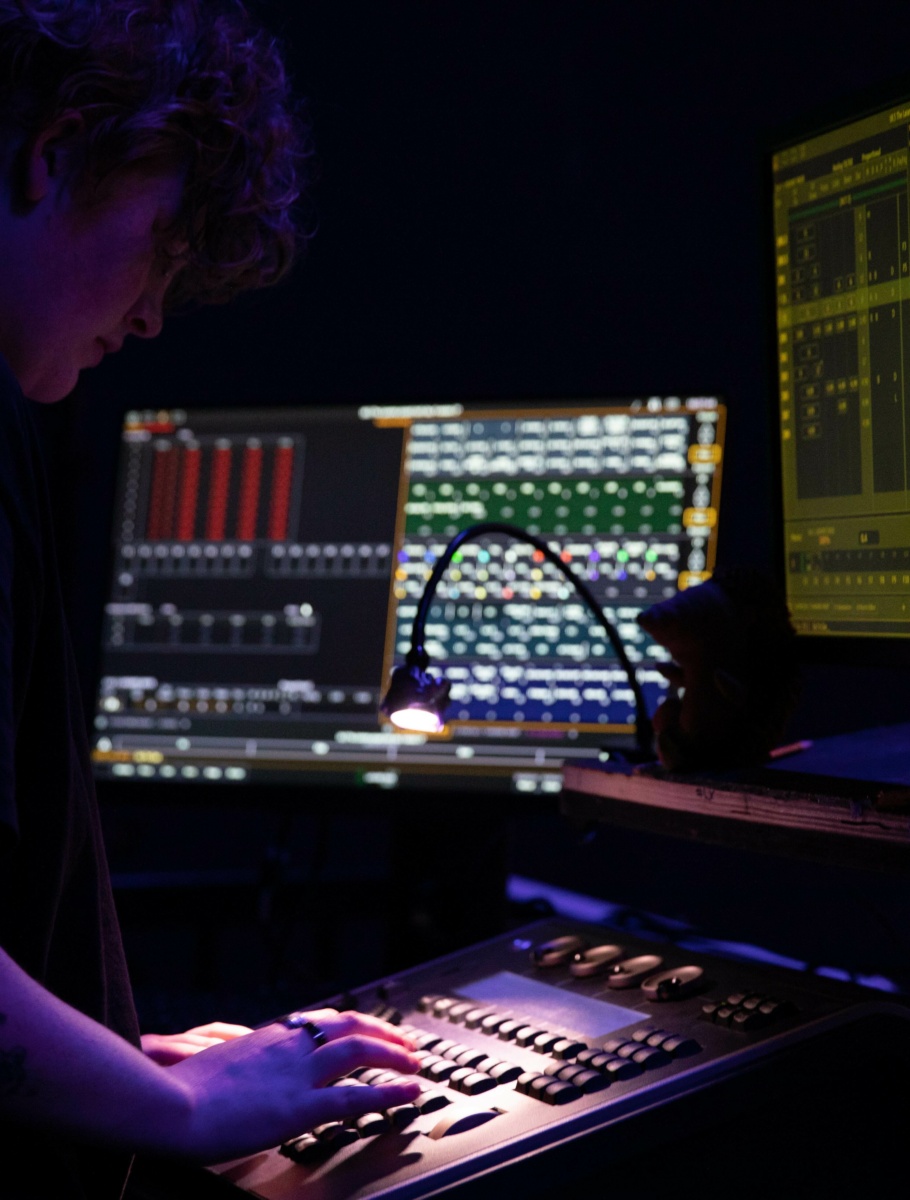 ETC Ion Console Training 2022
Performances
Ion Level 1: Essentials


Ion Level 2: Enhanced


Augment3d


Amplify for Theatre


Ion Level 3: Intermediate


Ion Level 4: Proficient


Ion Level 1: Essentials


Ion Level 2: Enhanced

Box Office
Tickets are available at the links below, or email boxoffice@thelir.ie
ETC Europe, The Lir Academy and PSI Production are proud to present a series of one-day ETC training sessions at various levels on the Ion console at The Lir Academy Dublin and the University of Galway.
ETC's Eos family of consoles provides power that is elegant, approachable, and scalable. These hands-on training events will give you the opportunity to explore first-hand the features and functions of these console systems.
The sessions will include the use of the new Ion XE console. During the courses, you will be introduced to the basics and nuances of this high-level control system giving you the confidence to master your ETC console.
All classes are taught by professional lighting designer Kevin Smith.
---
The Lir Academy - Dublin - Courses run from 9 am - 6 pm

---
University of Galway - Galway - Courses run from 9 am - 6 pm (Except Wednesday 14th)

These sessions are free of charge but early booking is essential.

Tickets
These events are free but ticketed
FREE