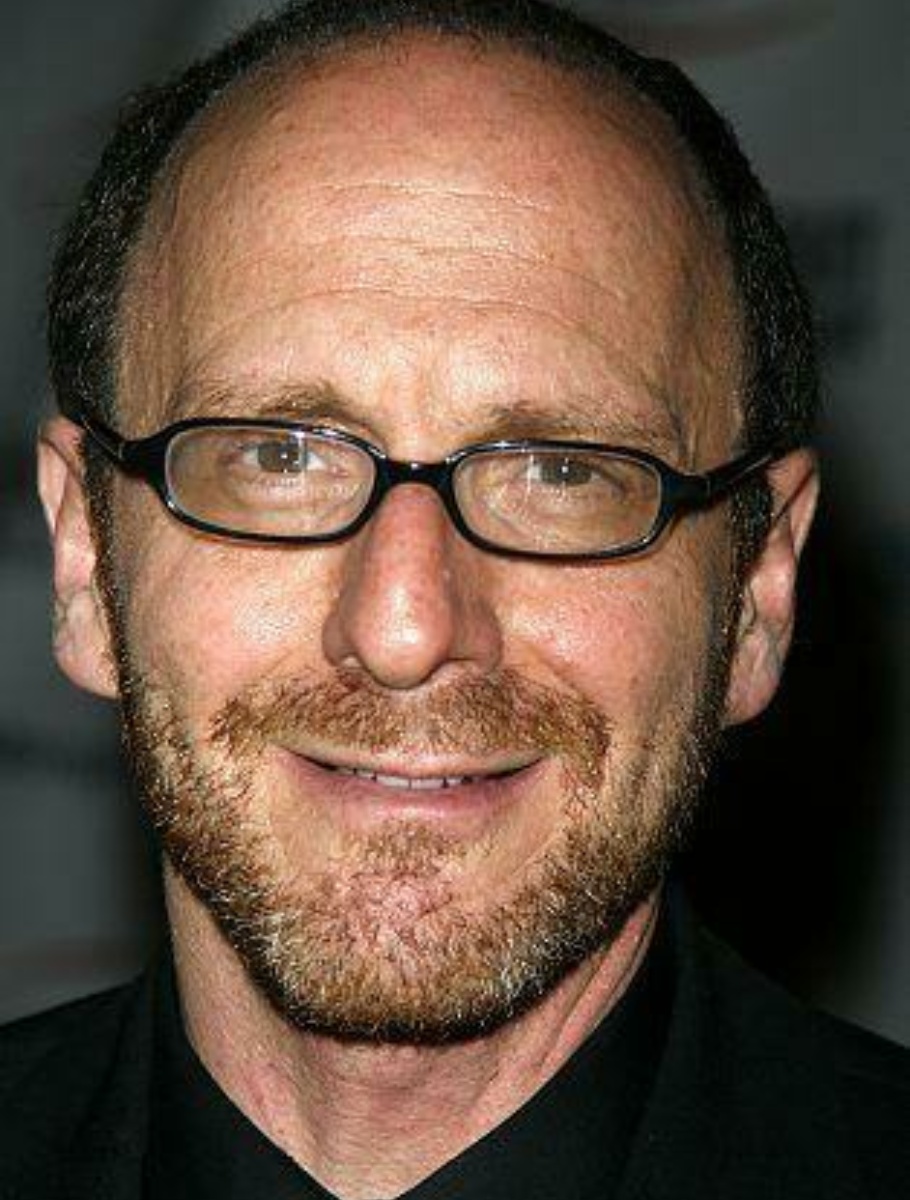 In Conversation with Lonny Price (Online)
by Lir Alumni Network
Performances
Please see ticket information below for dates.
Box Office
This event is free but ticketed for all Lir Alumni Network members.
Join us and meet leading industry figures and creative practitioners from theatre, film and television.
A series of intimate events, exclusively for members of the Lir Alumni network.
Emmy Award-winning Director, Lonny Price has had the most amazing career – A screen and stage actor, (starring in Dirty Dancing no less), his career spans over five decades as an Actor, Director on-Broadway and off-Broadway shows, musical theatre director, a documentary maker and television director.
His documentary Best Worst Thing that Ever Could have Happened on Stephen Sondheim's wonderful musical Merrily We Roll Along has won awards across the globe and Lonny was a great friend of the maestro himself and began his career in musical theatre with the ill-fated production. He has worked with all the greats Glenn Close, Patti Lupone, Stephen Sondheim, Patrick Swayze, Neil Patrick Harris, Stephen Colbert, Christina Hendricks, Kristen Chenoweth and very recently with our very own Gabriel Byrne on his one man show Walking With Ghosts.

Join us on July 25th at 5:30pm online for our next 'In Conversation With series.... with Lonny Price, and find out more about his career. How to network with the best and brightest of New York theatre talent, how he develops his work and how he hires the best theatre practitioners and actors along the way, and what he looks for when casting and crewing his productions.
Tickets
Alumni Network Event
Free