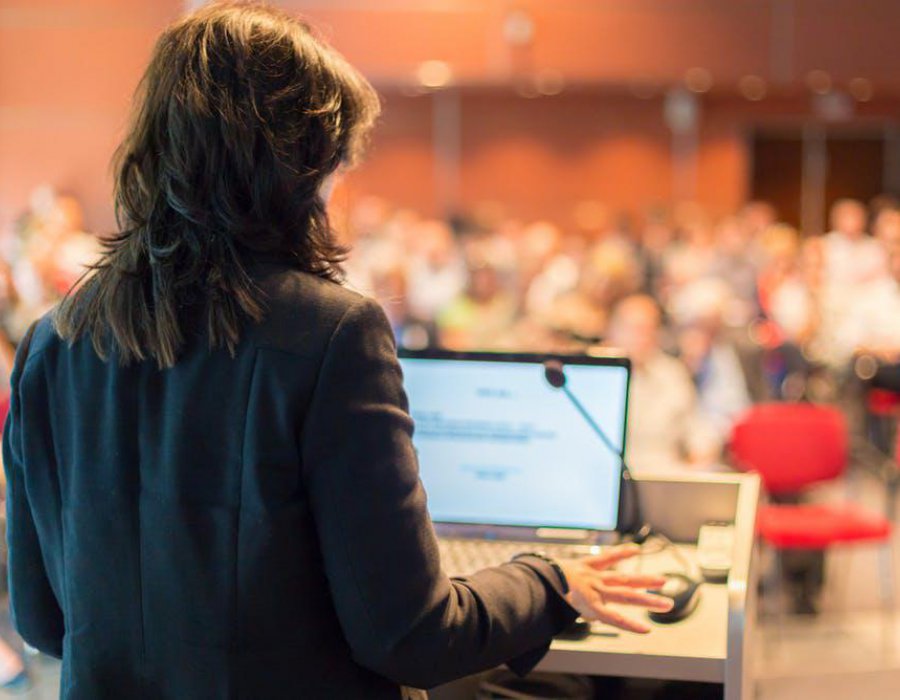 Storytelling in Business
Learn how storytelling works and understand how to apply the power of storytelling to connect and emotionally move an audience.
Course Aim
Stories are a common human experience and unite us all. Stories serve different functions and uses: to entertain, to connect, to inform, to instruct, to engage. By examining the fecundity of a story and its powerful ability to draw a listener in, this course explores the fundamentals of effective communication.
This course develops an understanding of how we can utilise this essential human characteristic to increase the power of communication using the techniques and structures of storytelling. Dynamic, vibrant and powerful communication is all possible using the principles taught on this course.
Course Principles
By the end of the day you will:
• Learn the basic techniques and structures involved in storytelling
• Learn the mechanics of effective storytelling
• Be a more engaging, skillful and confident communicator
• Understand how to use a story to connect with audiences of various sizes and in different contexts
• Develop a practical understanding of the applications of story in a work and social environment
• Have the ability to 'hook' an audience and engage them from the offset
• Sustain the audience's interest with confidence
• Have a range of skills at your disposal which develop flexibility, authenticity and impact
• Recognise the power of storytelling and why stories matter to us
Course Fee
For your company (Up to 8 delegates): €3,230
Venue-expenses will apply where applicable.