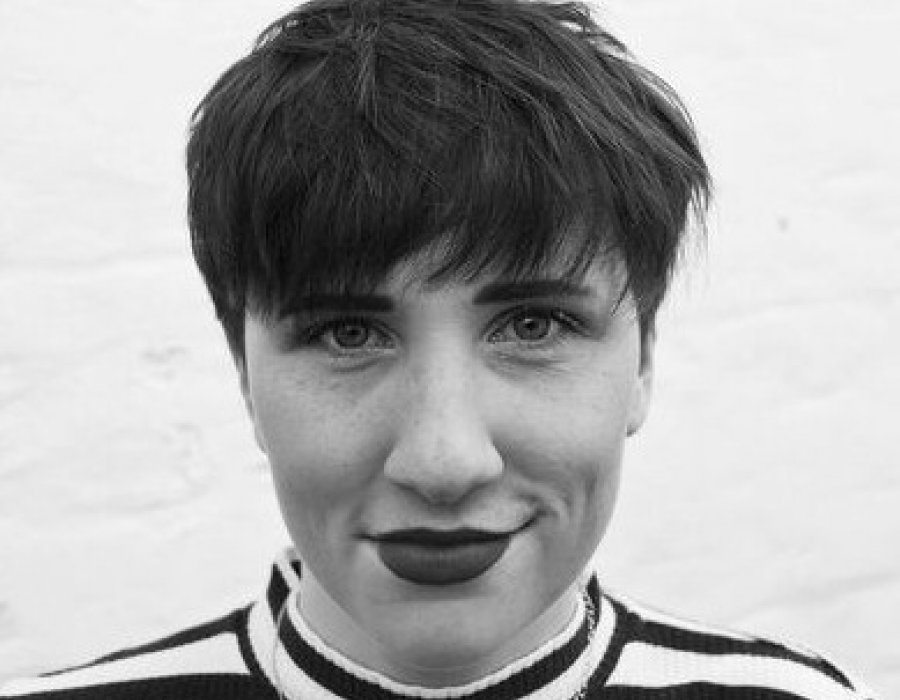 Aoife Leonard awarded The Patricia Leggett Playwriting Scholarship
We are delighted to announce that the first recipient of The Patricia Leggett Playwriting Scholarship is Aoife Leonard.
Aoife began working in theatre aged 17 as a performer and producer with theatre companies Playback As Soon As You Hear, Theatreclub and Spilt Gin. She was subsequently offered an unconditional place on the Drama and Theatre Studies course at Trinity College Dublin, where she was quick to become a member of DU Players. Outside college, Aoife wrote and performed regularly with the PETTYCASH Collective with her spoken-word play "MADE-UP" being performed in Dublin, Belfast and Edinburgh Fringe. Aoife is ecstatic to have received the Patricia Leggett Playwriting Scholarship, being given the opportunity to be tutored alongside some of the best professional Playwrights, Directors and Dramaturgies working in the industry. Scholarships such as this provides the platform whereby theatre makers are given the opportunity to realise their full potential and receive world-class training here in Ireland, contributing to Ireland's legacy of producing some of the world's finest Playwrights.