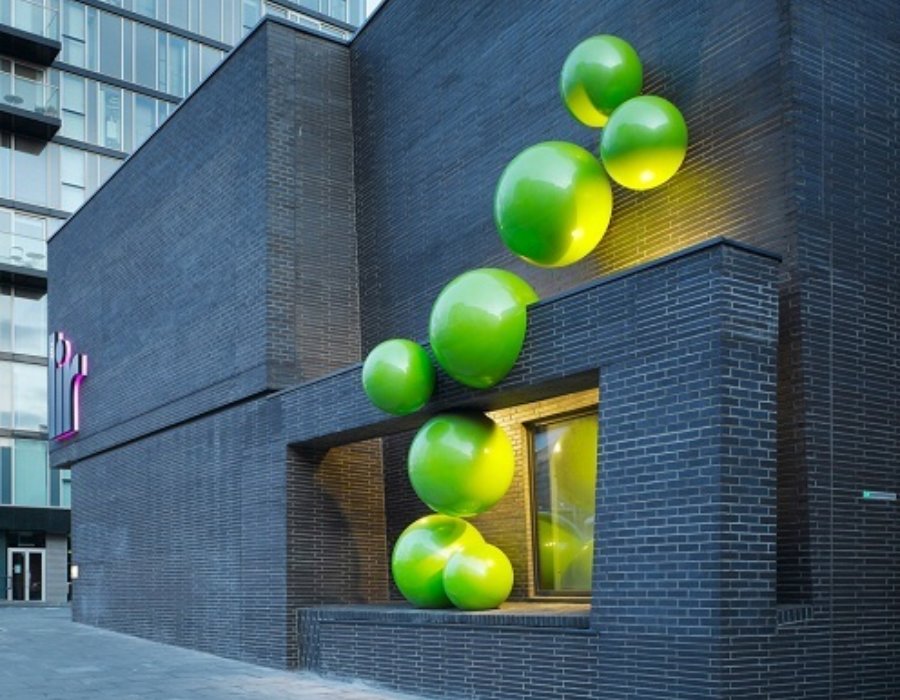 Director of Access & Equality
The Lir Academy at Trinity College Dublin, which celebrated its 10th anniversary in 2021/22, is seeking to appoint a new member to its Senior Management team - the Director of Access & Equality.
This newly created position is central to the realisation of The Lir's new Strategic Plan 2022-2026 which is available here.
The Director of Access & Equality reports to the Director/CEO and is a crucial member of a small Senior Management team that includes the Director of Administration, Director of Technical Training, Director of Marketing, Director of Foundation Diploma and Short Courses, Director of Development and Commercial Director. The appointment of a Director of Teaching & Learning is planned for 2023.
The post is designed to transform the nature of The Lir itself, by working to diversify our student and staff community and ensure that all students and staff feel welcomed and embraced by the Academy and have the opportunity to achieve their full potential at The Lir.
Please see the full job description at this link.
Application Details: Short-listing of candidates will be based on the information contained in their CV and cover letter. Applicants called to interview will be asked to prepare a presentation outlining their approach to the role.
The closing date for receipt of applications is 5pm, Tuesday, December 5th.
Interviews will be held on the week beginning December 12th 2022
The preferred starting date is on or before February 6th 2023