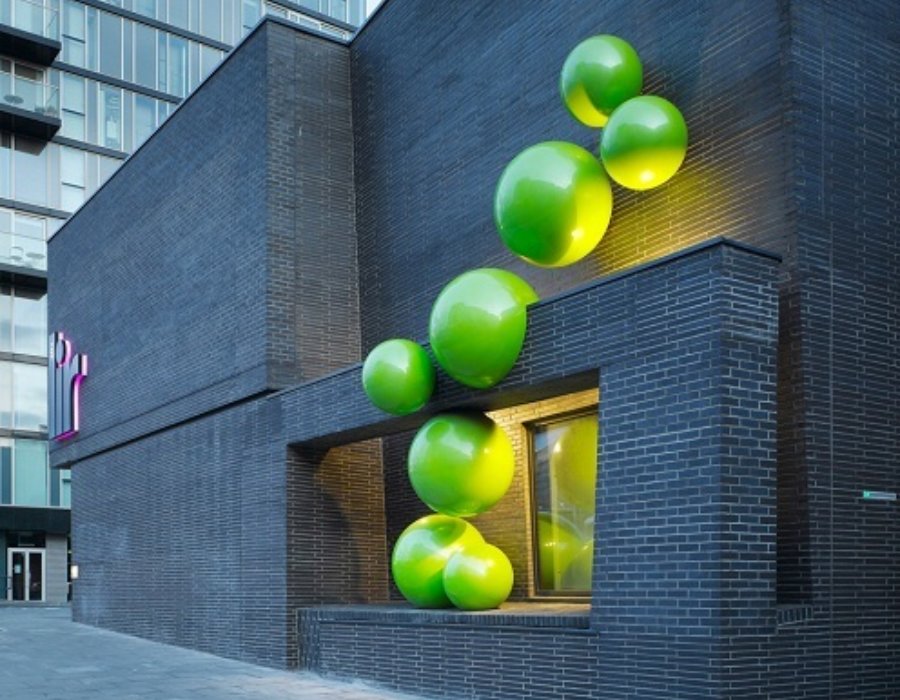 Marketing Officer Vacancy
We are seeking a full-time Marketing Officer to bring enthusiasm, energy, initiative and a people-focused approach to support the growth and daily activities of our dynamic marketing department and institutional ambition.
This full-time position is an ideal role for a motivated, conscientious individual who is seeking to learn more about working in arts education and is excited about the prospect of creating and delivering communications to support young people in their ambition to pursue a career in the arts.
The role will work across numerous areas such as student recruitment for full-time and part-time courses, developing an audience for our corporate training programmes, promoting Lir events and productions, promoting fundraising activity and supporting the general needs of the academy's staff and students.
For full details on the role and how to apply, please see more here.
The deadline for applications is 5pm, November 24th. Please send your cover letter and CV to recruitment@thelir.ie.