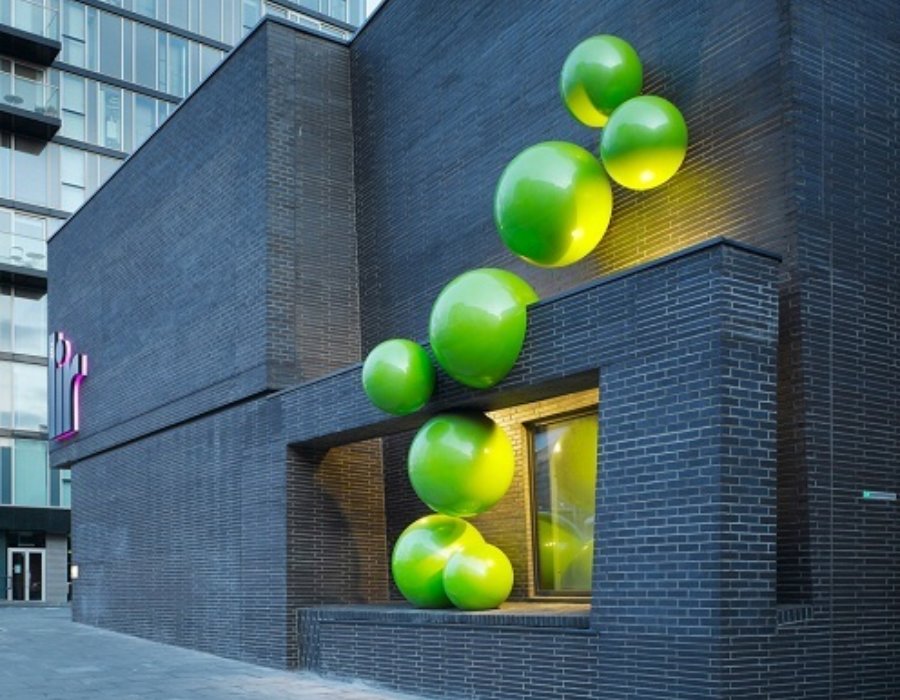 Full time Receptionist position
We are seeking to appoint a key member of the administrative team on a full time basis. The role of Receptionist offers a broad insight into the daily operations of The Lir Academy. The Lir Receptionist is positioned at the heart of the academy and is key to ensuring a welcoming, informative and supportive environment for the general public, staff and students alike.

The primary role of the Receptionist is to act as the first point of contact for the general public, staff and students on a daily basis. The Receptionist is also required to offer administrative support to all departments as required but will report directly to the Director of Administration who oversees the internal operations of The Lir Academy and its administrative functions.
The successful candidate will join the Lir Administration team that includes the Director of Administration, Finance Officer, Academic Administrator, Venue and Events Manager and Admissions and Short Course Manager.
Please see the full job description at this link.
Application Details:
All applications will be overseen in the strictest of confidence by The Lir's Director of Administration, Anne Fitzpatrick.
Interested candidates should submit a letter of application and a full CV to recruitment@thelir.ie
Closing date for receipt of applications is 5pm on Thursday, January 12th 2023.
Interviews will be held in Dublin in the week beginning January 16th 2023.
Preferred starting date is January 25th 2023.