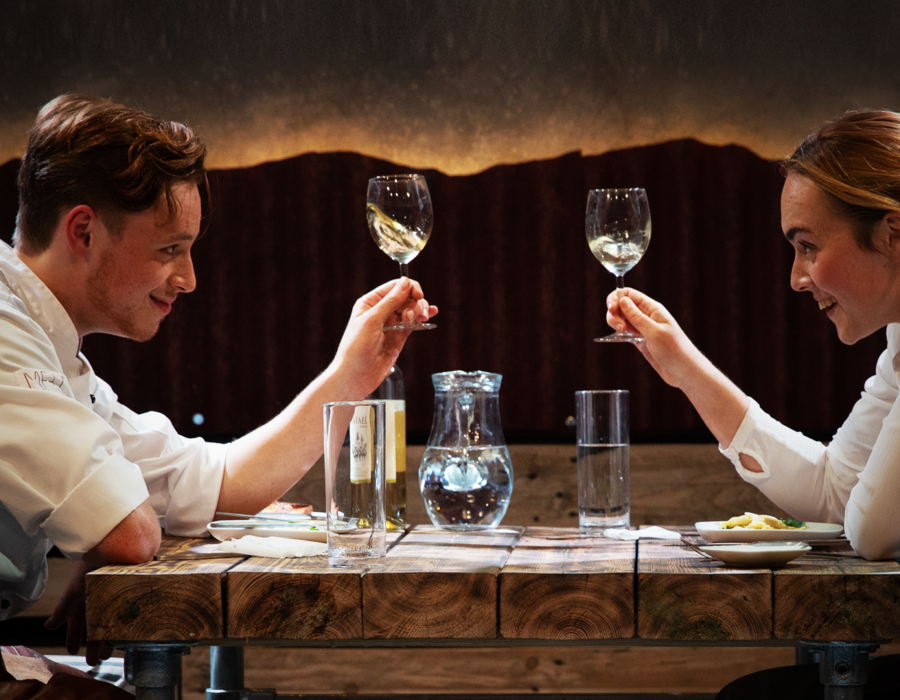 MFA Playwriting Scholarship 2022
We're taking a look back at some of the previous recipients of the Patricia Leggett Playwriting Scholarship.
The Patricia Leggett Playwriting Scholarship is open each year to students applying for a place in the MFA in Playwriting at The Lir Academy. The scholarship covers the fees associated with the course as well as a contribution towards living expenses. Now in its sixth year, we're taking a look back at some of the previous recipients and seeing what they had to say about it.
I first spoke to CN Smith about his time studying here, CN Smith is a graduate of Drama & Theatre Studies at Trinity College Dublin. As a playwright, his recent works include co-writing Where Are You From? (Scene + Heard, 2019), the radio play Ode to a Postcode (Dublin Fringe, 2019), Floozie (Scene + Heard, 2020), abagofspiders! (Samuel Beckett Theatre, 2020), and At the Very Beginning (Civic Theatre, 2020/2021).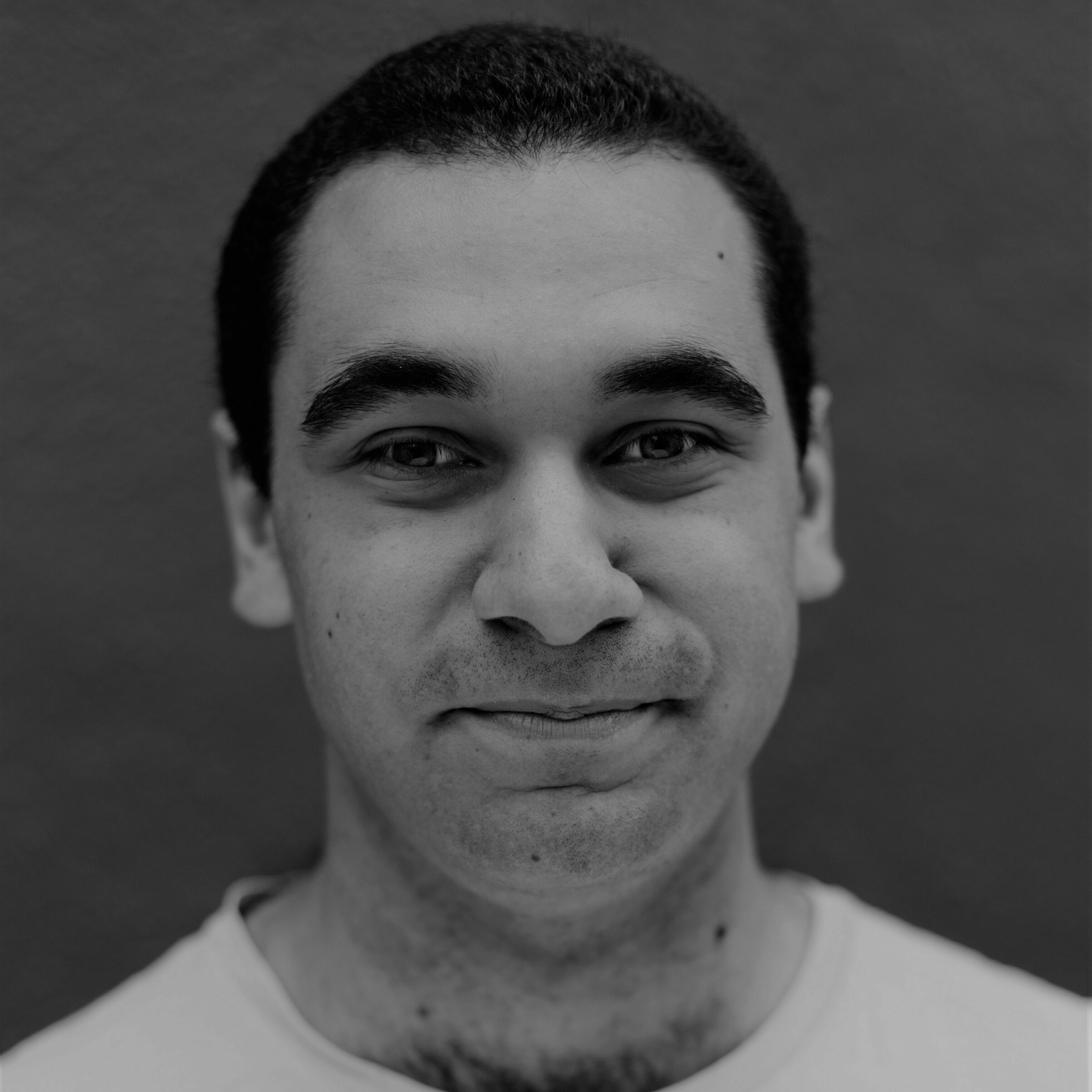 He was an inaugural member of the Abbey Theatre's Young Curators programme in 2018/2019. Currently, CN is taking part in the Transatlantic Commissions Program, a year-long programme aiming to address the historic marginalisation of artists of colour in the Irish canon.
Here's what he had to say about his experience while studying at The Lir Academy.
"The Patricia Leggett Scholarship has had an enormous effect on my career and life. Without it, the MFA would have been a complete financial impossibility for me. Because of it, I was able to dedicate a year solely to my professional and artistic development as a playwright - something I simply would not have been able to do under any other circumstances, unless I went overseas and took on a mountain of student debt.
It allowed me to cram what would have ordinarily been several years' worth of artistic development into a single year, giving my career a sense of momentum that I doubt I would have felt capable of generating otherwise.
The confidence boost and the sense of institutional support that this scholarship gave me is hard to quantify, but I know it had an enormous effect on the way I look at myself as an artist. To know that an institution like The Lir Academy believed in my potential enough to support me with those financial resources absolutely transformed the way I think about my work and career, and I am incredibly thankful for it. My career and prospects would not be the same without it."
We also managed to catch up with Holly Anna Furey, recipient of the Patricia Leggett scholarship 2019. Holly is an artist and writer with a background in arts administration, having worked for festivals at home and abroad including the Dublin Theatre Festival and the Adelaide Fringe Festival. Holly's artwork has featured in the HALFTONE annual print fair and the Dublin Canvas Project and her writing has appeared in the Honest Ulsterman, the RTE Bookshow and Belfast's No Touching Theatre Festival in 2020. Here are a few of her thoughts from her time studying here.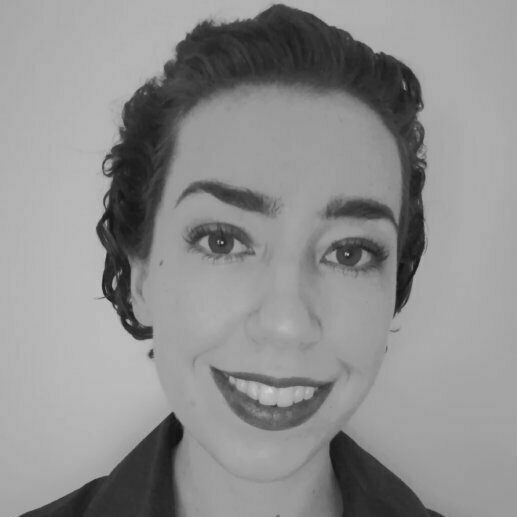 "This scholarship allowed me to develop my craft, but more importantly, it gave me the confidence and motivation to do so. The connections made and knowledge gained during the MFA programme has proved to be invaluable resources for me as an early-career writer and I am incredibly grateful for the opportunity it afforded me"
Finally, we spoke to Aoife Leonard, who was awarded the scholarship in 2017. Aoife began working in theatre aged 17, performing with the improvisational theatre troupe Playback As Soon As You Hear and interning as an assistant producer with THEATREclub and Spilt Gin.

While studying at Trinity College Dublin, she became an active member of DU Players. She continued to work outside college, writing and performing regularly with the PETTYCASH Collective. Her spoken-word play "MADE-UP" (dir. Emer Heatley) was performed in Dublin, Belfast, and the Edinburgh Fringe.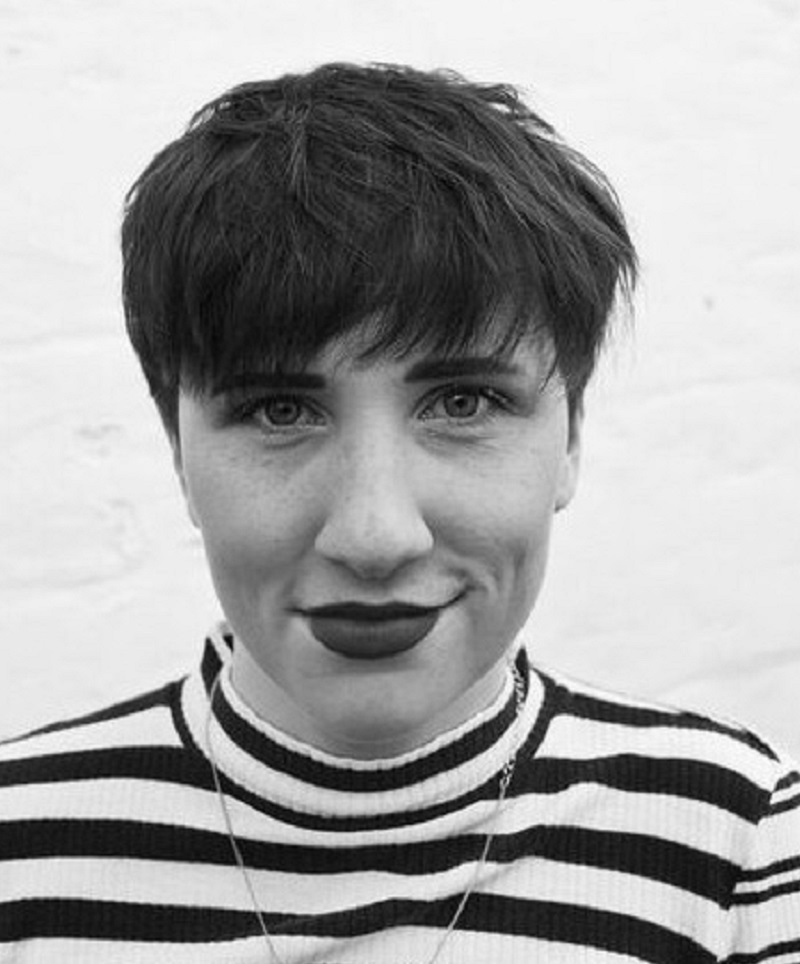 "The Patricia Leggett scholarship was a truly life-changing experience for me. It gave me the chance to spend one year focusing solely on my artistic practice in the incredibly inspiring setting of The Lir Academy. Through excellent mentorship, I was able to blossom into the kind of artist I had always wanted to be. I will be forever grateful to both The Lir and the scholarship funders for this opportunity."
If you would like to apply this year, applications are in the form of a 45-minute play (reading time) and must be submitted by April 8th, 2022 to info@thelir.ie. The successful applicant will take up a place in the full-time MFA in Playwriting at The Lir Academy in October 2022.

It is with enormous gratitude that we thank Janet and James Curley for supporting The Lir Academy's Patricia Leggett Playwriting Scholarship and in so doing, are paying a heart-warming tribute to Janet Curley's mother (James' mother-in-law), Patricia Leggett. We at The Lir Academy are honoured to associate and remember her through this incredible legacy.