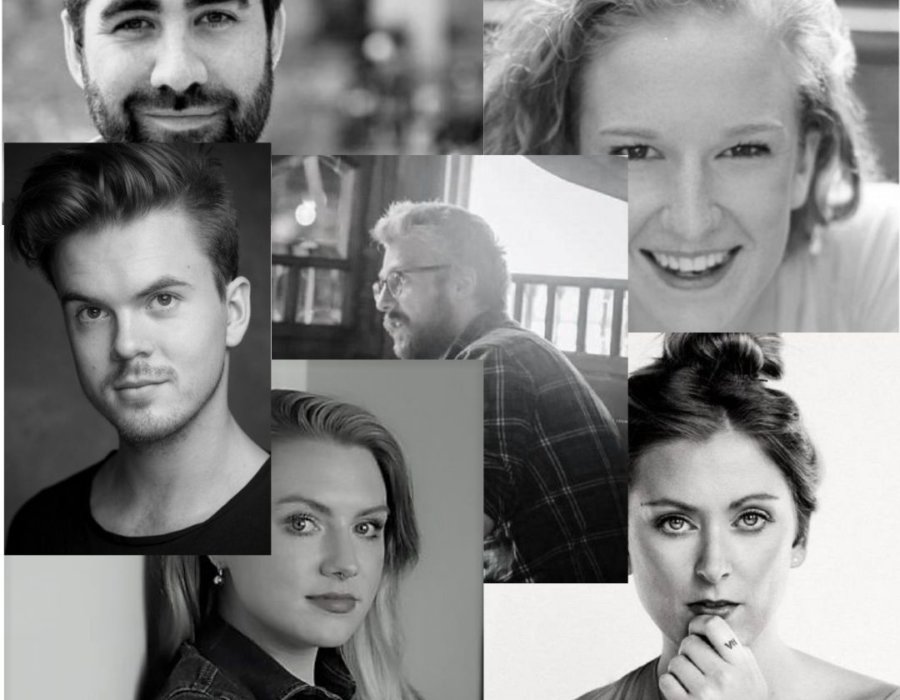 Theatre Directing Grads: What Are They Doing Now?
Applications for the MFA Theatre Directing at The Lir Academy will close on 28th February. With the degree accepting applications for its 9th year, we're looking t back at some of the graduates and the work they've been doing since graduation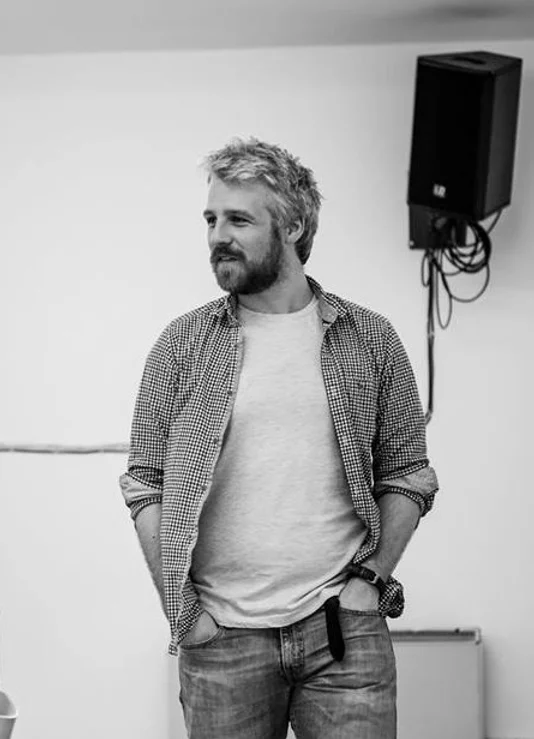 Eoghan is a theatre and opera maker. Since graduating from The Lir Academy, he has been the Associate Director with the Corn Exchange Theatre Company, Landmark Productions and the Irish National Opera. He has directed productions like 14 Voices from The Bloody Field (Abbey Theatre), Panned (Project Arts Centre) and is currently developing a new production, Deepfake, with MFA Playwriting graduate Lauren Shannon-Jones.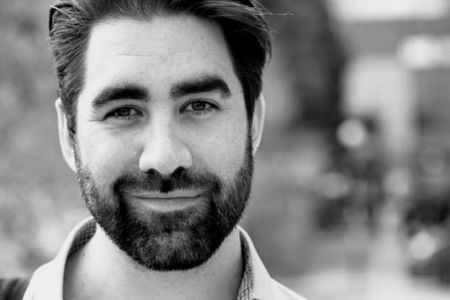 Davey has worked as a freelance opera director, theatre director, producer and dramaturg. His most recent credits include A Shortcut to Happiness, starring fellow Lir graduate Emilie Hetland, Seahorse (Dublin Fringe Festival) and, most recently, one of The Lir Academy's first shows performed entirely on Zoom, As You Like It. Davey has remained close to The Lir Academy returning as both a director and a teacher.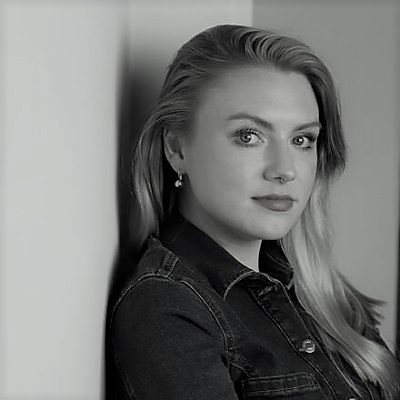 Emily has worked with key theatres in Ireland. Her credits include Quicksand and Extremities at The New Theatre and Fake I.D at The MAC Belfast. Her most recent work as Associate Director at The Lyric Theatre Belfast is Newspeak: Reimagined and the Splendid Isolation series available on the BBC iPlayer. She was also the Associate Director in the No Touching Theatre Festival created in response to the pandemic.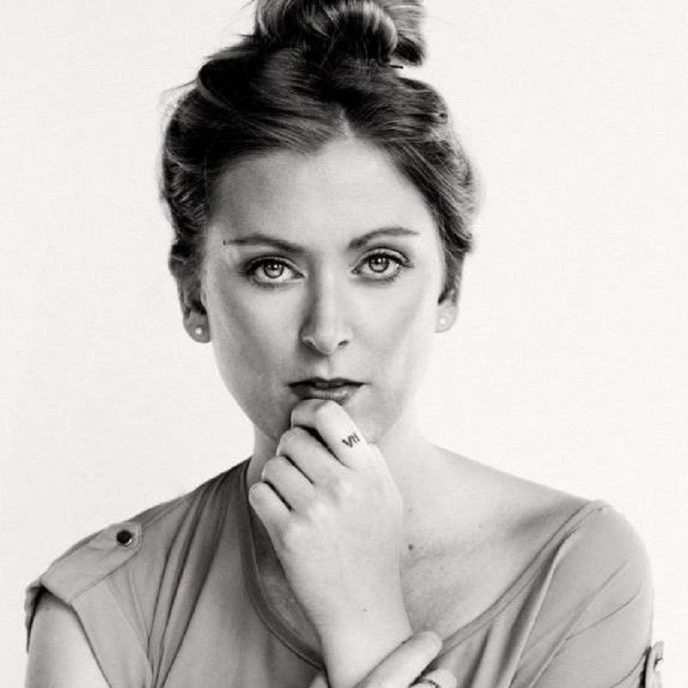 Nicola Murphy started her own production company, On the Quays and directed productions like Stop/Over, RENT and Evolution. She also collaborates with the Irish Repertory Theatre in New York.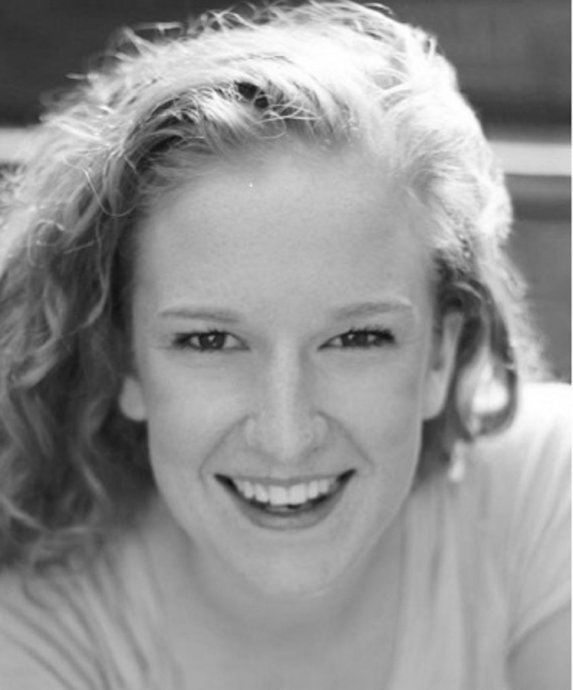 Olivia is the SEEDS Resident Director at Rough Magic Theatre Company and a Contemporary Artist in Residence at the National Gallery of Ireland. Her work includes Venus in Fur (Rough Magic), We Can't Have Monkeys in the House (Abbey Young Curators Festival) and We Are Not Well (NYU Tisch School of the Arts, New York City).
6. Johan Bark (2018)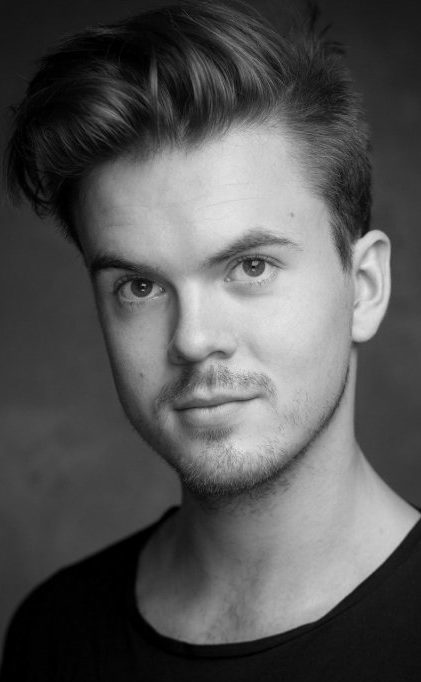 A Swedish native, Johan returned to his home country after graduation where he was assistant director on productions like A Doll's House, Who's Afraid of Virginia Wolf and The Sound of Music. In 2020 he directed The Wonderful World of Disoccia in London.
No matter what part of the world you're from, if theatre directing is your passion, you can set the foundations for your career at The Lir Academy. Apply for the MFA Theatre Directing by 28th February.