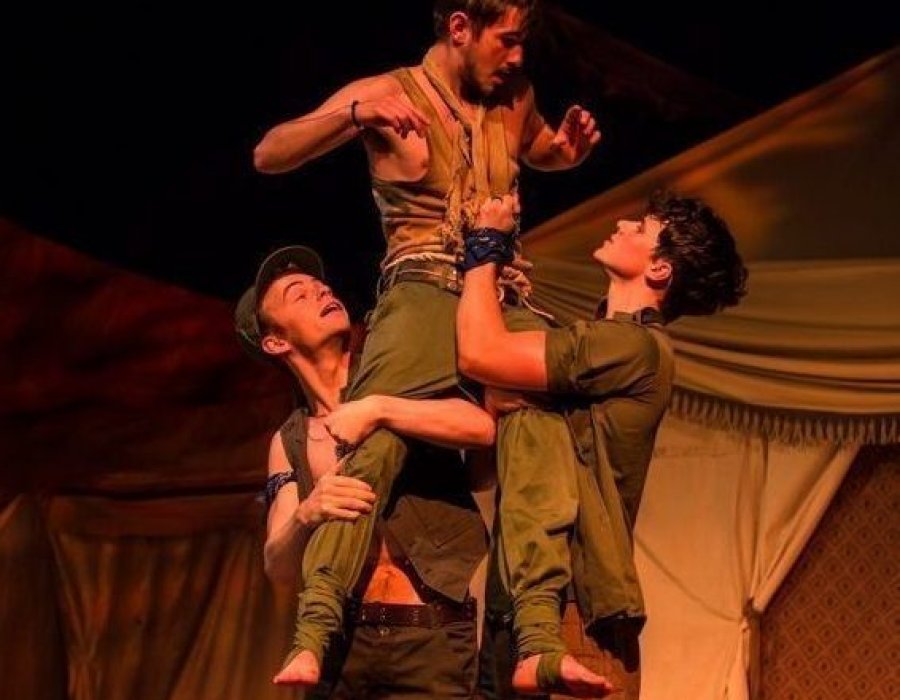 Take Centre Stage
Naming opportunities for The Lir's studios and rehearsal rooms. Be recognized as a philanthropic supporter and avail of a selection of naming opportunities in The Lir's impressive custom-built building.
The Lir's Studios & Rehearsal Rooms

Similar to the 'Samuel Beckett Theatre', you too can lend your name to a theatrical space. Naming opportunities are available via The Lir's Black Box studio spaces, enabling you to associate your name or brand with a pioneering theatrical hub of creativity, diversity and energy.
The Studios are open to the public for all ticketed performances, and it is where national and international agents, producers and casting directors are welcomed to view The Lir's annual Showcase. The Studios are The Lir's public platform, and therefore, your name, logo or brand will appear across all marketing materials, brochures and seasonal programmes.
The Lir's Rehearsal Rooms is where the magic happens. It is the incubation space that nurtures hard-work and creativity as the students develop their skills and ability. Attach your name to one of the many creative platforms that houses the next generation of theatre makers in Ireland.
We suggest a period of at least 5 years in duration for each naming opportunity within The Lir Academy. However, we are happy to meet with you and discuss your personal objectives and desired time-frame.
To discuss how best a tailored partnership meets your needs and values, please contact Joanne O'Hagan, Director of Development, on +353 86 266 7511 or joanne.ohagan@thelir.ie