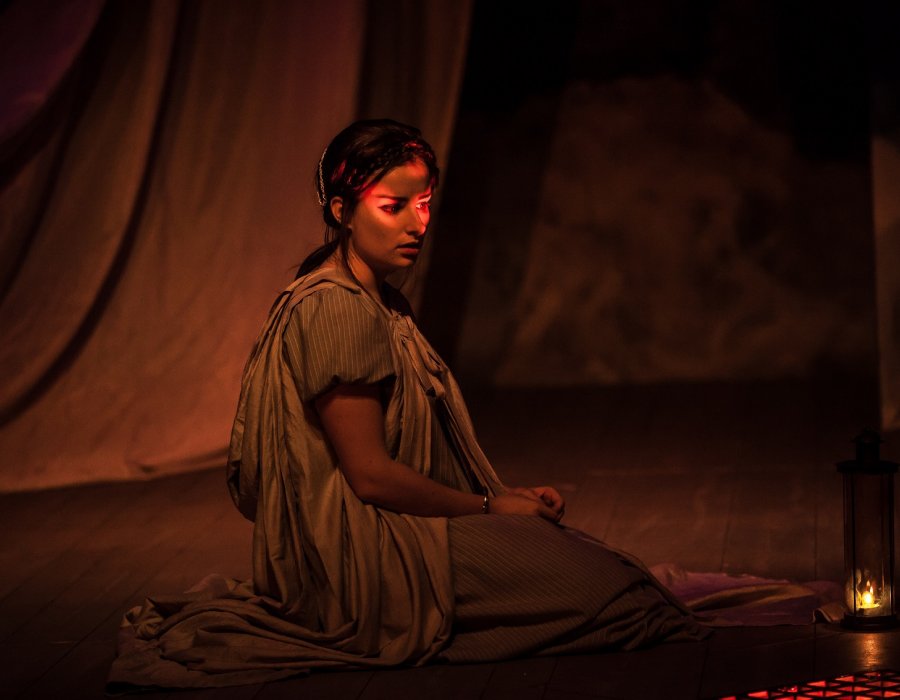 Leave a Legacy
Leaving a legacy to The Lir is a wonderful way of ensuring your passion for theatre and excitement for emerging young talent will be remembered. Your generous gift can bring us closer to achieving our vision - that of becoming one of the leading drama academies in the world.
Ensure your passion for theatre will be remembered
In order to achieve this vision, we have a number of immediate objectives:

To provide equal access to all young people to world-class training by raising funds for The Lir Bursaries scheme
To continually improve on the facilities and equipment available to students
To invest in the maintenance of our purpose-built building while developing plans to expand in the future.
When the time is right, and when your loved ones have been provided for, perhaps you might consider The Lir when leaving a legacy. Your contribution can make a difference and have a positive impact on generations of emerging theatre makers.
Your gift could support our work as a whole or be directed to a specific area, such as supporting a young person's training who is without financial backing; purchasing a piano or equipment for a rehearsal room or performance space, or perhaps you may like to be remembered in name, by attaching your name to the development of a new studio or rehearsal space.
Each and every monetary contribution will be directed to a person and/or a specific project that will maintain and improve The Lir's ability to be recognised around the globe as an academy of excellence in Ireland.
For an informal chat about your ideas, hopes and vision of what you want your legacy to be and how we might help to achieve this, please phone Joanne's direct line on +353 86 266 7511 or email joanne.ohagan@thelir.ie. We look forward to hearing from you.