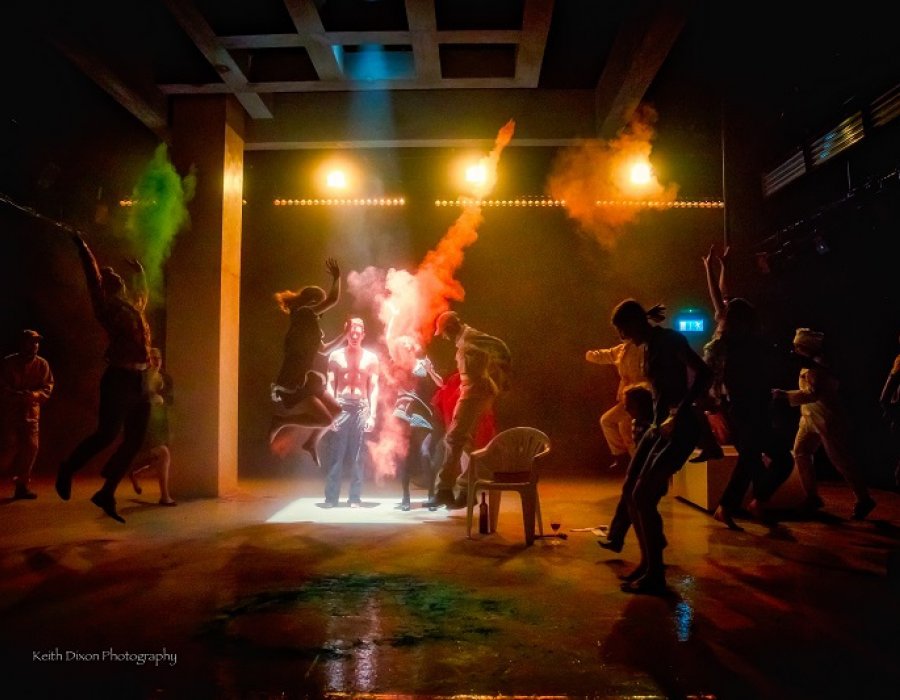 We understand that people can be time-poor and may not have the opportunity to avail of membership incentives and rewards.
For those of you who want to support The Lir by a once-off donation, the blue button below enables you to donate any amount. We will let you know how your donation will be used, in which department it will be invested and what positive impact it will have.
We are delighted to inform you how each euro of your donation is being invested in The Lir. We are keen to express our gratitude for all donations, but honour and respect peoples' desire for discretion and anonymity. Let us know what best serves your needs.
Please note that Tax Incentives apply for donations of €250 and more. Further details on how your donation can stretch its value and worth to you and The Lir, please visit our TAX INCENTIVES SECTION.
We will do our utmost to tailor our acknowledgment of your donation in a way that satisfies your expectations, be it as a listed supporter or as an anonymous donation. Please email Joanne O'Hagan, Director of Development, at joanne.ohagan@thelir.ie or +353 86 266 75119 to talk through options.