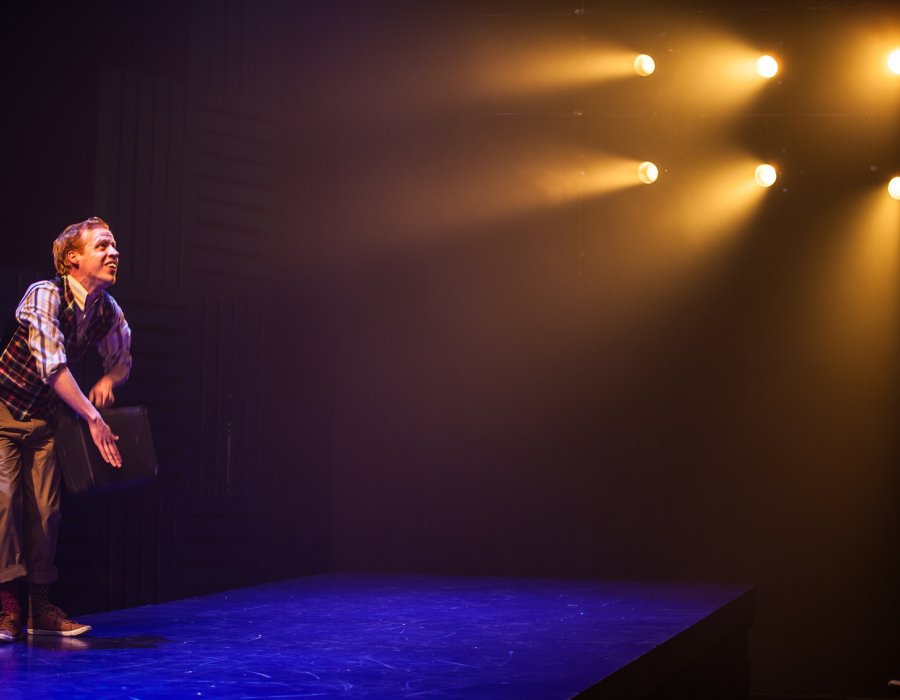 Our Supporters
We would like to express our gratitude and appreciation for the generous support of our valued sponsors and partners.
Our Partners
The Lir was established by a partnership between the Cathal Ryan Trust and Trinity College Dublin. It is formally associated with the world renowned Royal Academy of Dramatic Art (RADA) in London.
The Lir's Annual Fundraising Dinnerclick to
Our Bursary Supportersclick to
The following companies play a crucial role in providing world-class theatre education for young people in Ireland, regardless of their financial circumstances, by supporting The Lir Bursaries scheme.
The Lir Bursaries enable us enrol young people who demonstrate immense potential but do not have the financial means to attend The Lir. The Bursary scheme provides equal access to theatre education for all young people in Ireland with thanks to the following:
Our Playwriting Scholarship Supportersclick to
We would like to express our immense gratitude to Janet and James Curley for supporting The Lir's Playwriting Scholarship in the memory and legacy of Patricia Leggett. The Patricia Leggett Playwriting Scholarship is open to applicants studying on MFA Playwriting at The Lir Academy.
Access, Diversity and Inclusion Funding Partners
click to
Short Film Sponsor 2019
click to

New Connections
click to
Thank you for becoming a New Connection and for the larger donations received also. You are contributing towards The Lir's Response Fund that supports students as they continue their training during the pandemic.
Aidan O'Hogan
Al Russell
Bernadette Madden
Brendan Boland
Christine Monk
Donall Curtin
Frances Raeburn
Gabrielle Alvarez
Gwen McKeon
James McNally
Jennifer Landsbert-Noon
Jan Schneider
John McBratney
Keith Synnott
Mary Gibson
Mary Higgins

Michelle Mahon, The Moore School of Performing Arts
Nick Breen
Nicola Ryall
Patrick Oliver
Paula Cooke
Rose Deegan
Seana Skeffington
Stephen Nicol
Take2 Actors Agency

Silver Patrons of The Lir
click to




Valued Supporters & Friends of The Lir
click to
Anne Clarke, Landmark Productions
​Foundations & Funding Bodies
click to
Metlife Foundation (2019-2020)
Noel Coward Foundation (2018)
The H.W. Wilson Foundation (2017)
The Atlantic Philanthropies Director/Employee Designated Fund (2017)
The Atlantic Philanthropies Director/Employee Designated Fund (2016)
EMI Sound Music Foundation (2015)
​Our UK Friends and Patrons
click to
A Special Thanks to
click to
John & Bernie Gallagher who are patrons and supporters of The Lir in London initiative (2018).
---