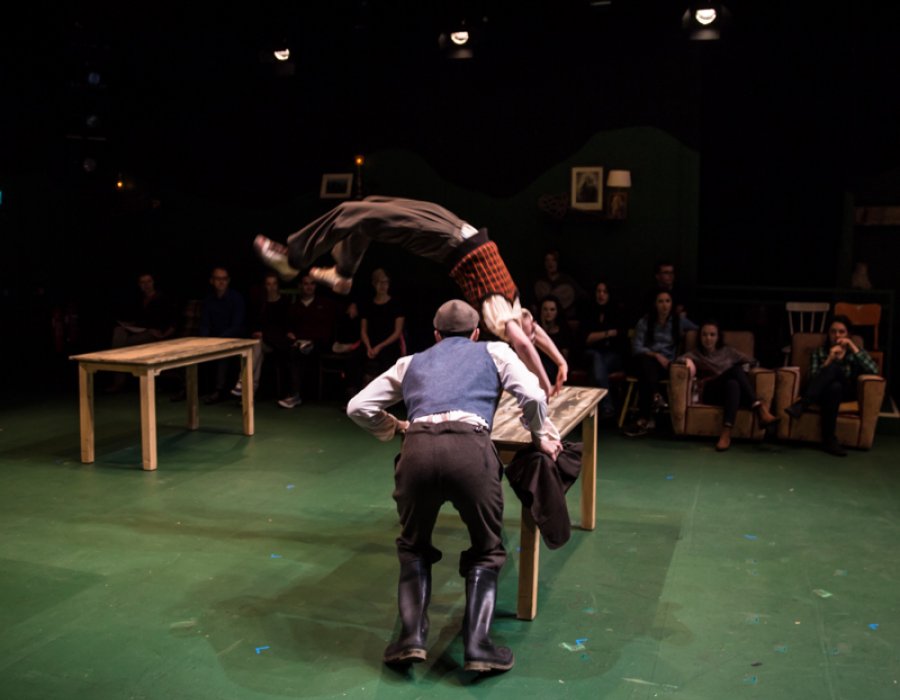 Tax benefits – your donation is worth more to us
Your donation could be worth significantly more by availing of the government's tax back scheme for charities.
If you are a taxpayer in Ireland, The Lir Academy can claim tax relief on donations of over €250 donated in a calendar year by individual donors (PAYE & Self Assessed, regardless of marginal tax rate) and we can claim 45% in tax relief under the Charitable Donation Scheme.
So, what it means is that a donation of €250 is actually worth €362 once we return your form to avail of the scheme. All you need to do is to sign the CHY3 form and return it to us here at The Lir Academy.


The Lir is a registered charity, registration number RCN: 20076689.
Here's what you need to do.
Fill out and sign this form: CHYForm
Return it to The Lir Academy by email to joanne.ohagan@thelir.ie or by post to: The Lir National Academy of Dramatic Art, Trinity Technology & Enterprise Campus, Pearse Street, Dublin 2.
We will be able to claim tax back on your donation
This CHY3 form is an enduring certificate and will last for up to five years
By returning this form to us your donation is now worth more – thank you
Please email Joanne O'Hagan, Director of Development, on joanne.ohagan@thelir.ie or +353 86 266 7511 to talk through options.