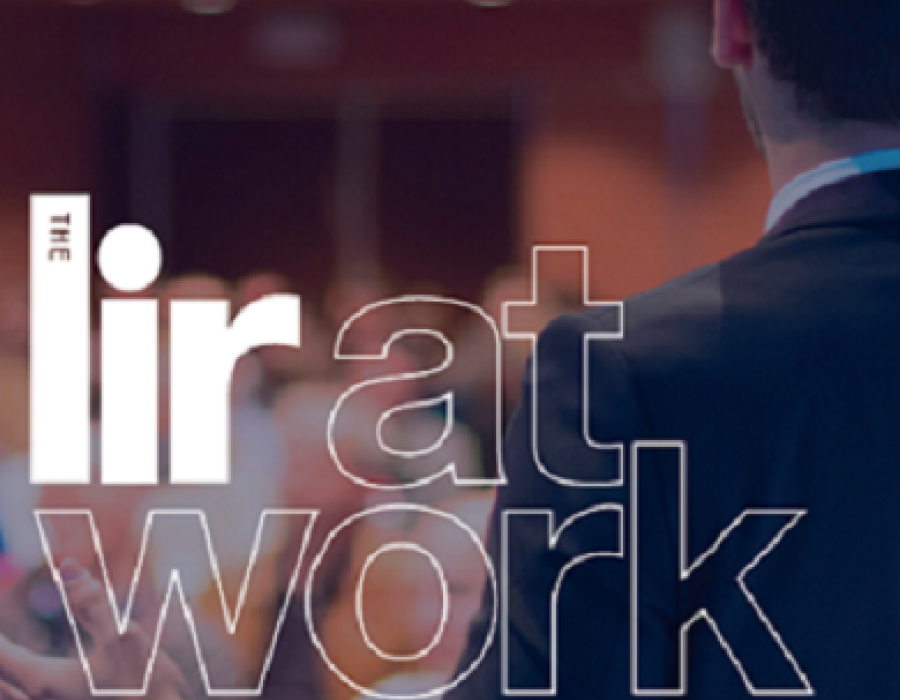 Presenting Made Brilliant
Presentations at work are a reality for almost all of us but we are rarely properly taught how to maximise our impact when presenting. This one-day course will help you become a more powerful and confident presenter at work.
Course Aim
The session will focus on the 'presenter' rather than content and will teach you how to build a confident and credible presence even in highly pressured environments. The aim of this course is to impart the tools necessary to create memorable presentations with minimum effort and maximum impact.
Course Components
• Be able to make a strong and commanding entrance
• Build awareness of how to use the breath to calm nerves
• Develop a confident and credible physical presence
• Understand how to use the voice to influence and inspire
• Learn how to open and close presentations convincingly
• Build awareness as to the importance of a robust presentation structure
• Learn how to connect with an audience
• Leave your audience with your message resonating in their minds
Participants are invited to deliver a short presentation and will receive individual feedback.
This course is taught in a highly practical way where learning is achieved by doing. The atmosphere is supportive and learning takes place in a safe environment where risk-taking is encouraged in order to push yourself into areas that challenge your assumptions about yourself and your default positions.
Contact
For more information on booking Presenting Made Brilliant for your company, please contact us today on 01-896 4388 or email liratwork@thelir.ie