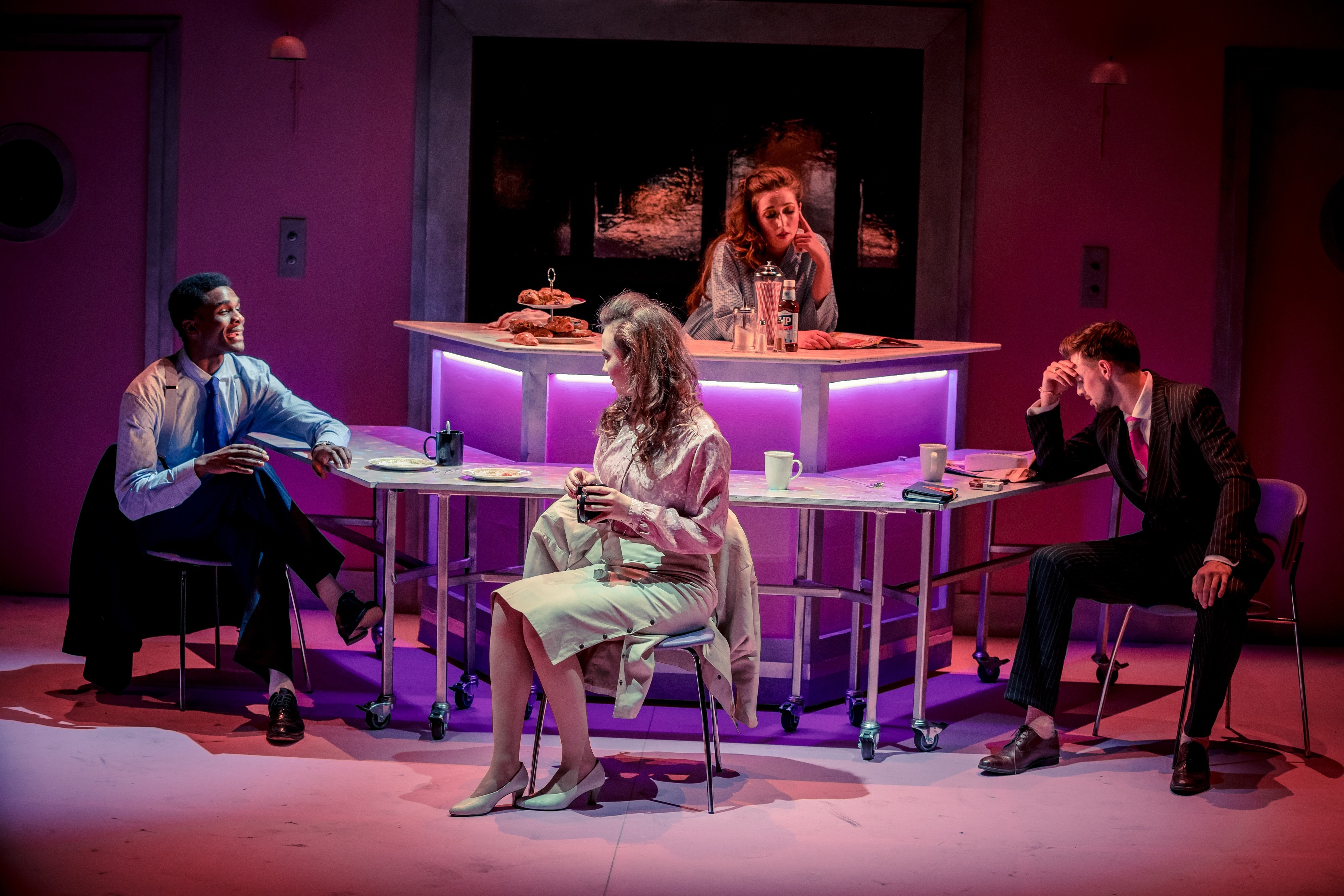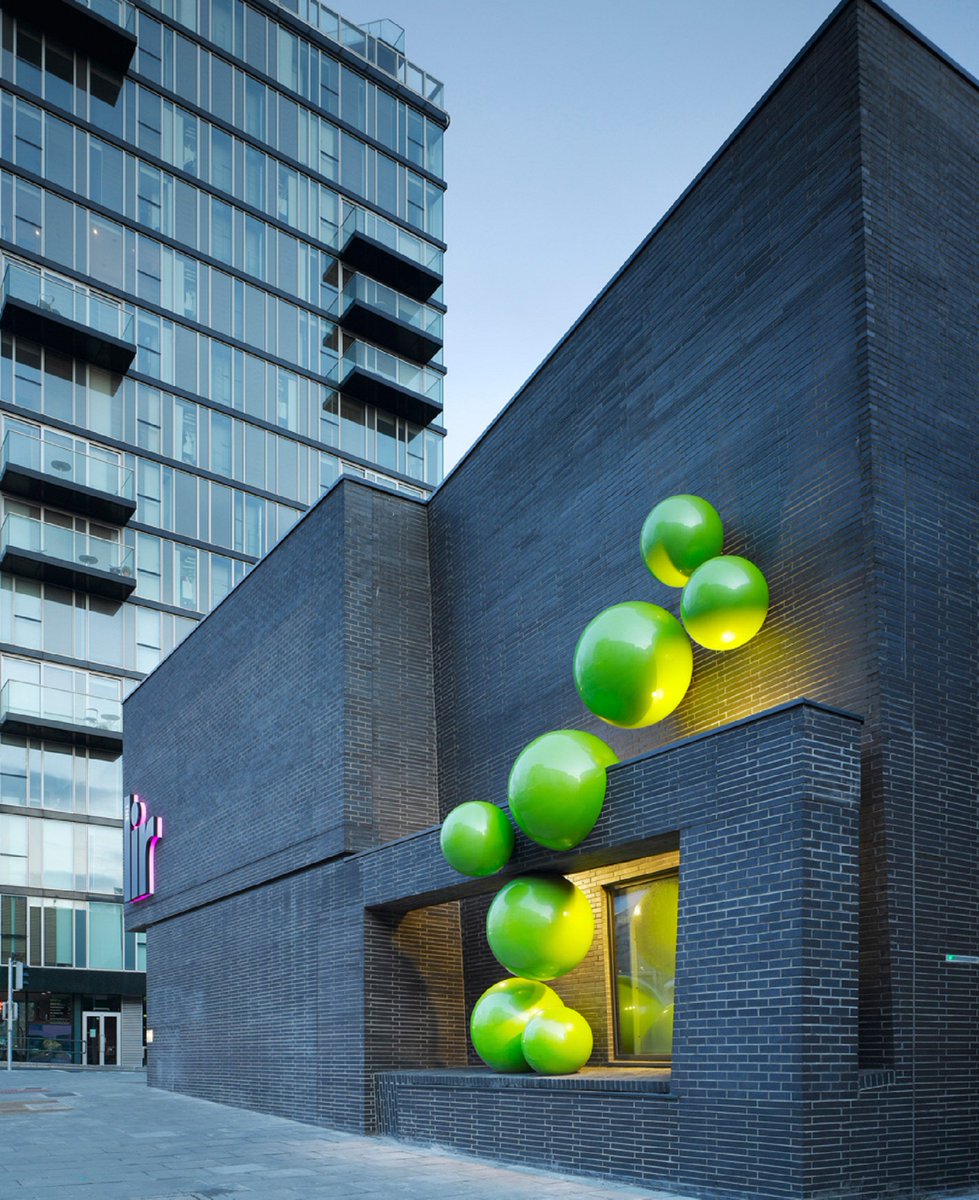 The Lir Academy was established in 2011 to satisfy identified needs within the theatre, TV and film industries. Offering a range of undergraduate, postgraduate and short courses, The Lir Academy is successfully supplying the theatre, film, TV and related industries with students who have been trained to the highest standards possible. All training from introductory level to degree level is taught by industry professionals who take immense pride in teaching their craft. Voice and movement training are core elements to the acting degree and also are stand alone short courses on offer to established actors who are interested in improving their skills and to actors in training. Technical courses range from introductory courses in lighting, sound, stage management and costume, to the three year Bachelor degree in Stage Management and Technical Theatre (SMTT).
The Lir Academy is synonymous with professional training in acting, voice, movement, stage management, stage construction, scenic art, lighting, sound, costume, playwriting, theatre directing and stage design.
The Lir Academy is housed in a custom-designed building with facilities catering to the range of training on offer. You can take the virtual tour here.
It was founded through the generosity of the Cathal Ryan Trust working with Trinity college Dublin and associated with the Royal Academy of Dramatic Art (RADA).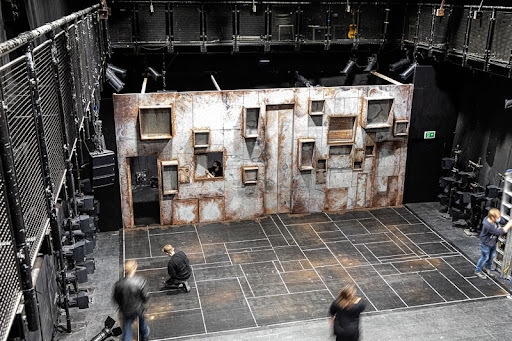 The Lir Academy was conceived as a cultural hub of its own with a diverse range of students on a variety of courses linked together through their distinct professional disciplines.
At night, The Lir Academy opens its doors to the public and offers a developing programme of performances, films, play readings, talks and lectures. The next generation of theatre, film, radio and television drama makers are being nurtured at The Lir Academy and it is vitally important for the students to interact between their respective disciplines but also with established professions and the wider public. The Lir Academy building offers the possibility of such interaction to take place in a convivial atmosphere.
Our spaces include The Lir Cafe / Wine Bar located in our foyer, two black box studio spaces, a dance studio and two rehearsal rooms. If you are interested in learning more about our spaces, particularly those available for rent. You can see more details on our Venue Hire page. 
Units of Perception
This original art piece speaks to the curious relationship between artistic brilliance and the academy, understanding The Lir Academy as a place not just for the development of skills but for the germination of talent.
Alice invented the piece to illustrate how The Lir Academy is a training ground for brilliance and how that brilliance will grow in excess of the building but will remain supported by it.
Each sphere suggests an egg, a unit of pure potential, that is supported by the building yet pushes the boundaries of its designated space, as it multiplies and climbs to the limit of the buildings parameters, stretching over the buildings edge, reaching upwards towards the sky.
Quote from the artist, Alice Rekab
"For me the most important thing about Units of Potential as a public art work is that it connects with and is enjoyed by the public that see it every day, I am always glad to hear playful anecdotes and nicknames that have been bestowed on my work by the city since it was first installed."