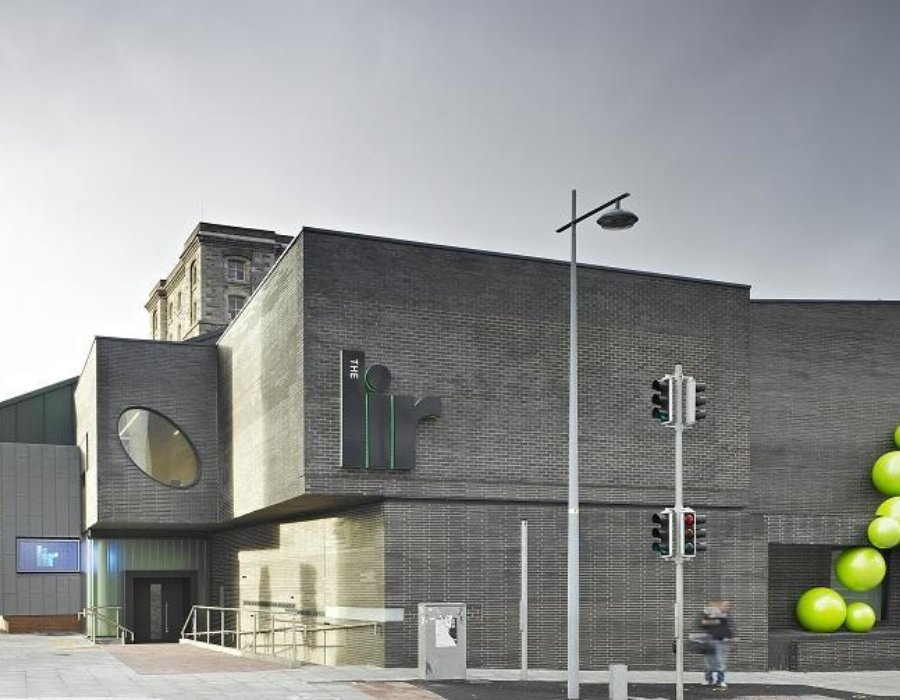 Venue Hire
We welcome requests from external organisations and clients interested in using our spaces for their own events. Please contact our Venue Manager at venuehire@thelir.ie or on 01 8962559 to arrange a tour and talk to us about your needs.
Studio One

A fully flexible black box studio (17m x 10m) seating approximately 150 people. This fully equipped space can be configured to suit the needs of the performance. Stage Management and Technical Theatre students can be available to assist with stage design, production and management depending on their availability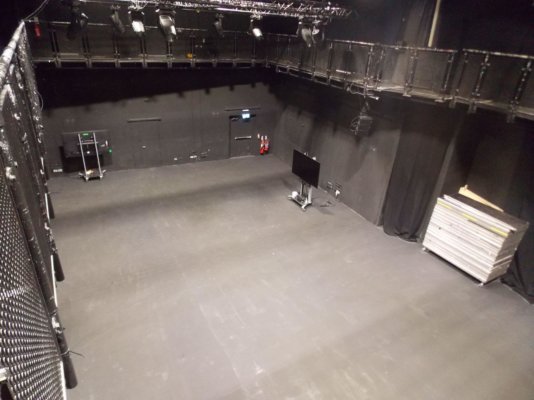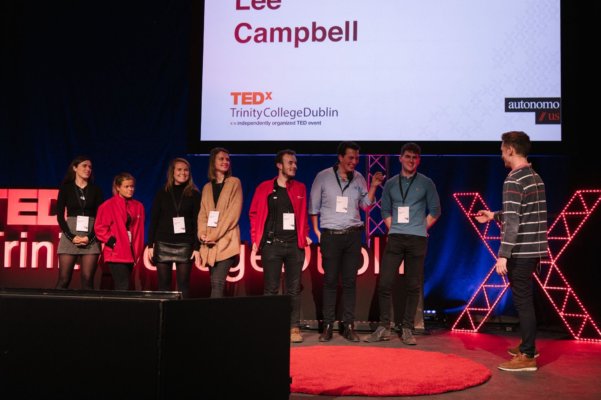 Studio Two

This black box studio (8m x 12m) with seating for approximately 70 people, can also be divided into two teaching rooms. Studio Two is ideal for small scale productions or intimate creative performances
The Lir Cafe/Wine Bar
This fully functional wine bar and cafe is located in the main foyer of The Lir Academy. With seating for approximately 60 people and standing room for 140, this area acts as a feeder area for both studios.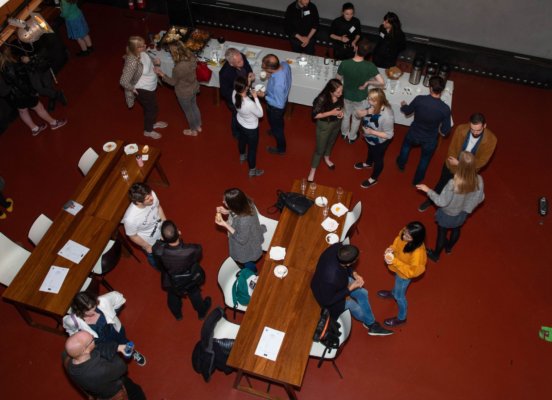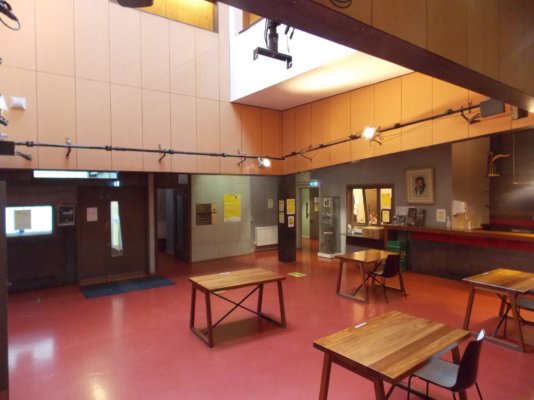 Dance Studio
With a mirrored wall and sports floor, this space (8m x 9m) is ideal for dance and movement rehearsals. It can accommodate up to 25 people.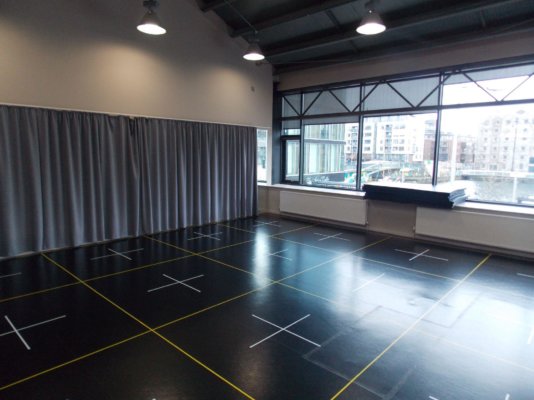 Rehearsal Studio
This rehearsal space (8m x 7m) can accommodate up to 20 people and can also be divided into two teaching rooms.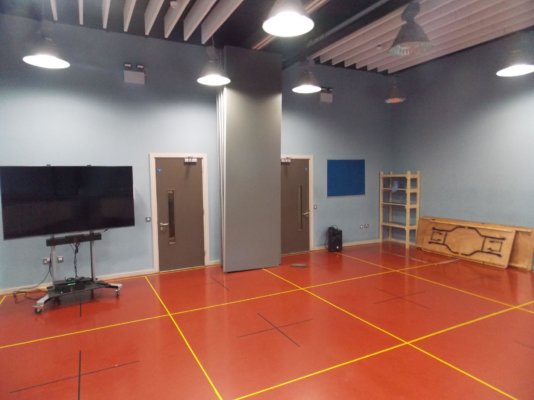 Rehearsal Room 2
Measuring 13m x 8.5m, this is a very adaptable space, which can accommodate up to 40 people. It is beside The Lir Green Room, where there are tea and coffee-making facilities.