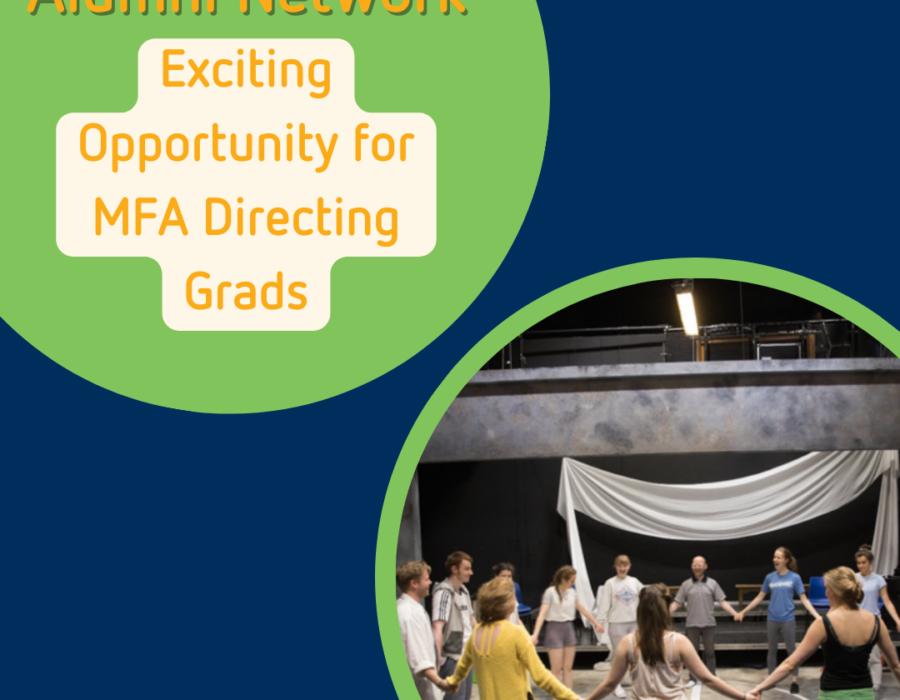 Assistant Director Job Opportunity at GIAF - Call for Applications

Dónal McKeating, Marc Atkinson Borrull and The Lir are pleased to invite applications for a newly established award targeted at recently graduated directors from The Lir Academy, Dublin. This new award will be offered annually and is designed to provide a foothold into the industry for directors at an early and pivotal stage of their careers.
Funded through a generous donation, the selected candidate will be offered a placement as an assistant director to Marc Atkinson Borrull on a new production, the placement is renumerated at an industry-standard rate. The award will also include a travel and subsistence allowance for the awardee as well as several one-on-one mentorship sessions.
In 2023, the placement will be on Enda Walsh's Bedbound, produced by Landmark Productions and Galway International Arts Festival. The production will run at GIAF followed by a run at the 3Olympia Theatre in Dublin. The award will be officially launched at a ceremony celebrating the initial recipient during the run of Bedbound.
Further information can be found on the Lir Alumni Network news page. If you are not yet a Lir Alumni network member you can join here or email alumni@thelir.ie for further details and a full person specification and criteria will be sent to you today.
The following will be taken into consideration when selecting the successful candidate:
-Applicants must ideally be available for the entire rehearsal/production process from June 12th through July 18th, 2023. Applicants will also need ideally to be available for the first move of the production to the Olympia from August 7th through August 13th, 2023.
-Bedbound features a small cast working on an intimate play. As such, applicants should be adept at working with delicacy and an understanding of how best to support a process. The role will involve a mix of research, preparation, observation and notating in the room, close collaboration with the director, and helping coordinate between a large team on a busy production.
-No specific experience as an Assistant Director is required, but the ideal candidate will be able to articulate what precisely they are hoping to gain from the experience and how they see it impacting their career.
-We strongly encourage applications from directors from backgrounds which are traditionally underrepresented in Irish theatre.
To apply, please send a CV and a short statement outlining your theatrical interests and what aspects of your directing process you would hope to build on over the course of this placement - i.e., where do you perceive the gaps in your knowledge and how do you see this placement helping to fill them.

Please email all application details to alumni@thelir.ie with the subject heading. GAIF – Bedbound. Deadline for receiving applications is May 26 th at 5pm.
A shortlist of candidates will be invited to interview. Interviewees will be compensated for their time.