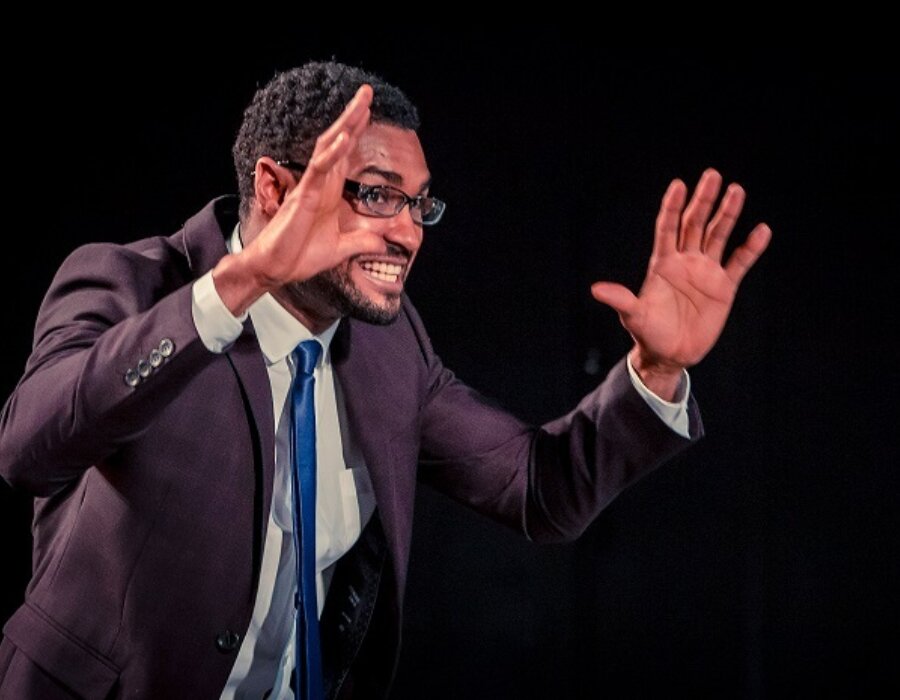 Casting Calls & Audition Opportunities
Casting Calls will be posted here...
TV production company casting for video production
Project Title: Department of Education Training Video
Project Type: Short
Production Company: Aura Productions
Filmmakers Bio: Decades of experience working with Dept of Education
Requirements: Actors must be fluent in Irish. 3 actors are needed.
Playing Age: 16 – 18 years

Budget:
Audition Date: TBC
Shoot Dates: 1/11/2023 & 3/11/2023
Actors Fees/ Expenses: Fees will be paid and all expense covered
Contact Details: Malachy Mangan 0862620680
malachy@auraproductions.ie
________________________________________
Character Breakdowns:
Playing role; 2 nd level student, Leaving Certificate level. Drama
sequence is filmed in English & Gaeilge
The full short drama runs to 4 minutes. Full briefing will be supplied to
interested actors.



The Hardacres Series Dates: 6th November 2023 to 18th February 2024 (Christmas / New Years Hiatus from 18th December 2023 to 7th January 2024).
The series is filming in Dublin, Ireland but set in Northern England.
The Hardacres is a 6 x 1 Hour TV series for Channel 5, produced by Playground Entertainment. Producer Alex Jones, Director Rachel Carey, Casting Director Beverley Keogh & Casting Associate Sheraz Ahmed.
Set in Yorkshire, 1891, The Hardacres is a rags to riches family saga that follows the lives, loves and fortunes of the Hardacre family - from stinking fish docks to sprawling country estate. It's about family and community. Fitting in and standing out. The British obsession with class. And staying true to you and yours in a world that doesn't always share your values. A gutsy, ensemble, family show full of heart, The Hardacres places an ordinary family in an extraordinary position and explores some age old questions - can money buy true happiness? Can we ever really change? Is "bettering oneself" always actually.... better?
CHARACTER BREAKDOWNS
Harry Hardacre - This character will feature in 4 out of 6 Eps in Series 1 and may require options.
Age: 15 - 21
Bio: Bright, witty and determined, Harry is the youngest of the Hardacre children. Harry was born with a physical disability (actor must have physical disability) that set him apart from the other boys of the village. While they were playing football and climbing trees, Harry was often left out. To cope with being different, Harry developed a penchant for clever remarks, much to the annoyance of his older brother, Joe. Among his family members, Harry shares a special bond with with his father, Sam. However there is a blind spot in their relationship. In an effort not to single Harry out, Sam has consciously behaved as if his disability didn't exist. Sam's well-meaning but misguided approach has inadvertently prevented Harry from acknowledging his own disability and consequently driven Harry to prove himself capable in every way. This self-imposed pressure Harry has placed on himself weighs heavily on him, unbeknownst to his dad. Mid-way through the series, Harry will happily depart for Barlows, a prestigious boarding school. However, upon his return, he will be a changed young man. His experience at Barlows shattering his once-cherished dream of receiving a gentleman's education. In Series Two Harry will be assigned a tutor named, Master Walters, who will guide him towards a path where he can be more authentic to himself. In the process, Harry will catch feelings. Harry's burgeoning homosexuality will be the source of a private shame and will drive a wedge between him and his father that Sam cannot understand.
---
Role: 2 native-speaking Gaelic actors (age 18-28) to assist with filming of some language learning videos.
Dates: 3 days in 2023 (dates are flexible)
La Ferpection is a video production startup that specialises in entertaining language learning videos. Their aim is to make language learning as fun as possible. They film everything in their studio in Amsterdam with a small team, so the mood on set is always relaxed. If you want to get a better idea of what they do, then check out this link www.laferpection.com/examples
Fee offered: €200 a day, plus travel and accomodation
How to apply: Audition via www.laferpection.com/casting



Sharky & George are a creative events company specialising in immersive experiences, plays and corporate events for children and adults. They are on the lookout for new performers to join their roster of talent.
If you are interested, please email roo@sharkyandgeorge.co.uk.
For more information check out their website.

---
Open auditions with the Lyric Casting Director
The Lyric Theatre in Belfast is holding a series of Open Meetings on a weekly basis giving professional actors the opportunity to meet with the Lyric Theatre's casting director.
To find out more, including how to apply here