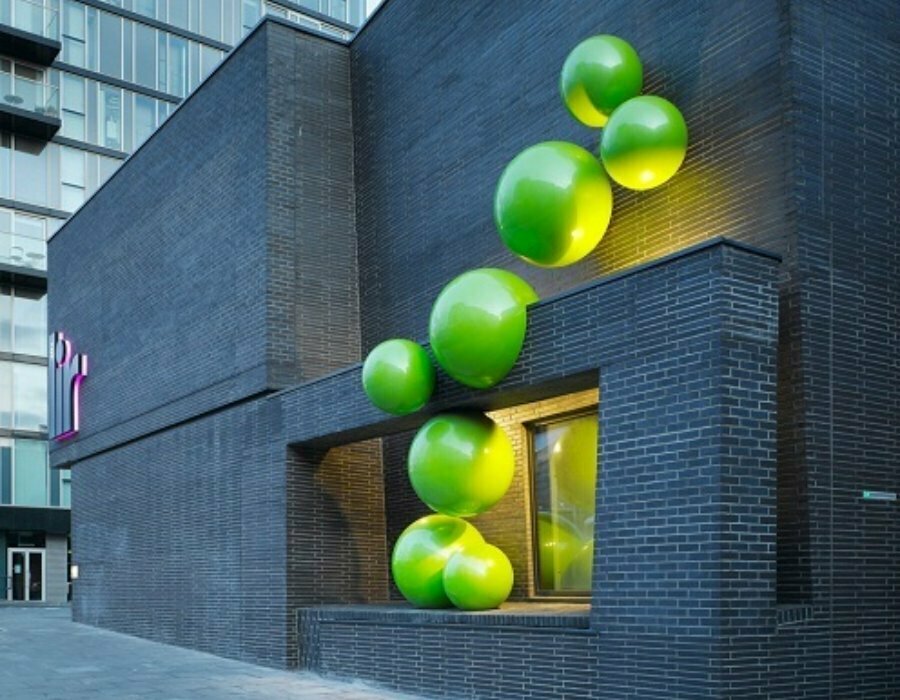 Job Vacancy - Head of Lighting
The Lir Academy at Trinity College Dublin is seeking to appoint a new Head of Lighting.
The Lir Academy is looking for someone with commitment and a passion for educating students in all aspects of stage lighting in theatre and the broader world of entertainment. The successful candidate will deliver training and mentoring to technical students including overseeing and assessing students work on Lir productions and projects; teach and mentor students of other Lir courses, work on Lir productions as required, have responsibilities to manage Lir resources and be part of the venue technical and facilities team. This is a full-time position
The preferred date of commencement for this job is September 4th, 2023.

A full job description and details on how to apply can be found here.

Application details:
Interested candidates should submit a letter of application and a full CV to recruitment@thelir.ie
Deadline: Friday, June 30th, 17.00.
Interview Dates and Selection methods
Short-listing of candidates will be on the basis of the information contained in their CV and covering letter. Candidates who are short-listed will be expected to attend for for interview in Dublin, 10th of July.