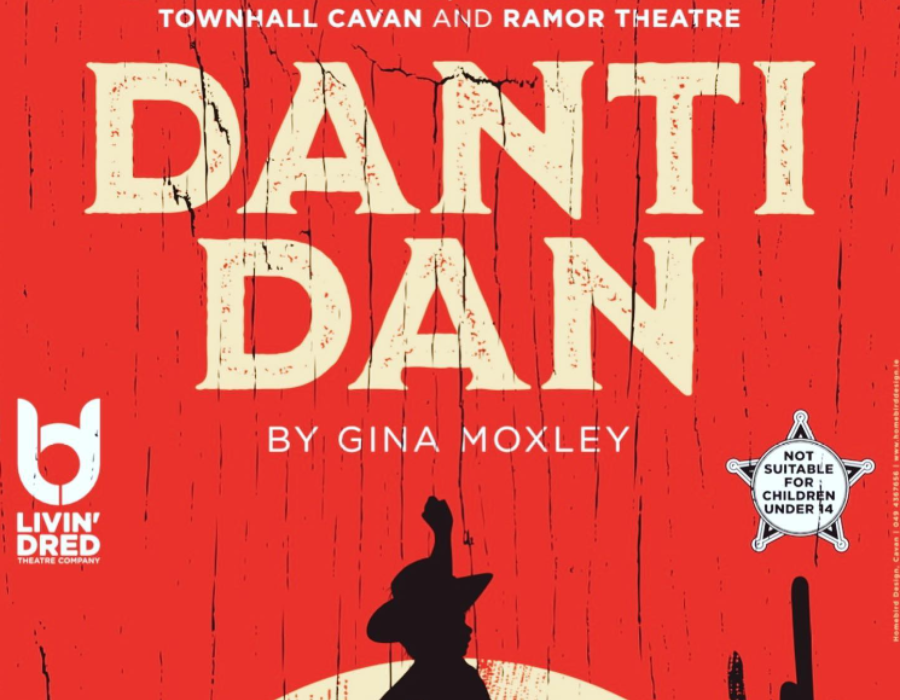 Lir Alumni touring with the upcoming production Danti Dan
Running from the end of January to mid February
Congrats to our Lir Graduates who are part of this upcoming production -
Cast: Chloe O' Reilly, David Rawle, Venetia Bowe and Meadhbh Maxwell
Design : Naomi Faughnan
Crew: Gavin Kennedy
Gina Moxley's Danti-Dan is the shamelessly funny tale of the sexual-awakening of five innocent youngsters in a dead-end small town. It is a play about hormones bursting into bloom, sentimental nostalgia and brash young cynicism.
Good luck to all involved - especially our Graduates!
Book through this link.
If you have any news for us, please let us know at alumni@thelir.ie - bearing in mind the audience for this news is our alumni and grads - and not the public.