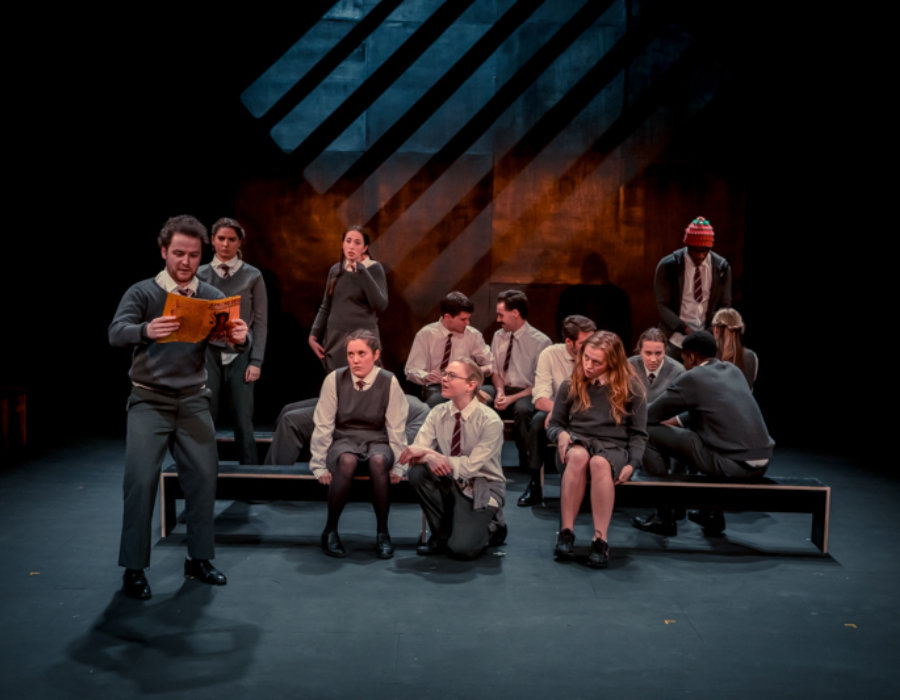 Patricia Leggett Playwriting Scholarship 2023
We are now accepting applications for the Patricia Leggett Playwriting Scholarship 2023
Now in its seventh year, the Patricia Leggett Playwriting Scholarship is a fully paid scholarship for a place on the MFA in Playwriting degree at The Lir Academy. You can see more details on the course here.
In order to apply for the scholarship, applicants must be
* Qualified to degree level
* Resident in Ireland or Northern Ireland
To apply, please send a cover letter, CV and a 45 minute play (reading time) to info@thelir.ie with the subject line Patricia Leggett Playwriting Scholarship by Friday, 7th April 2023.
Shortlisted applicants will be asked to attend an online interview.
The Lir Academy would like to express our gratitude to our donors for their continued support of this scholarship. To read more about the life and legacy of Patricia Leggett, please click here