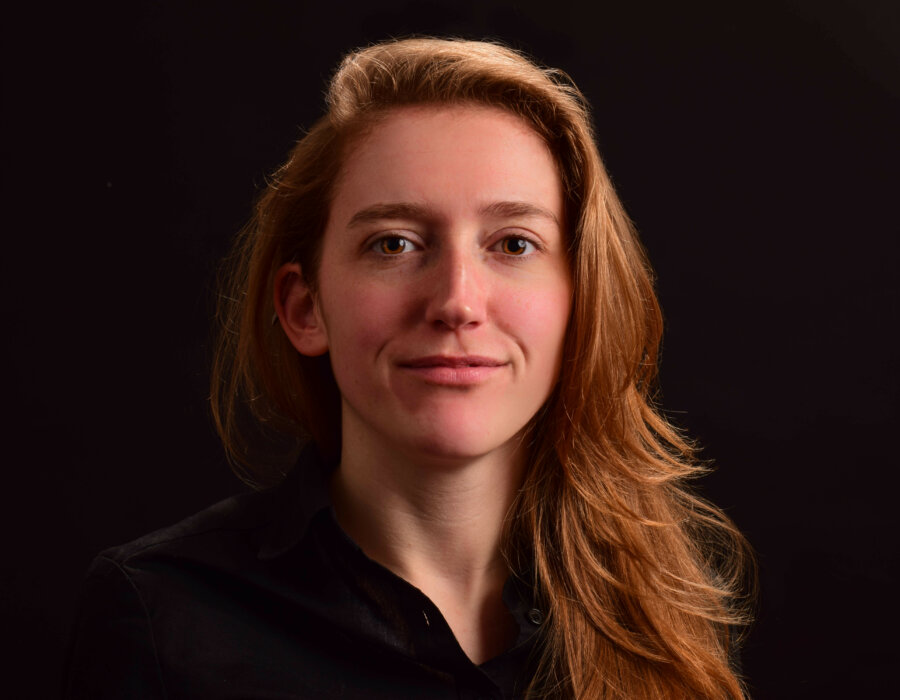 Q+A: Lir Grad Blue Hanley talks about her Career as a Stage Designer and Life after The Lir
Blue Hanley is a graduate of The Lir Academy's MFA Stage Design (Lighting: 2018 - 2019). Since graduating, Blue has designed for The Abbey, NoRopes, Music Current, Equinox, An Taibhdhearc, Big Telly NI, and DFF. She also designed two shows as part of The Lir Academy's Gradfest 2020 show.
Did you always want to do the course?
I heard of the course in 2016 and applied in 2017 and 2018, being successful the second time I applied. I ended up in the course the same year as another lighting designer from my town, and a director from my undergrad, completely coincidentally. I feel the Lighting Design course is very comprehensive. Of course it can't prepare you for everything, but GradFest at the end of the year as well as the placements fill a lot of those gaps.

GradFest is an end of year festival culminating usually in the form of four productions directed and designed by the MFA class, teched and acted in by the Undergraduate classes. It is an intense process for the whole school with four productions taking place over 2-3 weeks.
What did you do after finishing the course?

I toured as Chief LX of a national tour immediately after finishing my MFA. I designed one main stage show in Galway – then COVID hit. During that, I took the time to do an MA in Translation Studies. In September 2020, I designed lighting for two of the GradFest shows using a composite rig to reduce the amount of work time. Those were the first shows in a theatre back in the country after COVID and what would go on to become the standard for socially distanced shows came from those. Briefly, there was an extremely long document detailing modes of working in close contact during tech and production week that I believe was based on those first four shows that took place during GradFest 2020. Last year I designed for The Abbey, 'Ulysses', and had my first design tour internationally (UK and US); 'Frankenstein's Monster is Drunk and the Sheep have all Jumped the Fences'. It received very positive reviews in the New York TImes, Wall Street Journal.


How did the MFA impact your career?
The MFA definitely has positively influenced my career. I've gotten work directly through The Lir. I've had people tell me they looked up the Alumni Profiles and found me that way. I also have a lot of colleagues now from The Lir that I know have a lot of similar workflows which speeds things up a lot.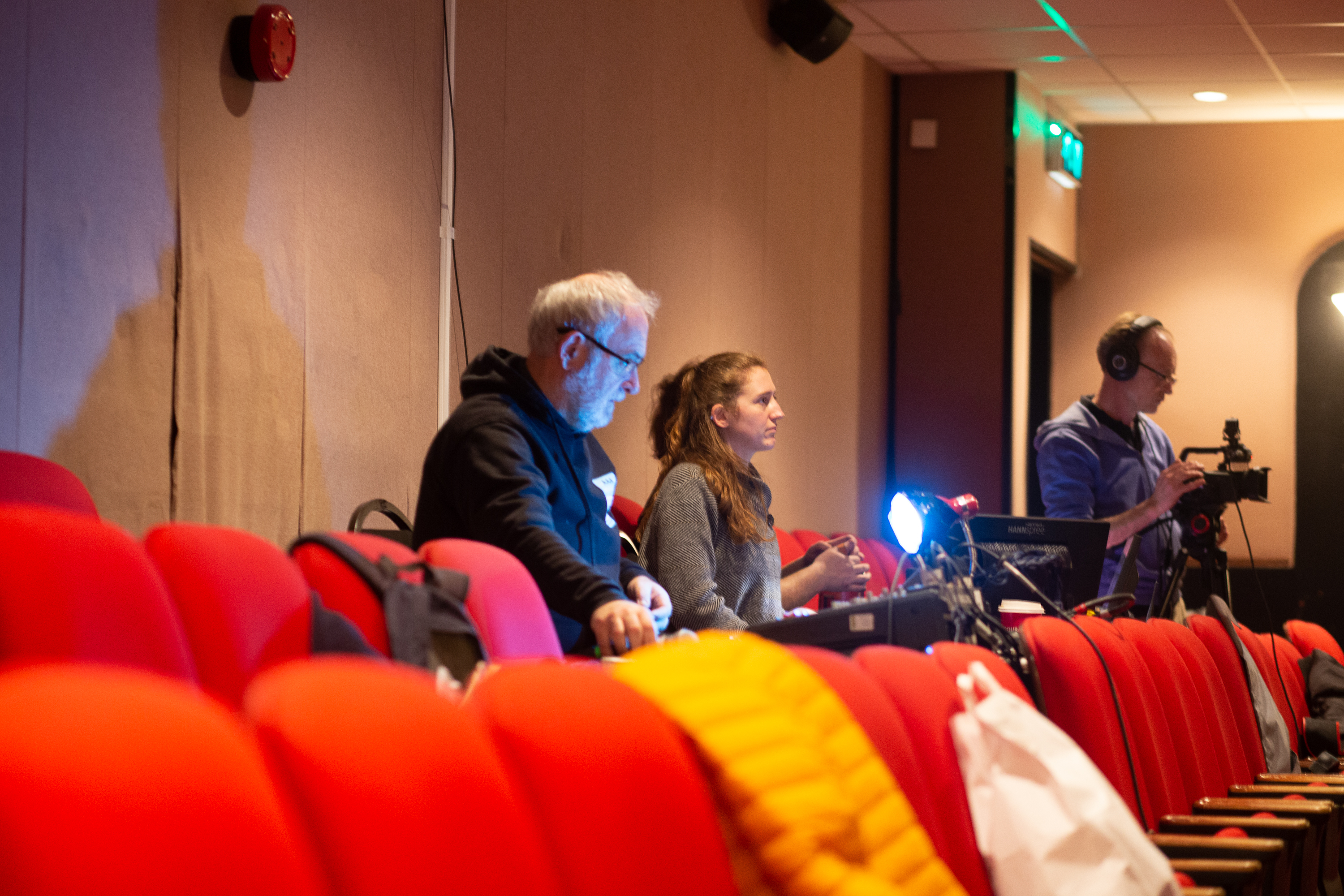 What were some of your favourite things about the course?
All the lecturers and tutors have practical experience of currently working in theatre and can speak from experience. I felt supported and like everyone wanted me to succeed. Attending The Lir fulfilled a somewhat magical vision I had of attending conservatoire theatre school. We learned about the mathematics of lighting and colour theory, had classes in computer programs for drafting, Dramaturgy and Contemporary Theatre Practice. In the first semester we attended class in the Abbey. We also attended productions in Dublin for every class and often went the same days so you really get to know your classmates, including the writers and directors.
Are you a member of The Lir Alumni Network?
Yes and I've enjoyed getting the news of what's happening in The Lir since graduating through the Alumni network. I work with people from The Lir very frequently, and I'm able to attend a lot of the social events. I recently got to visit Robe in Czech Republic with The Lir. I feel very welcome in The Lir still and that network has been invaluable in meeting new people, especially technicians and directors.
What would your advice be for someone thinking about doing this MFA?
My one bit of advice for anyone considering applying to the MFA program would be to make sure you have the time and resources. It's a very intense year - 14 months including placements sometimes.