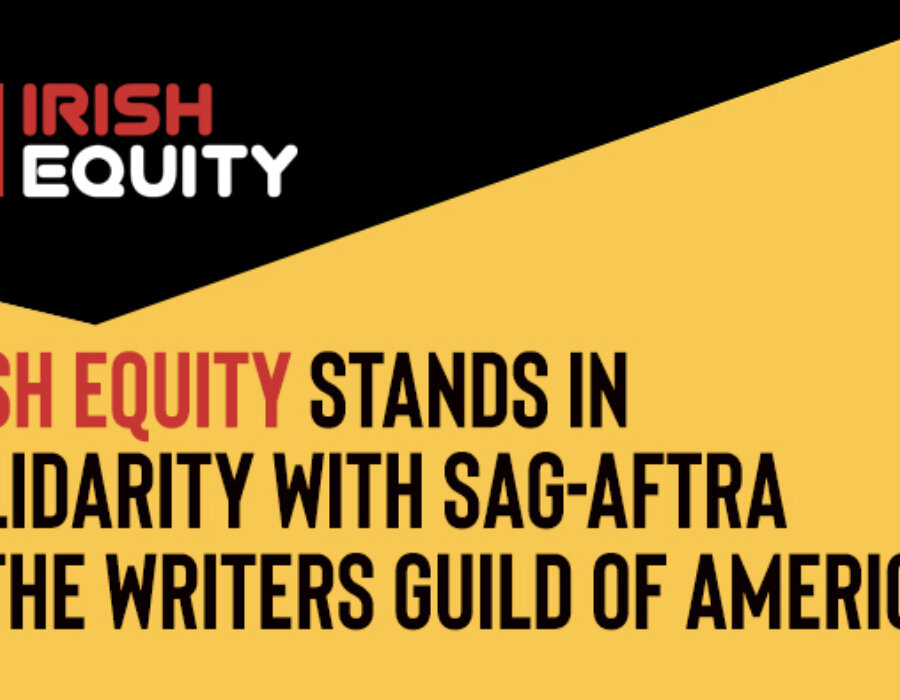 Rally in Support of SAG/Aftra
Join Irish Equity's Rally in support of SAG/Aftra strike.
A rally will take place this Saturday, August 19th in support of the SAG/Aftra Strike. Taking place at 2pm at the Wolfe Tone Monument at St Stephen's Green. Please see below an invitation from Gerry O'Brien, the President of Irish Equity.


To you, the future
I promised I would keep you informed of any events that Irish Equity were planning in support of our striking colleagues in SAG/Aftra and the Writers Guild of America. To that end I want to let you know that Irish Equity are organising a rally on Saturday the 19th of August starting at 2pm at the Wolfe Tone monument at Stephens Green.
As the issues that brought about the industrial action are the same issues that will affect your futures I feel it is important that you are invited to join us.

And please remember that the petition 'supportthereport' has been extended and you can sign here:
I look forward to seeing you
And remember
Your Passion
Your Profession
Your Future
Your Union
Join today
Gerry O'Brien
President, Irish Equity