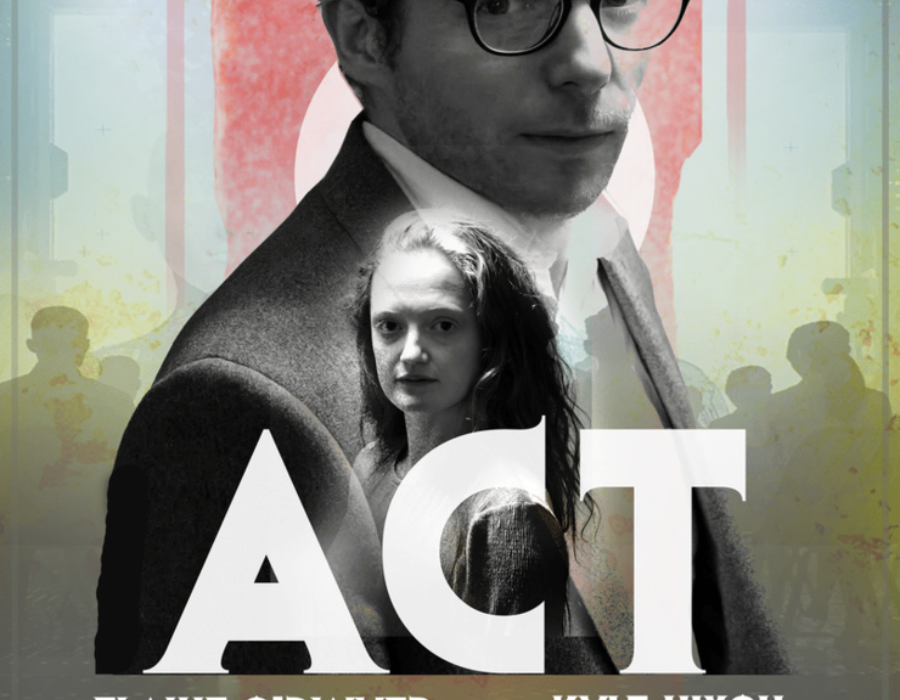 Three Past Graduates involved in upcoming show "Act" with Glass Mask Theatre

On the 3rd of May, Glass Mask Theatre, an independent theatre company in Dublin will premiere ACT by celebrated Swedish dramatist Lars Norén. The production is a unique collaboration since this celebrated dramatist is widely performed in Scandinavia and Central Europe but rarely in Ireland.
The production features the following Lir-grads:

Well done to all involved! More about the production:https://glassmasktheatre.ticketsolve.com/ticketbooth/shows
Unfortunately their system isn't producing a discount code as quickly as they'd hoped so if anyone would like to attend, there is a discount available- just email glassmasktheatre@gmail.com and you will get the tickets for £17 (full price 22, concession 20). Just state the date and amount of tickets, that you belong to the Lir, and they will be reserved - you can pay at the door.