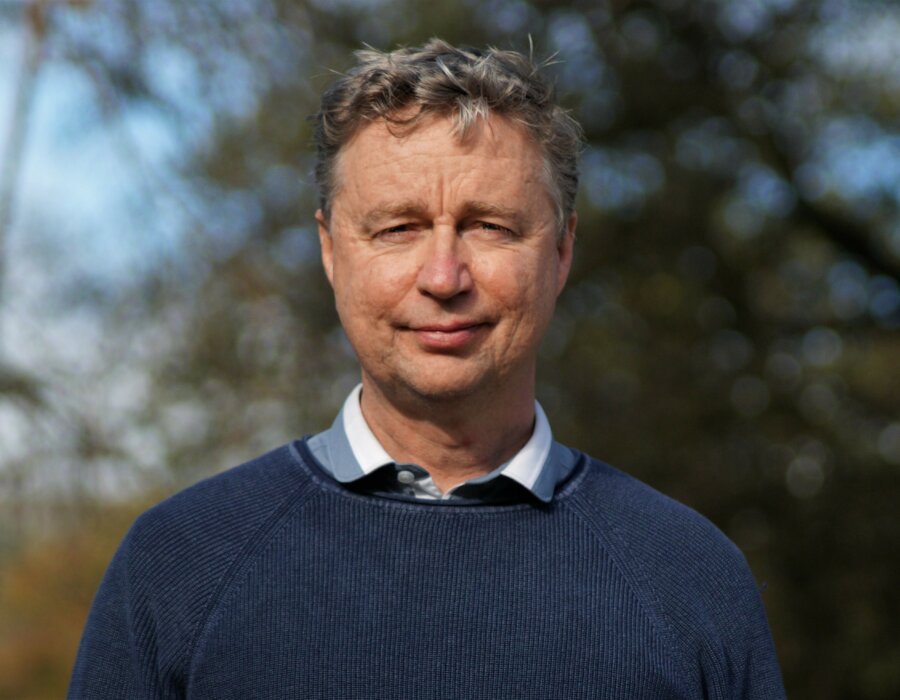 Calm your mind with Cathal Quinn
A six-minute-long neuroscientific exercise!
Join Cathal Quinn, Lir at Work tutor and Lir Head of Voice as he leads us through this exercise to calm our brains when we need it most.
You can see the link here.
Cathal has kindly filmed this exercise especially for the Alumni Network, please don't share it further.