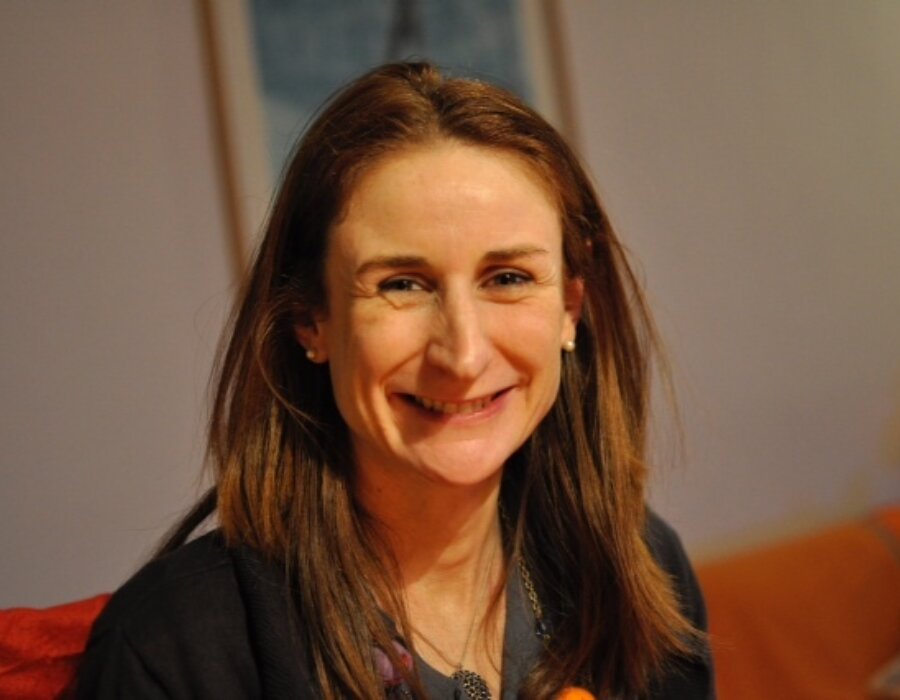 Get Stretchy with Sue Mythen!
Release those creaky necks with Lir tutor Sue Mythen in this five-minute exercise.
Have you been working long weeks, had a tech week or production run that's left you feeling a bit would up and tense? Whether you're in front or behind the stage or screen, Sue Mythen takes you through a neck stretch to ease out tension.
See the link from our dance studio here.
This content has been very kindly created by Sue for our alumni so please don't share it further!