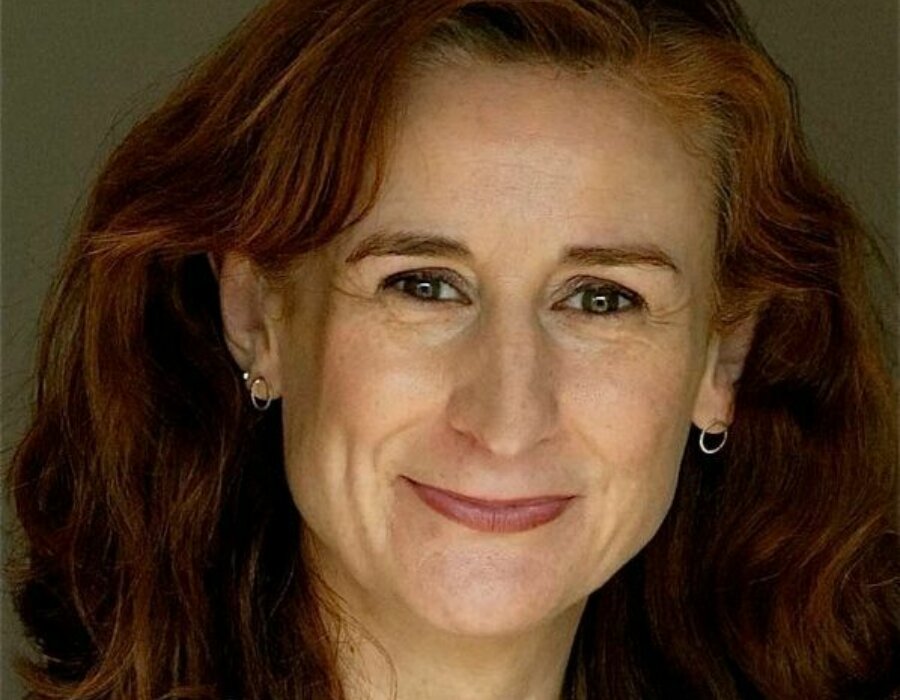 Sue Mythen connects us to our breath
Take a moment to rebalance with Sue...
Breathwork is a vital way to calm our bodies and relax cortisol levels. Take 5 minutes with Sue Mythen before that all-important event, meeting, audition or day ahead to connect with your breath through this exercise.
See more at this link.
Sue has created this video especially for our alumni, please don't share it any further!