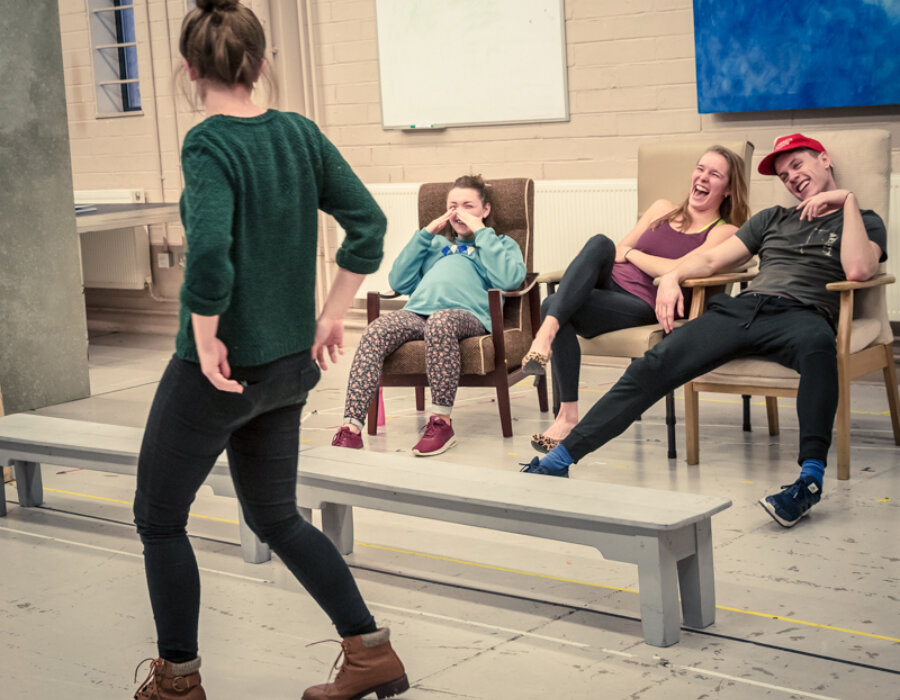 Use Lir Spaces!
Do you need space to play or rehearse? Let us help!
As an alumni, you have access to Lir spaces. If you need a rehearsal room or space to use for a meeting, contact venuehire@thelir.ie and Nathanael can help you out. We have special venue hire rates for our graduates that work on a sliding scale depending on when they graduated.
You can see more on the spaces available here.
You can see our venue hire policy here.