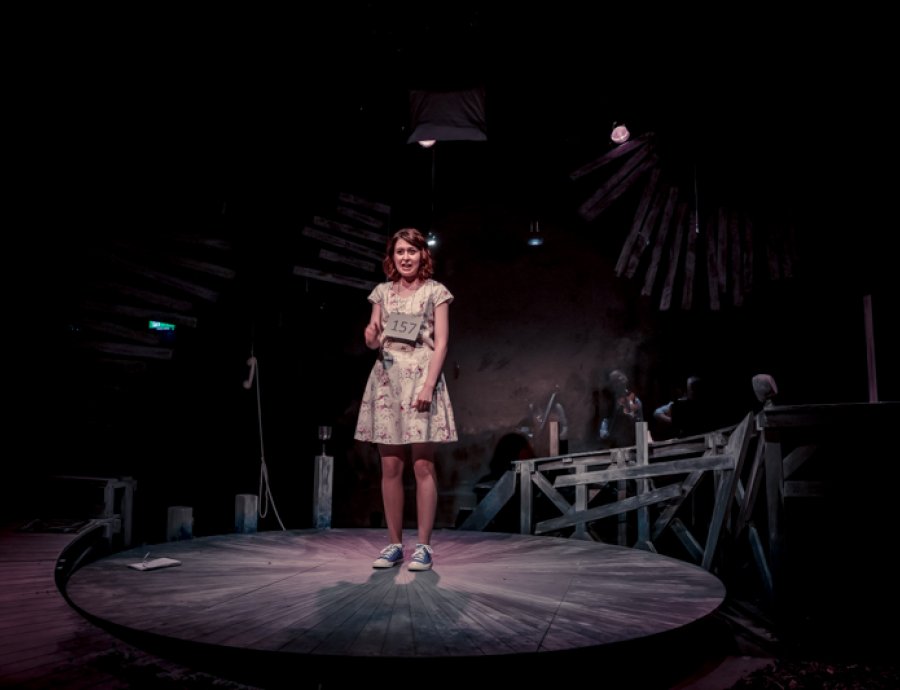 Short Courses / Audition Preparation
Audition Workshop (Online)
1 day
Audition preparation workshops.
Course Information
Course Begins:
Sat 21 Jan 2023
Type:
Online
Duration:
1 day
When:
Weekends
Ages:
16+
Questions?
If you have any further questions, enquire and we'll contact you.
Overview
At this acting audition workshop, participants will be guided through the process of preparing for Drama School auditions, through careful selection of monologues and developing characterisation. This workshop will be extremely useful for those preparing for The Lir Academy auditions and/or any other drama school that participants may be applying to.

Good audition preparation is vital in order to showcase your optimum best within a very short amount of time. Typically drama school auditions last between 10 - 15 minutes so it's very important to be fully prepared and to create a good first impression, this course will offer helpful tips in achieving this.
Please bring monologues with you to this workshop so that the tutor can advise on the most suitable selection for a drama school audition.
This course will be delivered online via Zoom.
The Lir Academy continues to be guided by the HSE guidelines in relation to Covid-19. You can see more here.
Entry onto the course click to
Acceptance onto the course is at the discretion of The Lir. If The Lir feels for whatever reason that they are not suitable for the course, he/she will not be accepted. All decisions are final and not subject to appeal.
Due to the high demand for Lir courses applicants may be held on a waiting list.

Terms and Conditions click to
"
"This workshop is extremely helpful in preparation for drama school auditions. We were given great advice on creating characters and preparing monologues. Very worthwhile!"
Fiona