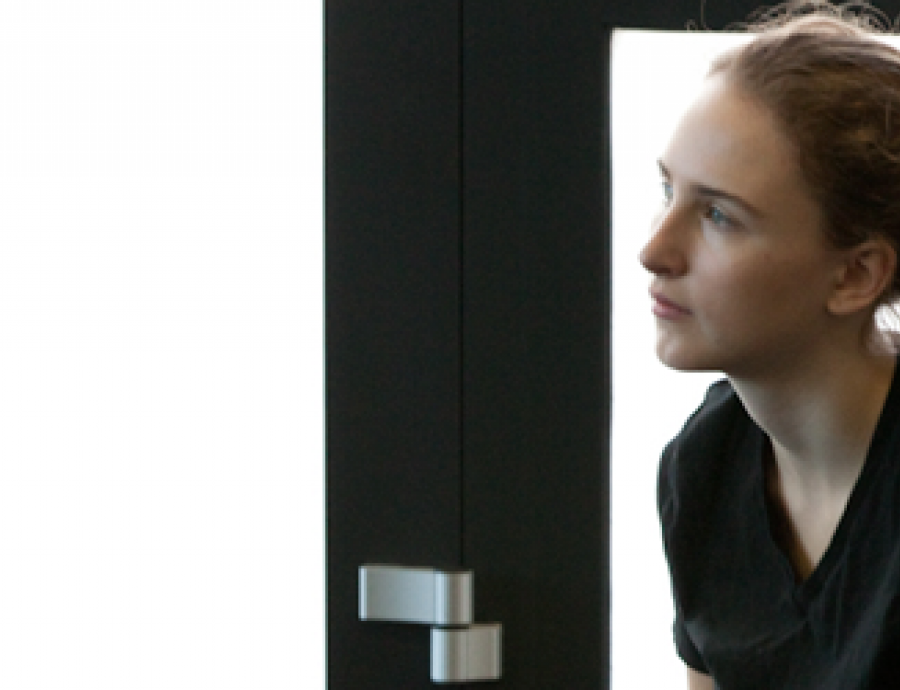 Short Courses / Acting / Movement / Voice
Individual Coaching Class
Tailor-made hour long sessions are available for actors who wish to work privately on their acting technique.
Course Information
When:
All
Ages:
18+
Questions?
Please visit the FAQs here. If you don't see your answer there, you can contact us via the enquiries button.
Overview
Tuition is available from The Lir Academy's resident tutors including:
Cathal Quinn – Voice and Speech
Gavin O'Donoghue – Voice and Dialect
Sue Mythen – Movement/Character Creation/Gestural Work/Body Quality/Breath
Bryan Burroughs – Movement and Physical Theatre
Participants are advised to contact The Lir at info@thelir.ie outlining their requirements so that each class can be designed according to their needs. Classes can be booked individually but in most cases 3-5 sessions are advised.
These classes are not suitable for students who are considering applying to an Academy of Dramatic Art, we have a number of short courses that are tailored to students who want to pursue a career in acting.
Once you have contacted us and outlined your experience and availability, we will send you a link to book a session with the tutors.
The cost for an individual session for actors is €100
Book an Individual Coaching Class click to
TERMS & CONDITIONS click to
ALL COURSES ARE NON-REFUNDABLE AND NON-TRANSFERRABLE. Please see our Covid-related policy below.

All courses must be paid in full in advance with The Lir Academy, unless otherwise agreed in writing that a payment instalment plan has been approved.

We can only accept bookings from participants over the age of 18 years. Participants under the age of 18 wishing to book onto any of our youth programmes must organise for a parent or guardian to book on their behalf.

Cancellation Policy
In the event of government restrictions preventing us from delivering a course in-person, we will move the course online or defer the start date to later in the year. Anyone who does not wish to participate in an online course, or participate in the course at a later date, will be offered a full refund.
We do not offer refunds, discounts or offers of deferred placement to any customer on the basis that they are concerned about exposing themselves to any risk of infection.
We are unable to offer any refunds, discounts or offers of deferred placement to short course customers on medical grounds (sick, injured, infection, in pain, lost voice etc.)
No refunds, discounts or offers of deferral will be given to customers based on financial difficulties.
No refunds, discounts or offers of deferral will be given to customers based on course dates no longer being suitable – unless the original advertised dates have been changed by The Lir Academy.
Unfortunately, we cannot offer refunds, discounts or deferred placement due to family bereavement.
No refunds, discounts or deferrals will be offered to any customer who misses classes on any of our short courses.
No refunds, discounts or deferrals will be offered to any customer who booked the wrong course

Covid Health & Safety Policy
The health & safety of our staff and participants is of utmost importance – and The Lir Academy ensures that all live workshops take place in studios where the strictest health and safety guidelines are adhered to and live training will only resume when it is safe to do so.
All participants must adhere to the strict health & safety procedures when inside The Lir Academy. Details of these procedures will be sent to all course participants before arriving at The Lir Academy to start their course.
The Lir Academy reserves the right to refuse entry to any person who is not wearing suitable PPE.
Rescheduling Dates
In the event of a course being postponed/rescheduled by The Lir Academy, we will notify all participants in writing at the earliest possible time. Should the new dates / times not suit the participant, a full refund or deferred place will be offered.

The Lir Academy reserves the right to change the tutor team on any course at any stage of its duration.

Gifting Courses to friends / family - Please note that no exceptions will be made to our standard cancellation policy for customers who have purchased courses for a friend or family member, who end up being unable or uninterested in attending the course. Please contact info@thelir.ie if you would like to hear more about our Gift Vouchers.

Code of Conduct - The Lir Academy prides itself on providing all our staff, students and course participants with a vibrant, dynamic and safe working environment. As an Academy, we are committed to welcoming an inclusive & diverse range of people into our organisation – and we welcome all persons regardless of gender, ethnicity, sexual orientation, religion, civil or family status, age, disability or race. The academy operates a zero-tolerance policy regarding bullying & harassment of any nature, and will expel without refund, any person(s) found to be engaged in bullying or anti-social behaviour of any kind.

A comprehensive listing of all Lir Academy policies is available here - https://thelir.ie/policies