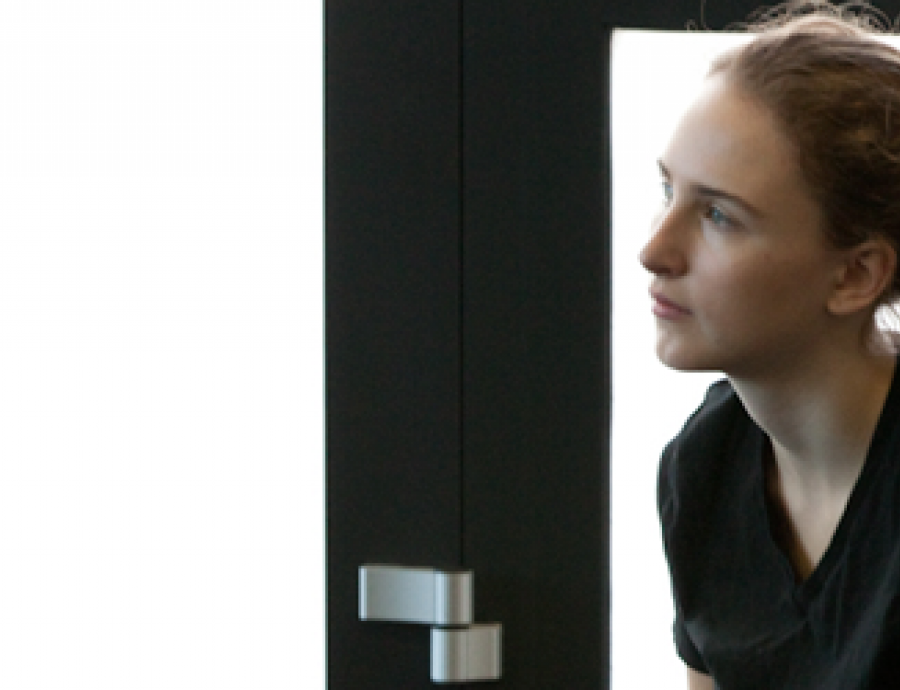 Short Courses / Acting / Movement / Voice
Individual Coaching Class
Tailor-made hour long sessions are available for actors who wish to work privately on their acting technique.
Course Information
When:
All
Ages:
18+
Questions?
If you have any further questions, enquire and we'll contact you.
Overview
Tuition is available from The Lir Academy's resident tutors including:
Cathal Quinn – Voice and Speech
Gavin O'Donoghue – Voice and Dialect
Sue Mythen – Movement/Character Creation/Gestural Work/Body Quality/Breath
Bryan Burroughs – Movement and Physical Theatre
Participants are advised to contact The Lir at info@thelir.ie outlining their requirements so that each class can be designed according to their needs. Classes can be booked individually but in most cases 3-5 sessions are advised.
These classes are not suitable for students who are considering applying to an Academy of Dramatic Art, we have a number of short courses that are tailored to students who want to pursue a career in acting.
Once you have contacted us and outlined your experience and availability, we will send you a link to book a session with the tutors.
The cost for an individual session is €100.
Book an Individual Coaching Class click to