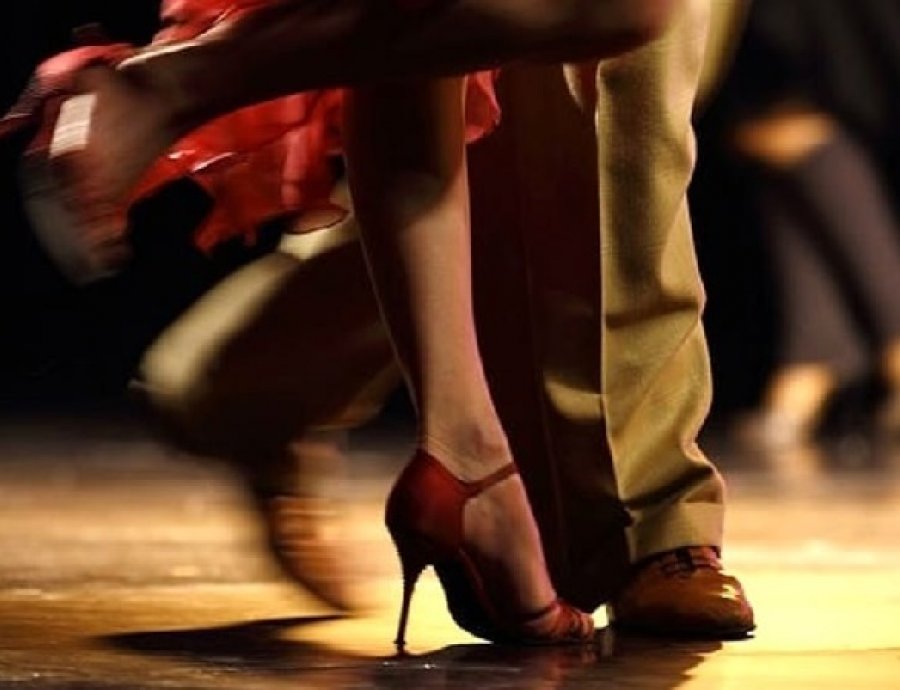 Short Courses / Movement
Introduction to Dance
10 weeks / 1 evening p/w / 7.30pm - 9.00pm
Learn five dances in ten weeks!
Course Information
Course Begins:
22/01/19
Type:
Beginners
Duration:
10 weeks, 1 evening p/w, 7.30pm - 9.00pm
When:
Evenings
Ages:
18+
Questions?
If you have any further questions, enquire and we'll contact you.
Overview
Learn the basics of some of the world's most famous and favourite dances. Sample the exotic rhythms of Tango one week and find yourself immersed in a crazy Charleston the next. Every two weeks a new dance will be added to the repertoire, so there will be five dances covered in the ten weeks - Cha-cha-cha, Charleston, Tango, Waltz and Foxtrot.
Designed for people who have never taken a dance class before, the dance instructor will teach not only the basic moves but the styling and rhythms of each dance so that at the end of the ten weeks, you will have the confidence to take to the dance floor.
Suitable for people who are interested in ballroom dancing and Latin dancing.
This course is suitable for individuals as well as couples.

Cancellation Policy click to
The full course fee is payable as acceptance of an offer of a place on the course.
In the event of a cancellation more than one month prior to the course start date, a forfeiture of €250 (on courses priced at €1,000+) or the total course fee (on courses priced below €1,000) will be retained to cover administration costs.
A withdrawal less than one month before the course start date will result in the forfeiture of the entire fee.
Please note, acceptance onto the course is at the discretion of The Lir Academy. If The Lir feels for whatever reason that a participant is not suitable for the course, he/she will not be accepted. All decisions are final and not subject to appeal.
Insurance click to
It is strongly recommended that all participants insure themselves to cover the loss of fees in the event of illness, for which The Lir Academy cannot accept any liability.
"
"Fantastic course, Muirne made different dance moves simple and understandable. Highly recommend."
Johnny