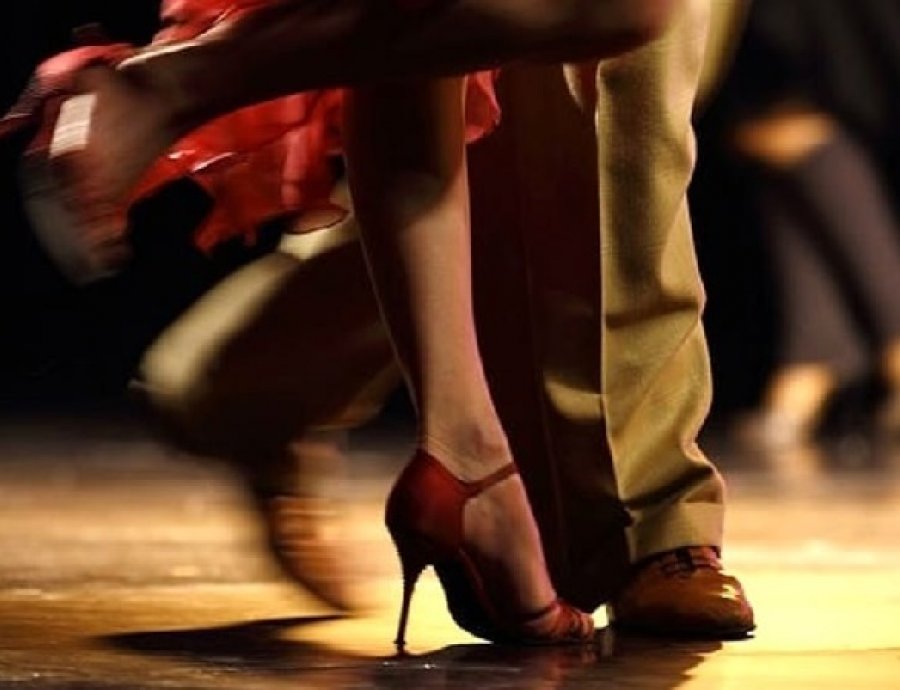 Short Courses / Movement
Introduction to Dance
eight weeks / 1 evening p/w / 7.30 pm - 9:00 pm / Monday
Learn four dances in eight weeks!
Course Information
Course Begins:
Mon 15 Jan 2024
Type:
Beginners
Duration:
eight weeks, 1 evening p/w, 7.30 pm - 9:00 pm, Monday
When:
Evenings
Ages:
18+
Questions?
Please visit the FAQs here. If you don't see your answer there, you can contact us via the enquiries button.
Overview
Learn the basics of some of the world's most famous and favourite dances. Sample the exotic rhythms of Tango one week and find yourself immersed in a crazy Charleston the next.
Designed for people who have never taken a dance class before, the dance instructor will teach not only the basic moves but the styling and rhythms of each dance so that at the end of the eight weeks, you will have the confidence to take to the dance floor.
Suitable for people who are interested in ballroom dancing and Latin dancing.
This course is suitable for individuals as well as couples.

Note: Our short courses are non refundable and there is no cooling off period.
Read about The Lir Academy Tutors here.
The Lir Academy continues to be guided by the HSE guidelines in relation to Covid-19. You can see more here.
Terms and Conditions click to
"
"Fantastic course, Muirne made different dance moves simple and understandable. Highly recommend."
Johnny