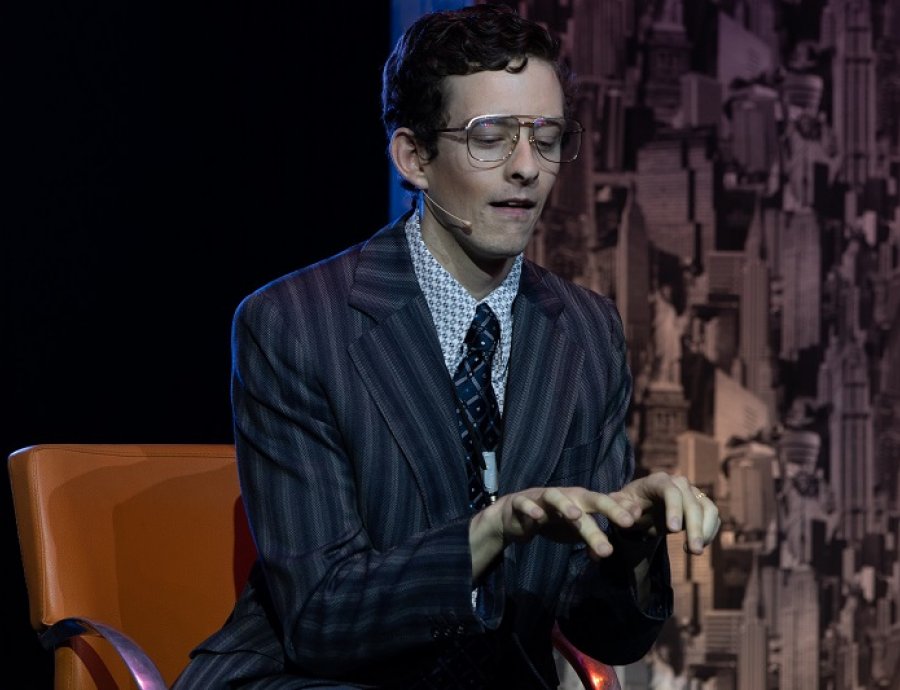 Short Courses
Introduction to Playwriting Part Two (Online)
10 weeks / 7.30pm - 9.30pm
This ten-week-long online programme has been created for budding playwrights who have already completed Introduction to Playwriting Part One and are ready to explore the fundamentals of playwriting in more depth. Scroll down for more information.
Course Information
Course Begins:
Thu 28 Sep 2023
Type:
Evening,
Online
Duration:
10 weeks, 7.30pm - 9.30pm
Ages:
18+
Questions?
Please visit the FAQs here. If you don't see your answer there, you can contact us via the enquiries button.
Overview

In part one of Introduction to Playwriting, we focused on a wide breadth of ideas. In part two, the intention is to compliment this work by going into more depth.
The classes will take on a slightly different form. We will spend alternate weeks looking at how the storytelling works in a specific genre: a type of comedy or a type of tragedy or drama. We will consider structure, characterisation, and audience expectation.
In the weeks in between, we will look at excerpts of dialogue from wellknown plays in order to explore in depth how the dialogue tells the story and reveals character. There will be an optional reading suggestion each week, if participants wish to do some additional work. This reading is not mandatory.
The second half of each class will involve exploring the writing of the participants in a safe and supportive environment, as we did in part one.
Throughout this programme, you will develop the tools to craft stories using frameworks such as narrative structure through plot and setting. The course will look at how stories unfold to engage, fascinate, or tease an audience. It will also explore character and dialogue. All of this will also be done in a way that is practical, non-intellectual, and non-academic so that it accessible to everyone.

Just as important as course material, is that together the class creates a space in which participants can share their work without fear. Many of us find having our material read aloud to be terrifying and something to be avoided at all costs. The environment for sharing and feeding back will be structured and nurturing. This class is about building confidence in your work.
Applicants must have already completed our Introduction to Playwriting Part One. Openness, enthusiasm, support, a sense of humour, and a passion to learn how to explore ideas through writing for the stage is all that is necessary to take part.
Andrew Tidmarsh has taught playwriting for over twenty years (Goldsmiths, University of London; RADA; and Central St Martins). He is obsessed with story structure and has even written a book about it. All his teaching work centres around the ideas of self-managed and democratic learning environments. He has been greatly influenced by the thinking of writer Ian Cunningham, who is Andrew's advisor and mentor.
Note: This short course is online. Our short courses are non refundable and there is no cooling off period. The Lir Academy cannot provide accommodation.

Terms and Conditions click to