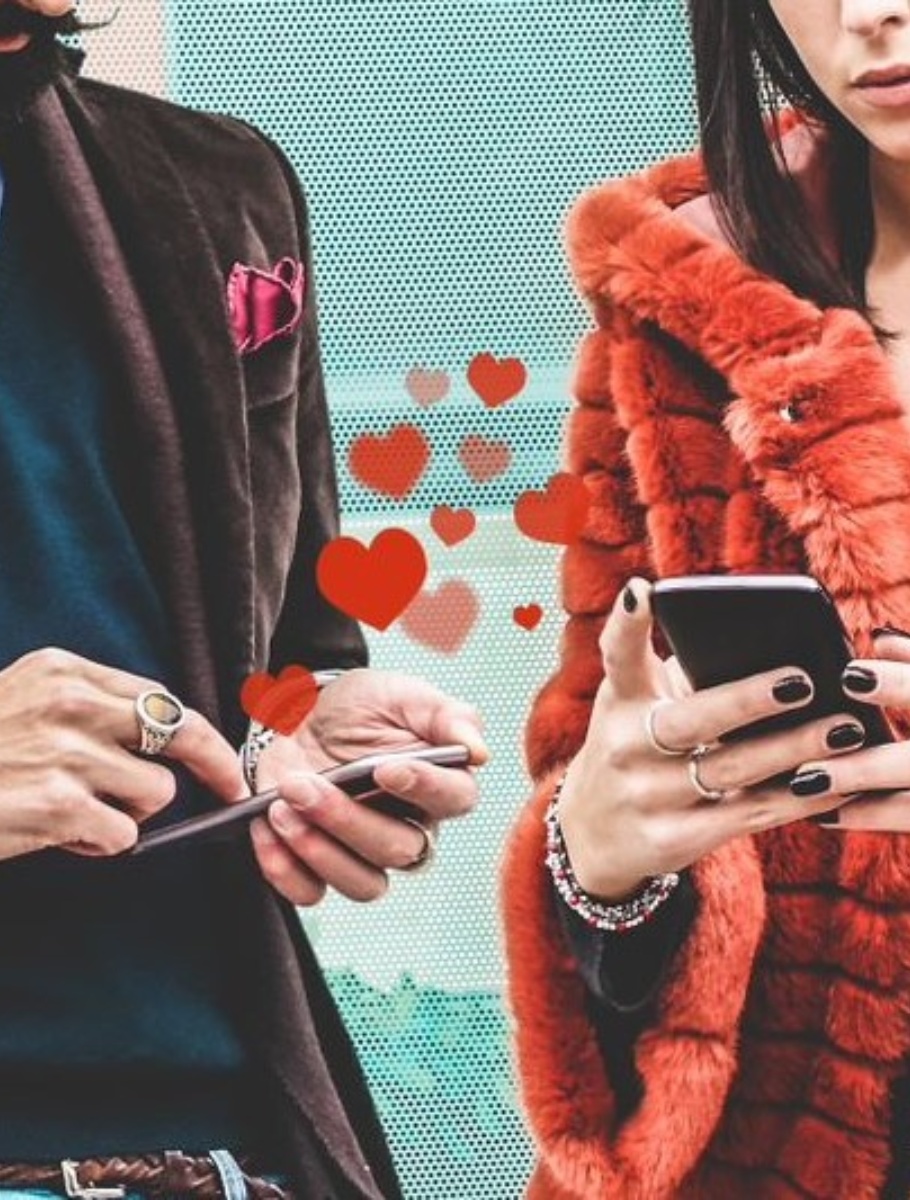 As You Like It
by William Shakespeare
Box Office
If you have any further questions or wish to book over the phone, call us on +353 (0) 1 896 2559
As You Like It ...but not as you know it!
In this modern interpretation, digital platforms and online communication meet the Shakespearean verse as the threads of intrigue, pretence and burning love unravel in an online world. Family feuds and love triangles are hard to handle in any circumstances... Even more so when you're in lockdown.
The show will be streamed on The Lir Academy YouTube Channel. Click HERE to watch the show.
This production can be watched free of charge. However, if you'd like to give a donation, please do so HERE

Crew
Company Stage Manager

Tom O'Reilly

Assistant Production Manager

Grace Halton

Deputy Stage Manager

Sile Mahon

Assistant Stage Manager

Borg Dora Benediktsdóttir

Sound Design Coordinator

Imor Hartnett

Costume Supervisor

Meabh Crowe
---