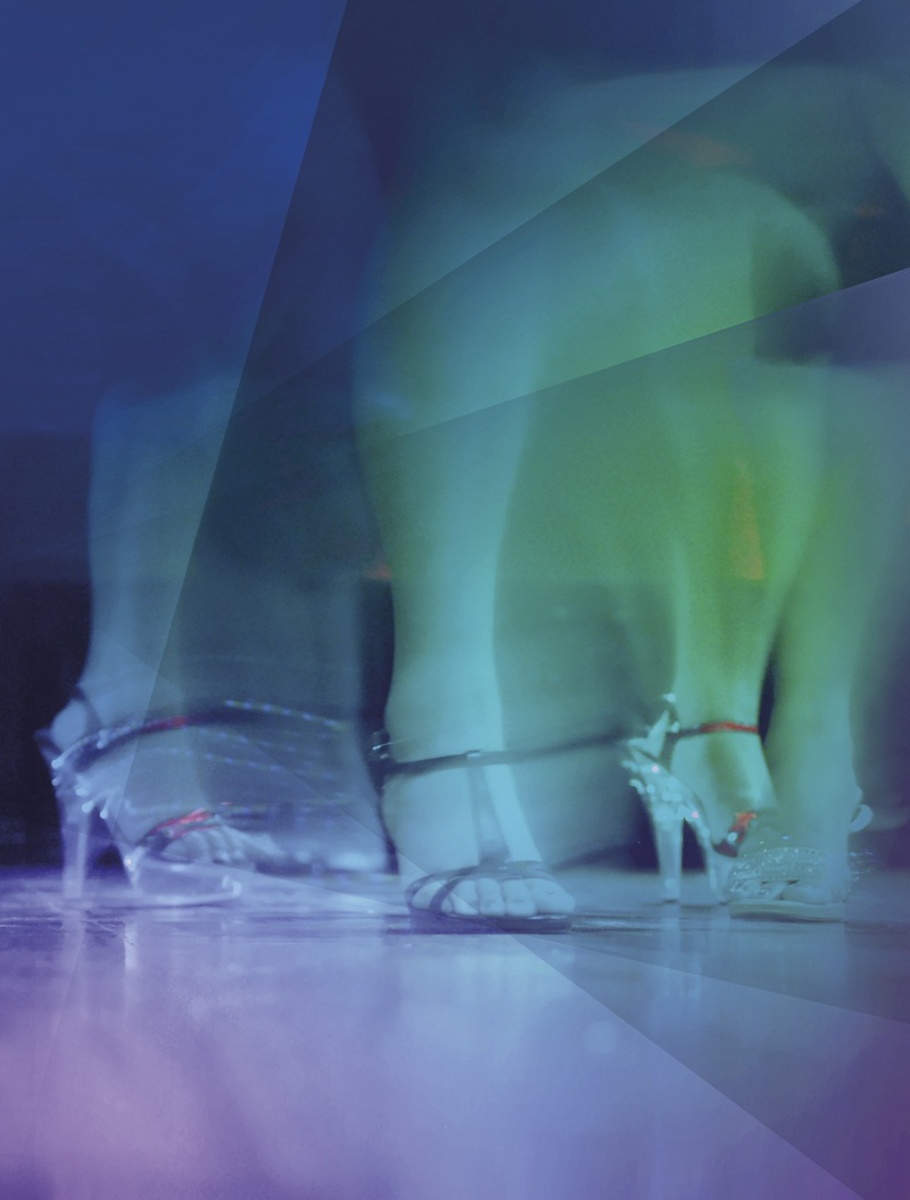 Box Office
If you have any further questions or wish to book over the phone, call us on +353 (0) 1 896 2559
Bold Girls explores the lives of four Belfast women revealing the complex relationships and the lies and betrayal that fester beneath. Cassie, Marie and Nora's lives will never be the same again after the arrival of Deirdre, a teenage girl whose very presence has a devastating effect on the other three women.
The Playwright
Rona Munro is a London based writer who was born in Scotland in 1959. Munro started writing professionally in 1981. Her work is not limited to the stage as she has written for various other forms of media such as film, television and radio. She was awarded the 1991 London Critics Circle Theatre Award (Drama Theatre Award) for Most Promising New Playwright for Bold Girls.
The Director
Based in Dublin, British Director Selina Cartmell is founder and Artistic Director of Siren Productions. Her productions include the multi-award winning Titus Andronicus , Macbeth, Medea and The Lulu House. In 2006 – 2007, Cartmell was theatre protégée in the Rolex Arts Initiative, mentored by Julie Taymor. Since then, Cartmell has directed several major plays for the Royal Shakespeare Company, Abbey and Gate Theatres and Theatre For A New Audience (New York). In 2013 she directed Shakespeare's King Lear for the Abbey and Override, a new play by Stacey Gregg (Watford Palace Theatre, London).

SPECIAL OFFER
BUY A TICKET FOR BOLD GIRLS AND MARY STUART AND GET 15% DISCOUNT.
(promotion not available on opening nights)
Question and Answer session with Director Selina Cartmell on Monday 2nd December after the performance. Limited spaces available