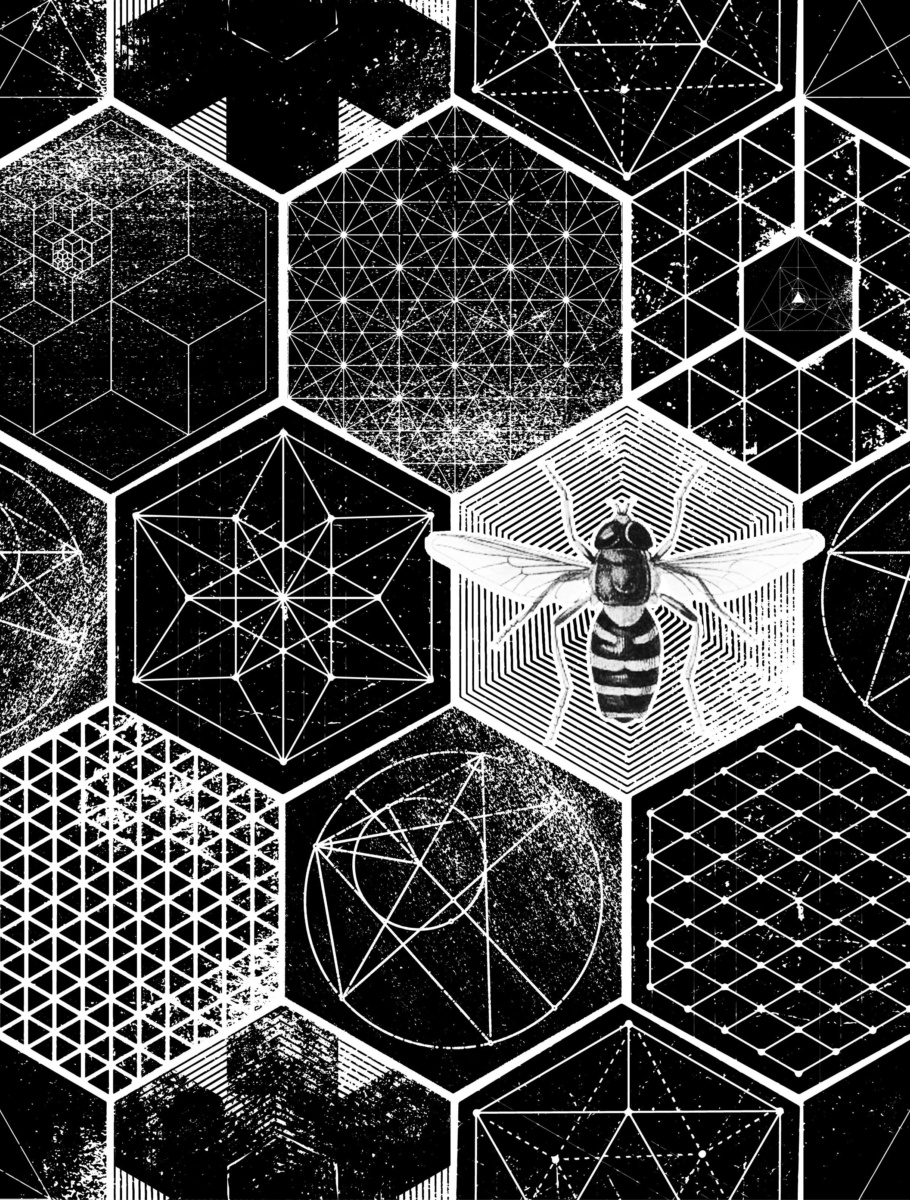 Constellations
by Nick Payne
Box Office
If you have any further questions or wish to book over the phone, call us on +353 (0) 1 896 2559
"In the quantum multiverse, every choice, every decision you've ever and never made exists in an unimaginably vast ensemble of parallel universes."
A beekeeper and cosmologist meet at a barbecue. Their story then plays out through an endless multitude of possibilities. Pushed and pulled along by the competing forces of destiny and chance, Marianne and Roland navigate through some of life's most mundane and most significant experiences. Their relationship progresses, or it doesn't. Love prevails, or it doesn't. Life goes on, or it doesn't. Time dances on as the two orbit in and out of one another's universes, making impressions that will last a lifetime.
Please note that due to the licensing nature of this show, it is only open for a private industry viewing. Agents, directors, casting directors and theatre producers who would like to see the show can contact boxoffice@thelir.ie
This shows contains strong language and mature themes.
Read this year's Gradfest programme HERE.

Tickets
Tickets
€10 and €5 concession
Crew
Production Manager/Company Stage Manager

Josh Roxby

Deputy Stage Manager 

Borg Dora Benediktsdóttir

Assistant Stage Manager 

Gavin Kennedy

Chief LX

Imor Hartnett

LX Programmer Operator 

Christopher Merton

Costume Supervisor

Eavan Gribbin

Sound Design Co-ordinator

Shauna O'Neil
---