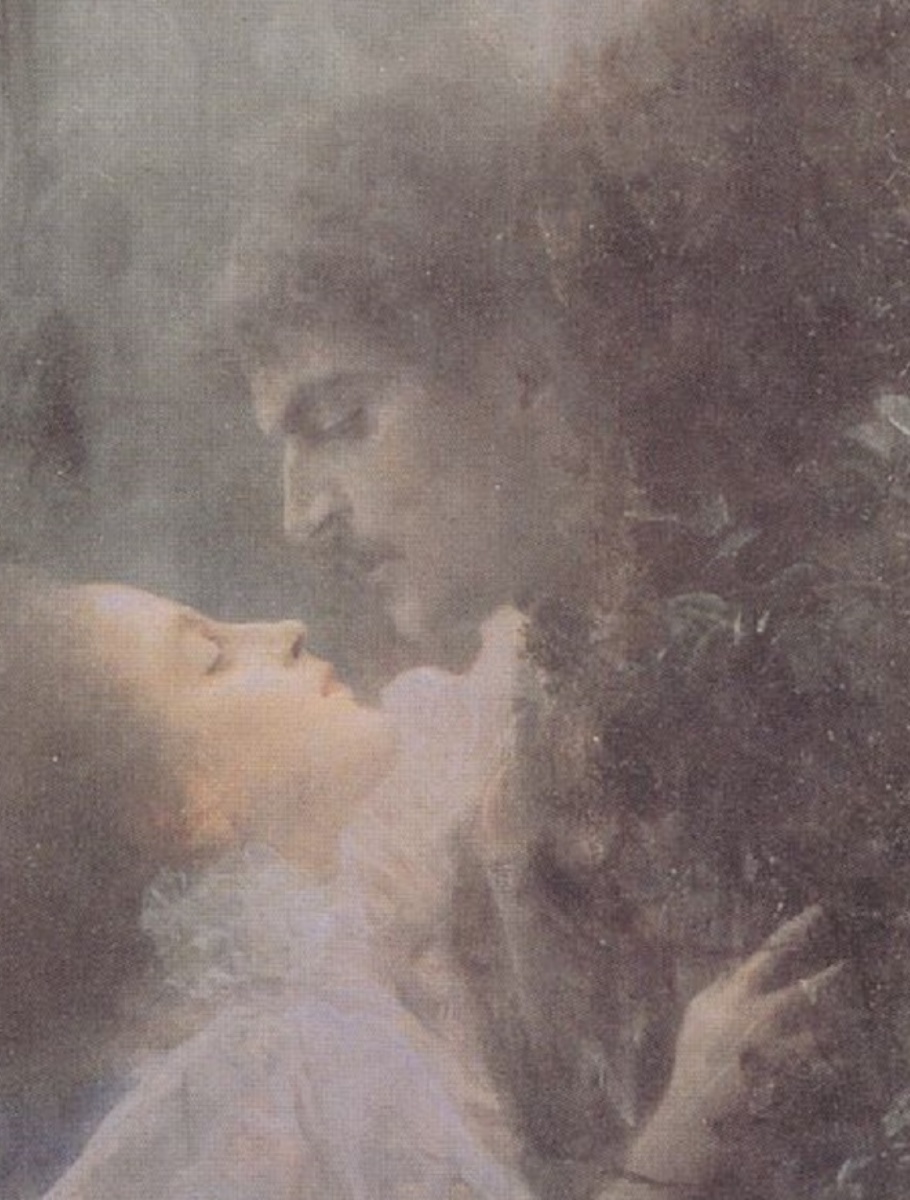 Dalliance by Tom Stoppard based on the play by Arthur Schnitzler
Performances
Please see ticket information below for dates.
Box Office
If you have any further questions or wish to book over the phone, call us on +353 (0) 1 896 2559
Based on Arthur Schnitzler's play Liebelei, meaning flirtation, Dalliance was first performed at the Lyttelton Theatre, London, in 1986. A bitter sweet drama about a young working class girl, a seamstress for the Opera, who falls in love with a military officer who happens to be on the rebound. Directed by head of acting at The Lir Academy, Hilary Wood, Dalliance is Tom Stoppard's interpretation of love and loss.
Tickets
| | | | |
| --- | --- | --- | --- |
| Performances: Thursday 8th February - Wednesday 14th February, 7.45pm | Matinee: Monday 12th February, 1.00pm | Tickets: €15 and €10 concession | This production contains smoke effects and loud noises. |
Creative
Team
Director

Hilary Wood

Set and Costume Design

Lisa Krugel

Lighting Design

Cillian McNamara

Sound Design

Ivan Birthistle

Hair and Make Up

Val Sherlock
---
Crew
CSM and DSM

Emma Russell

Assistant Stage Manager

Aidan Cooney

Chief LX, Programmer, Operator

SJ Williams

Set Construction HOD

Pippa Newbold

Scenic Artist HOD

Olivia Drennan

Prop Maker

Hannah Marjoub

Costume Supervisor

Diarmuid O'Dwyer

Sound Design Co-Ordinator

Marchje Jansen
---