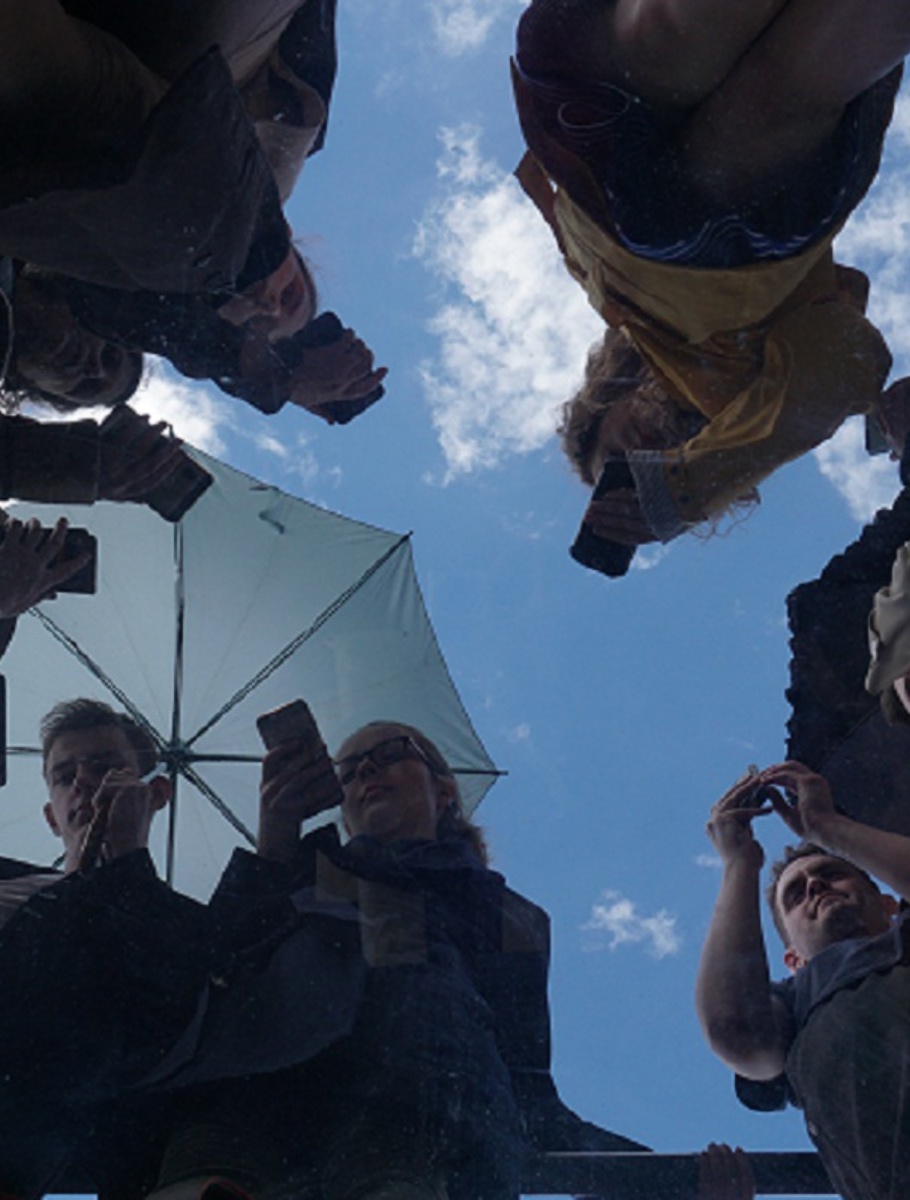 Dead Man's Cell Phone by Sarah Ruhl
Performances
Please see ticket information below for dates.
Box Office
If you have any further questions or wish to book over the phone, call us on +353 (0) 1 896 2559
Life around Jean is stark and paper-thin but, when she answers the incessantly ringing phone of the not-so-obviously-dead Gordon, her world fills to vivid and colorful three dimensions. Lobster bisque, paper houses, red meat… A ballet of the mundane, the morbid, and the metaphysical, Sarah Ruhl's Dead Man Cell Phone is a swirling blizzard of ideas about love, legacy and the afterlife. Fibs become lies become deception as she meets Gordon's family and is confronted with love, intrigue, spirituality, and the occasional black market organ trafficking. Despite all this, Jean insists on carrying Gordon's legacy, but what legacy is she helping to carry on?
Tickets
| | | | | |
| --- | --- | --- | --- | --- |
| Performances: Preview: Tuesday 27th June. Run: Wednesday 28th June - Friday 30th June, 6.30pm, Studio One | Matinee: Friday 30th June, 1.00pm | Tickets: €15 and €10 concession | Preview tickets: €10 and €6 concession | Smoke effects |