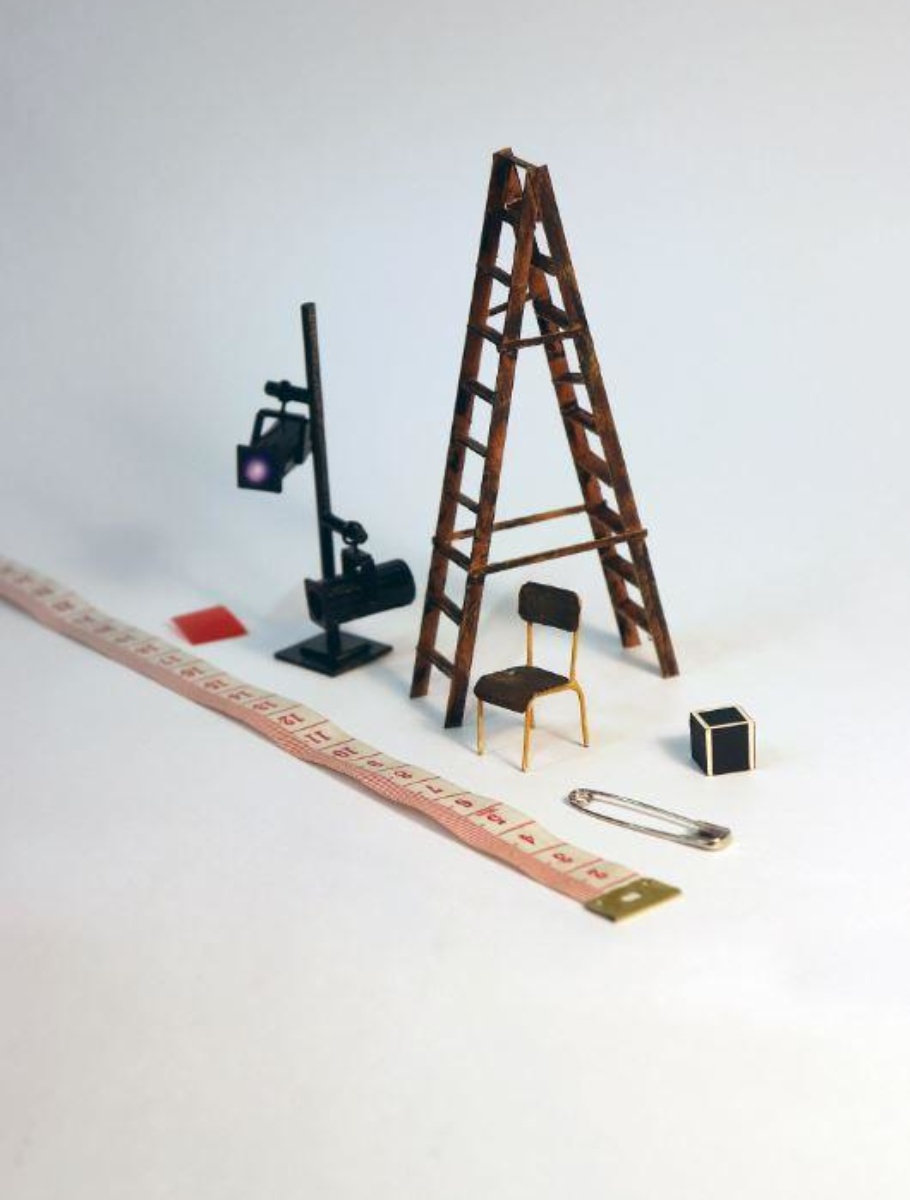 Performances
Please see ticket information below for dates.
Box Office
If you have any further questions or wish to book over the phone, call us on +353 (0) 1 896 2559
A display of sample design work from the MFA lighting design, costume design and set design students of 2019.
The exhibition will open in the foyer of The Lir Academy on Tuesday 25th June from 6.00pm and will be on display until Thursday 11th July. We look forward to welcoming theatre producers, directors, designers from the film and TV industries and any potential students who are interested in the one year MFA course at The Lir.