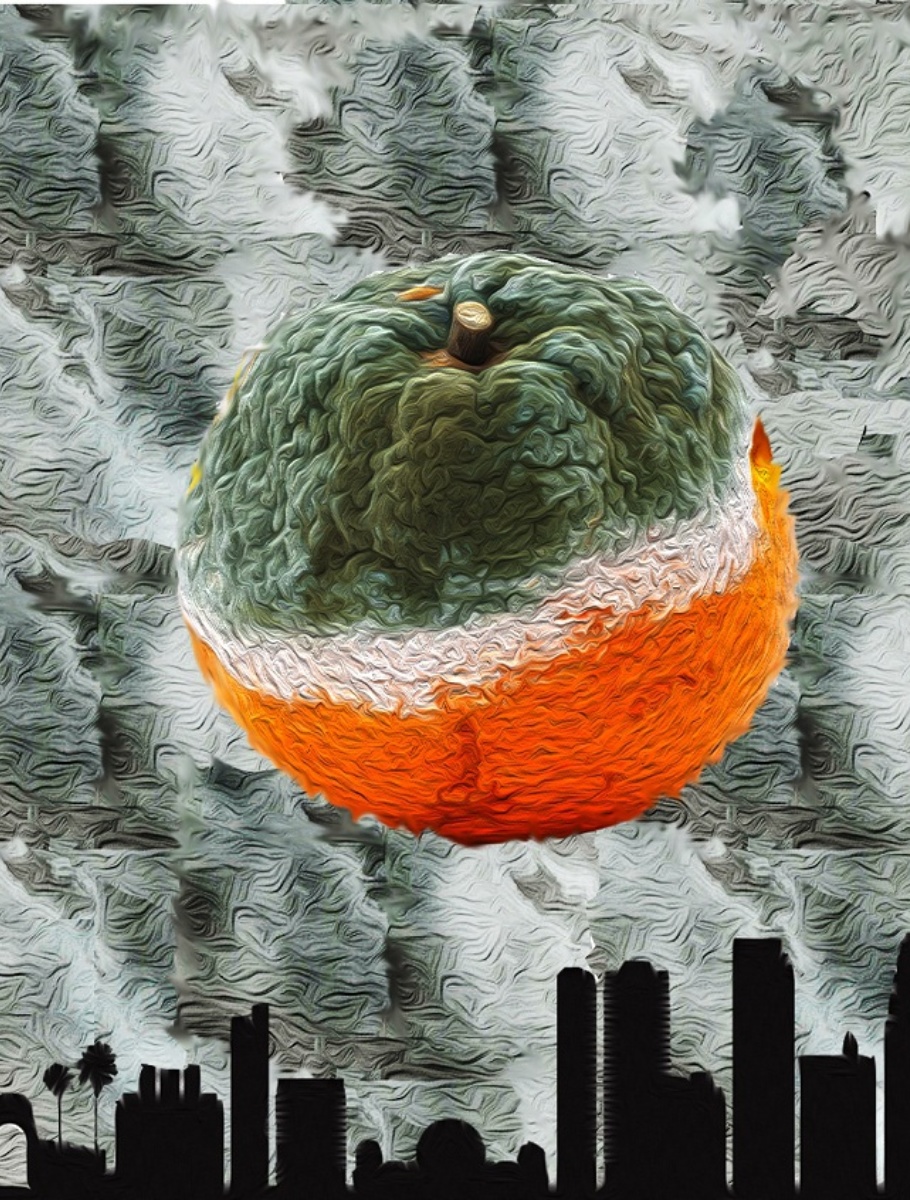 Each Day Dies With Sleep by José Rivera
Performances
Please see ticket information below for dates.
Box Office
If you have any further questions or wish to book over the phone, call us on +353 (0) 1 896 2559
You cannot choose your family and you certainly cannot escape their influence. In Each Day Dies with Sleep, a young woman cursed with prophetic dreams learns this the hard way. Deftly combining elements of magical realism, surrealism, and expressionism, playwright José Rivera proffers an alternate reality where the family home cancerously expands, and violence reigns. It is a world where a father whose monomaniacal control over his offspring is threatened by his new son-in law; in which basest human instincts can only ever be temporarily subdued. Mining the very core of what it means to be both carnal and civilized Each Day Dies with Sleep is at times sexy, crass, lyrical, and twisted—but always vivid.
"Its conception of the human condition as a psychic battleground—lively, funny, erotic, tragic—has a rare force." Alastair Macaulay, Financial Times
Originally produced by Circle Rep, New York
Tickets
| | | | | |
| --- | --- | --- | --- | --- |
| Performances: Preview Friday 7th July, Run: Saturday 8th, Monday 10th and Tuesday 11th July, 8.30pm, Studio Two | Matinee: Tuesday 11th July, 1.00pm | Tickets: €15 and €10 concession | Preview tickets: €10 and €6 | Strobe lighting, smoke effects and loud noises |