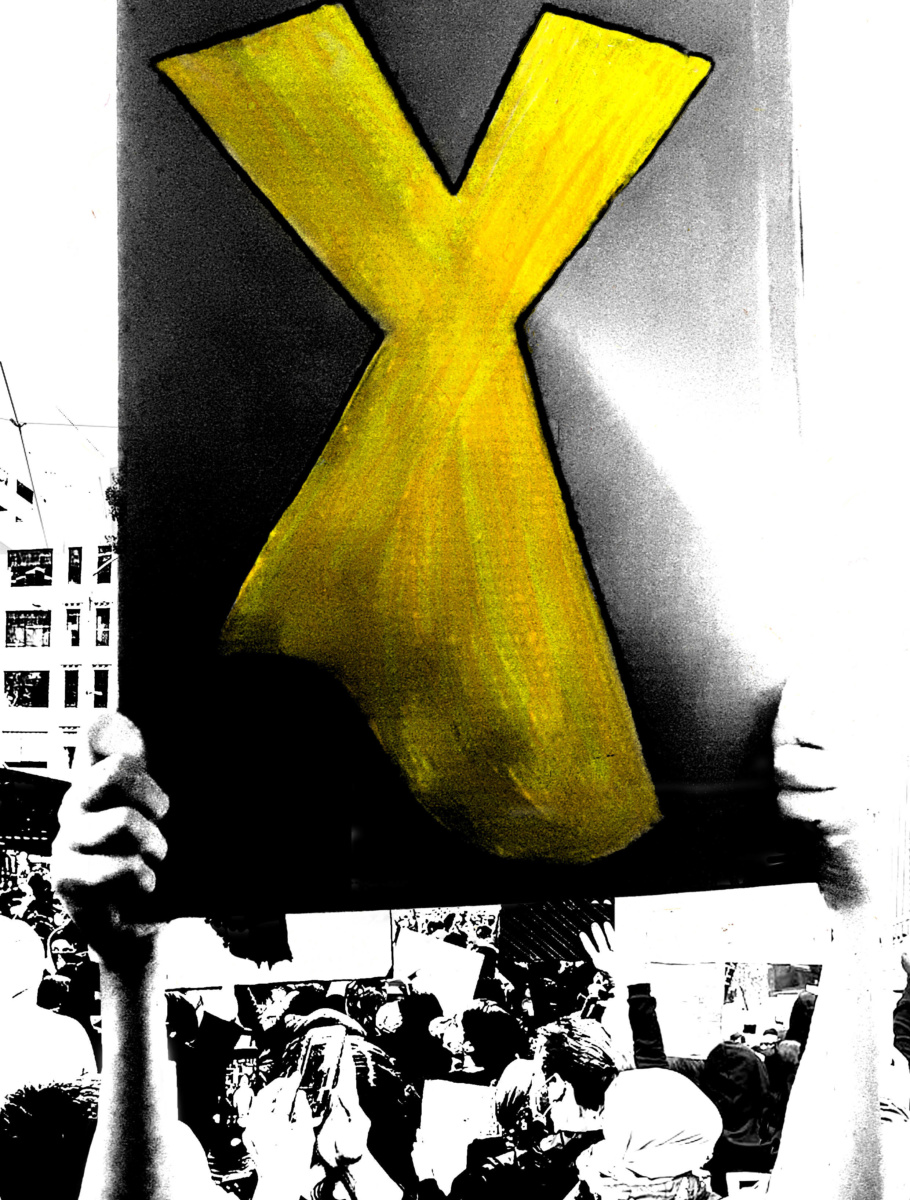 Image of an Unknown Young Woman
by Elinor Cook
Box Office
If you have any further questions or wish to book over the phone, call us on +353 (0) 1 896 2559
"Yes, but she's visible. She matters."
A young woman in a yellow dress has been shot by the police. It was caught on camera. As the video of this violent act goes viral, the yellow dress becomes a symbol that sparks and fuels a revolution. Elinor Cook's play, Image of an Unknown Young Woman, blends the personal with the political and poses the question: how can a symbol help, hinder, and hurt in times of great change?
Elinor Cook was the winner of the George Devine Award for Most Promising Playwright in 2013 and a finalist for the Susan Smith Blackburn Award in 2018. Image of an Unknown Young Woman premiered at the Gate Theatre, London, in 2015.
Please note this an ONLINE performance. If you encounter any technical difficulties, we will get back to you as soon as possible on Monday 5th October.
Read this year's Gradfest programme HERE.
Tickets
Tickets
€10 and €6 concession