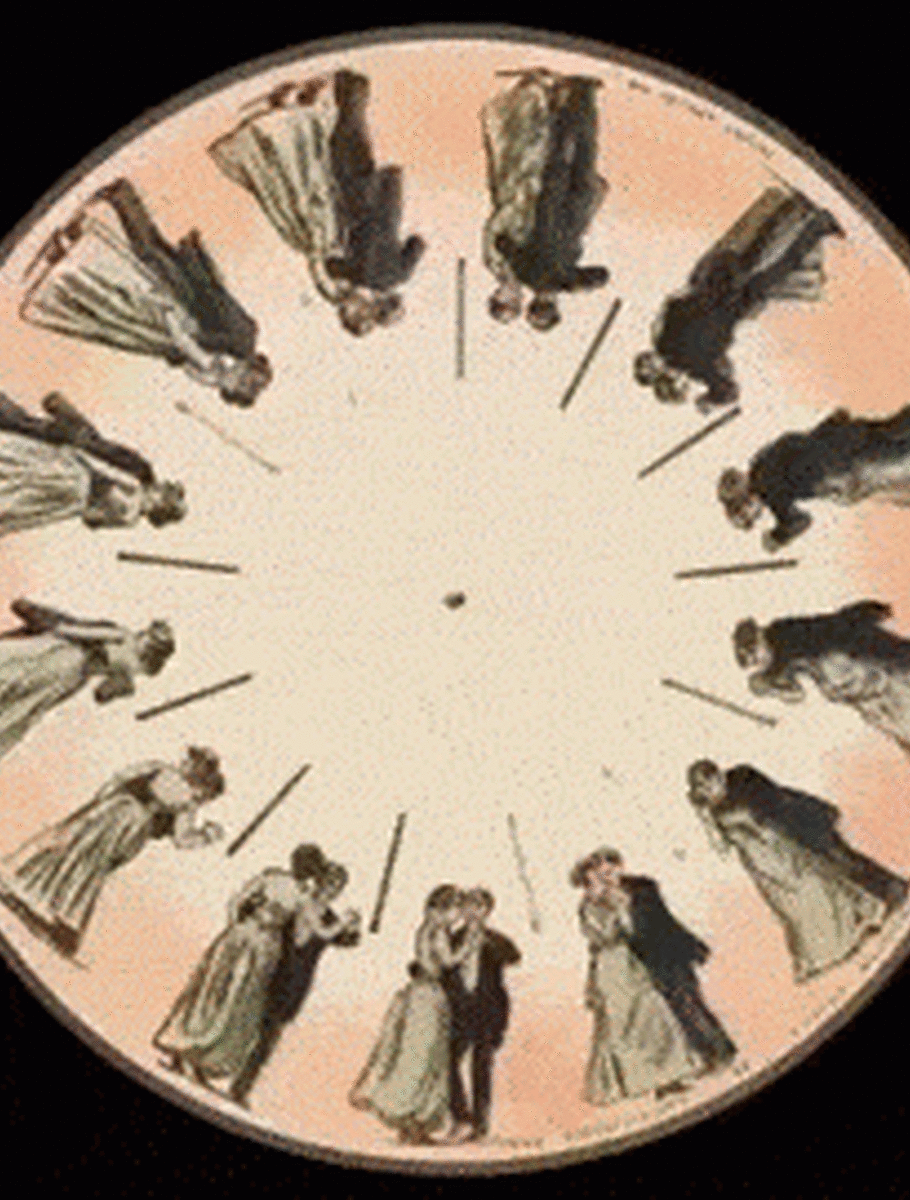 La Ronde by Arthur Schnitzler
Performances
Please see ticket information below for dates.
Box Office
If you have any further questions or wish to book over the phone, call us on +353 (0) 1 896 2559
Directed by Lynne Parker, this production of Schnitzler's La Ronde offers an original approach stretching the life line of the story over a considerable timeframe from the early 1900's to modern day life. Beginning and ending with a scene featuring a prostitute, La Ronde is a cycle of ten encounters and like a circular dance, it ends back at the beginning with all characters obscurely connected to one another. All of the encounters are sexual and they all cut across social class.
Banned when first written, La Ronde was eventually staged in Berlin in 1920 after which the cast and director were arrested for obscenity.
Tickets
| | | | |
| --- | --- | --- | --- |
| Performances: Friday 9th February - Thursday 15th February, 7.30pm | Matinee: Tuesday 13th February, 1.00pm | Tickets: €15 and €10 concession | This production contains nudity and smoke effects.Suitable for ages 16+ |