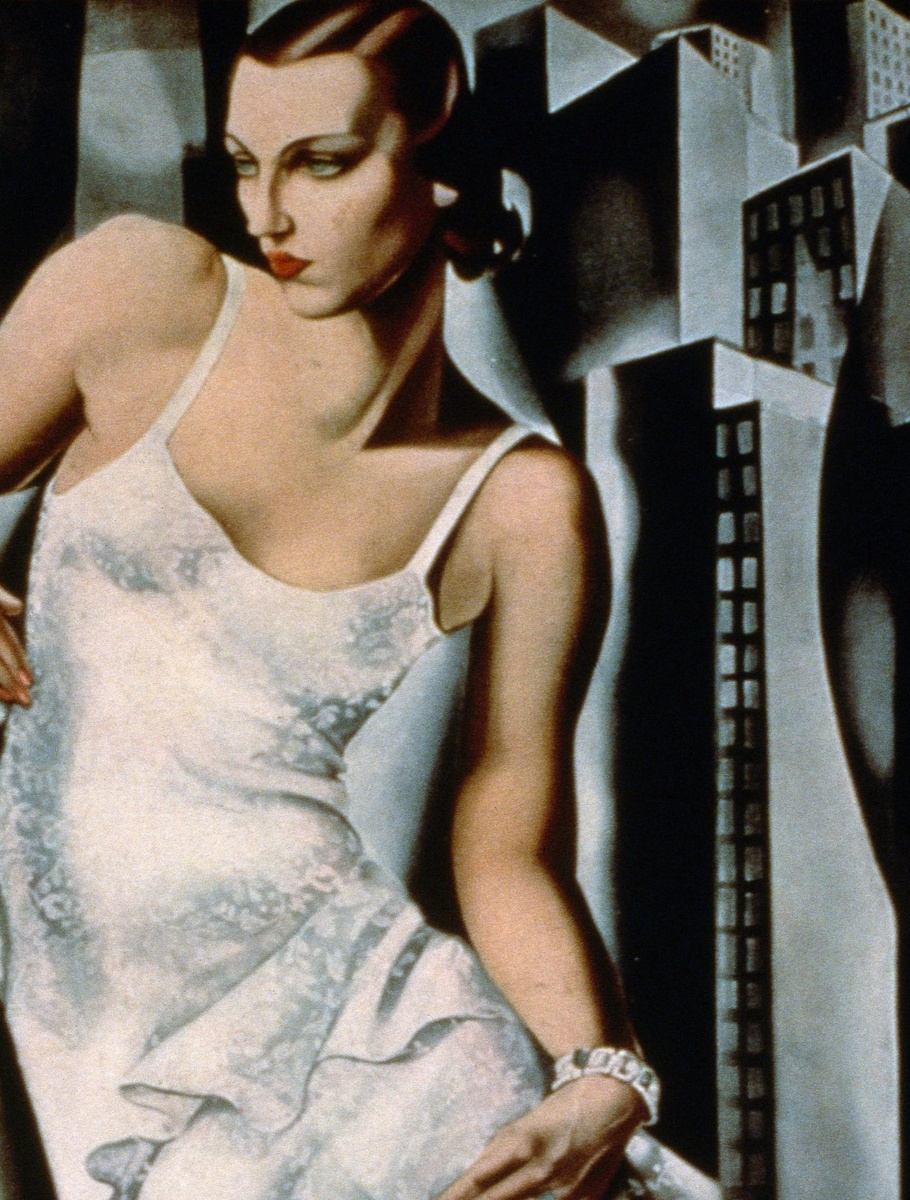 Machinal (recording)
by Sophie Treadwell
Box Office
If you have any further questions or wish to book over the phone, call us on +353 (0) 1 896 2559
"I can't go on like this much longer--going to work--coming home--going to work--coming home--Sometimes in the subway I think I'm going to die. I got to do something. I feel like I'm stifling."
Helen's private feelings begin churning when her corporate boss proposes marriage, locking her into the predictable, monochrome life of the American housewife. Helen does everything in her power to conform, but when she gets a taste of liberation, she resists the machine of upper-class society and attempts to free herself.
*Please note this production contains sudden loud noises and the use of haze and flashing lights. Please be advised this production contains scenes of a sexual nature and instances of racially derogatory language.
Presented by arrangement with Nick Hern Books.
The Lir Academy presents GradFest 2021 with the support of AIB.

All GradFest productions are suitable for age 16+ only.

Please see the programme here.

Covid Cert Check, Box Office Policy 2021
In order to attend shows in person at The Lir Academy for this year's Gradfest, you must
present a valid Covid-19 vaccination certificate to the Box Office on arrival to the venue.
This is to ensure that we adhere to government guidelines, seating 60% capacity of our
studios with all patrons fully vaccinated.

Please note that it depends on the vaccination you received as to when the cert becomes
active e.g. 7 days after a second Pfizer dose. Your cert will be scanned on entering the venue to confirm that validity. Please ensure that you are aware of your status before joining us at The Lir Academy to avoid any issues with attending.

In the event your cert is not valid, you have the option to avail of tickets to the live stream
or recorded versions of our programmed shows.

On purchasing a ticket to attend a show in person you are doing so with the knowledge of
the above. Thank you in advance for your cooperation.
Tickets
| Standard | Concession |
| --- | --- |
| €10 | €6 |