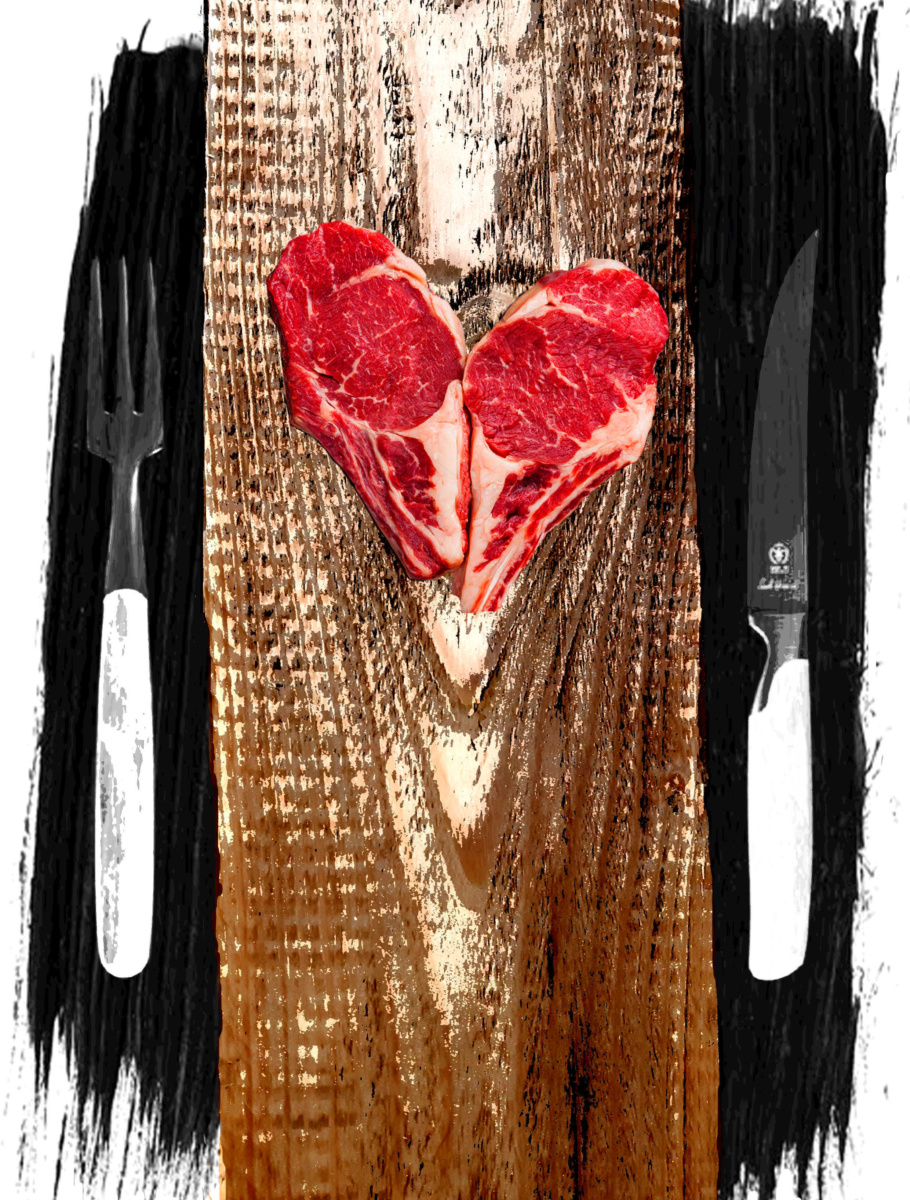 MEAT (recording)
by Gillian Greer
Box Office
If you have any further questions or wish to book over the phone, call us on +353 (0) 1 896 2559
"We can't guarantee your comfort, but we can assure you that this will be an experience."
An all-meat menu, a chef and his vegan ex-girlfriend.
10 years since they broke up, a couple meet for dinner having not spoken since. Over the course of the evening, Max and Ronan can't find the right words to bring to the table. What was this one night that everything went wrong? Max is ready to write about it. Ronan doesn't remember, but whose words will weigh more in the end?
A tense dark drama about power, consent and butchered relations.
The Lir Academy presents GradFest 2021 with the support of AIB.
Please see the programme here.

Tickets
| Standard | Concession |
| --- | --- |
| €10 | €6 |
Crew
Company Stage Manager

Alannah O'Leary

Assistant Stage Manager

Adam Malone

Costume Supervisor

Melania Sulowska

Chief LX

Lucy Varley

LX Op

Imor Hartnett

Food Stylist

Orfhlaith Noone

Hair and Makeup

Sarah O'Rourke
---